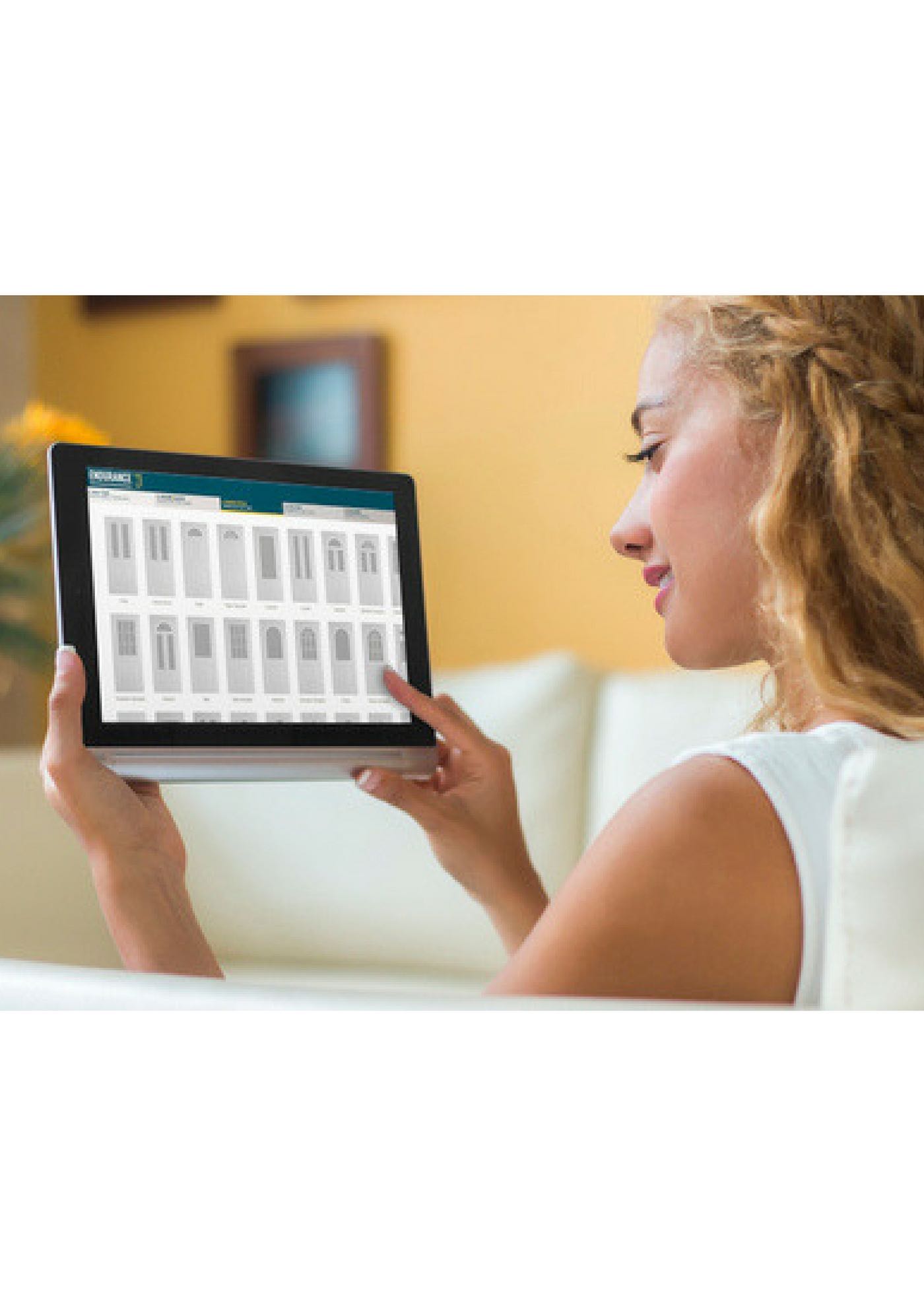 Choosing a new composite front door can be a tricky decision, you want it to reflect your own personal style whilst complimenting the existing aesthetics of your home. But Endurance Doors have made it easier than ever to find a style to suit your home. Our wide variety of door designs, colours, glazing and hardware make this decision even more exciting.
Using our online door designer couldn't be easier. Choose your computer, tablet or phone and get designing!
1. Make An Entrance
We cater for all style needs and with three different door types to choose from; choose from a single or a double door, or create a classic cottage appearance with a stable door.
2. Frame It
If you have a particularly wide or tall opening, you can choose from single or double sidelights, and toplight. Allow light to flood into your home to create an open, airy space.
3. Choose Your Style
We have a vast range of styles that can suit both urban and rural homes. From classic styles, through to country and urban, we have something that will suit every home. Browse through our door designs to find one that catches your eye, but remember that you can always come back to this stage later on if you change your mind.
4. Add A Splash of Colour
All Endurance Doors are available in a choice of our 16 amazing colours, with the option of a matching frame or white frame. From the subtle to the striking, and the beautiful to the bold, there is something to suit every home. Consider existing brickwork and windows to ensure your new door creates a truly lasting impression.
5. Get Decorative
Whether you to choose a front door style with a large or small glazed area, we have an extensive range of glass options to complement your property. From a decorative lead or bevel to a plain textured glass, you are able to create a unique combination that will perfectly complement your new Endurance Door.
6. Finishing Touches
We have a range of hardware options available in seven different colour options to add that perfect finishing touch to your new door. With traditional and contemporary options to customise your new door with, it's the final finishing touch which will have a lasting effect.
7.View Your Door On Your Own Home
Use our popular feature to upload an image of your home to view your design on. You can even save them as a PDF to look back on later!
8.Request a Quote
At the end of your design process, click the Request a Quote button and enter in your details. A member of our dedicated team will then be in touch.
Try our popular door designer here and create your dream Endurance composite door in just a few simple steps.
Previous Article
Next Article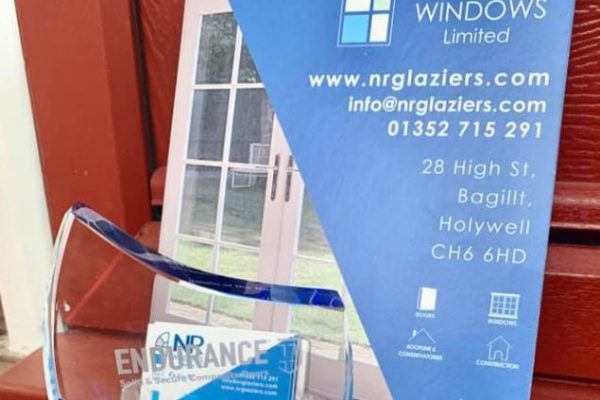 NR Windows are a local family run company and have been trading for over thirty years. They cover the North Wales and North West regions, working ...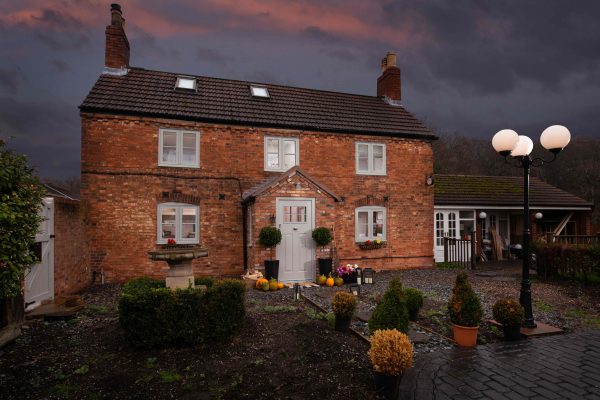 You may think that the only notable event in October is Halloween, but you would be wrong. Even more important than pumpkins and horror films, is ...