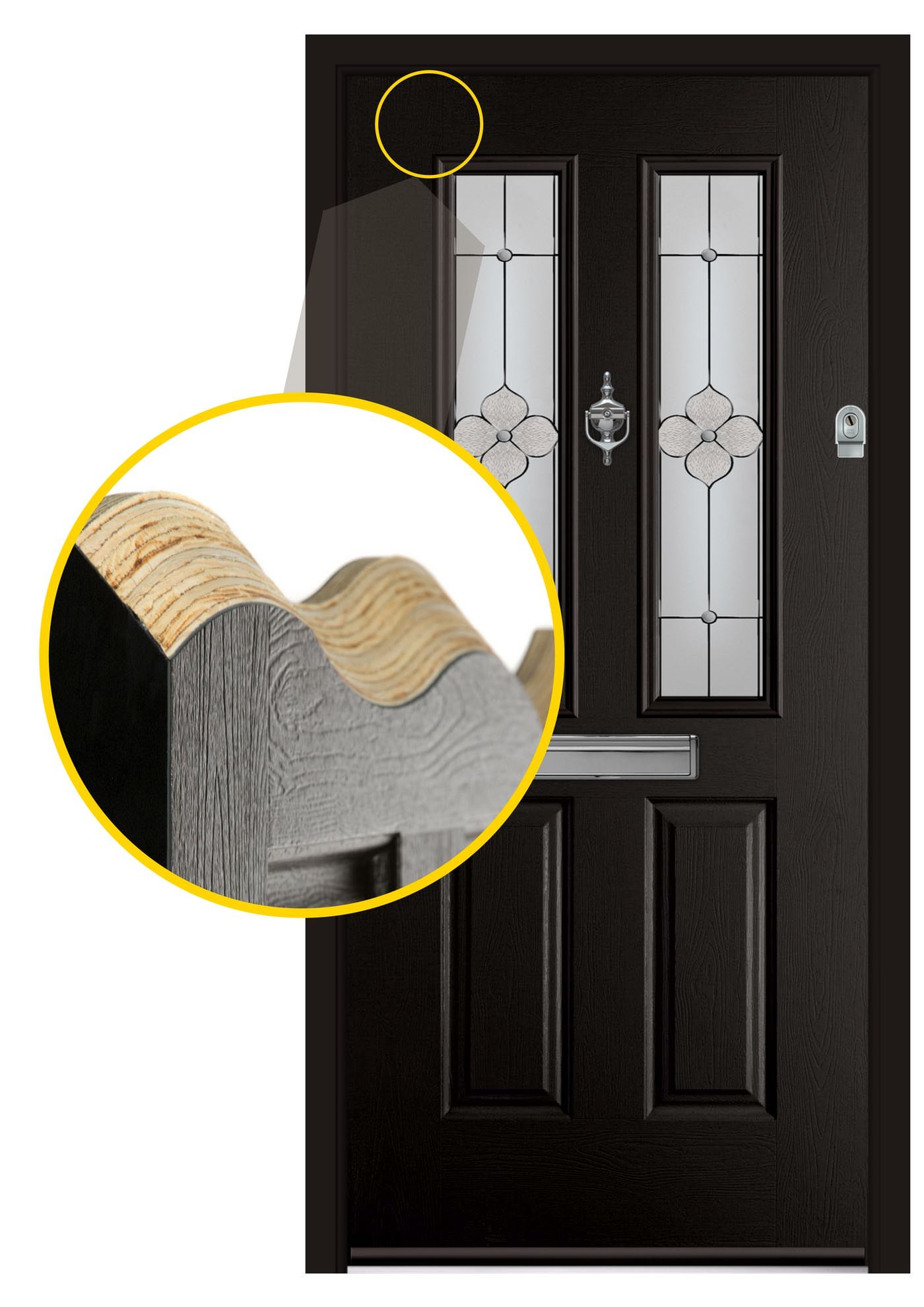 For both urban and rural homes alike the front door is the focal point, protecting the household from intruders and the elements whilst still being affordable and reflecting the homes' individuality.
When purchasing your new front door there are many factors to take into consideration, such as the level of security, quality, materials used and the overall design. Many people choose to go for cheaper alternatives such as uPVC doors, compromising on their home's security. Hardwood doors may be strong but they need a lot of maintenance throughout their life spans, such as painting and weather sealing.
While many people tend to choose the cheaper alternatives to save on the overall cost, these can end up causing problems that go far beyond their initial guarantee period and while homeowners may not realise it, there is a great way to get the best of all worlds between security, strength and style.
So what exactly are composite doors?
Composite doors are made from a multitude of materials that are pressed together and glued under high pressure to create a highly insulated door that is virtually indistinguishable from wooden doors. Homeowners have been trusting Endurance Doors to protect their homes and families for well over a decade.
The Door
Endurance Doors are 10% thicker than most standard doors. Made up of 17 layers of BBA accredited, engineered LVL (laminated veneered lumber) it offers lateral strength. The 48mm thick core delivers unrivalled dimensional stability to eliminate the possibility of warping over time. In addition to this, each door is manufactured with an integrated Moisture Barrier System in the base of the door. This extruded cellular profile can protect your door against water damage, delamination and helps to maintain the integrity of the door over time.
Did you know that around half a million homes could be ransacked this year alone?
Don't let security play on your mind – Endurance composite doors have been subject to multiple controlled security tests to reenact the most common forms of attempted burglary. Even by using a sledgehammer it would be very difficult to create a hole through the door's core!
The Skin
All of our doors are finished with a foiled 3D Cool Skin that features a detailed embossed woodgrain texture to offer incredible levels of surface performance that won't crack or fade. Endurance Doors are available in 16 different colours that can perfectly complement any home, rural or urban. Go bold and beautiful with colours such as Rich Red, Chartwell Green and Anthracite Grey. Or keep it striking yet subtle with our Pearl Grey, Cream and Irish Oak.
With Endurance, you can ensure your home and your new entrance encompasses your individual style, improving the kerb appeal of your property. Endurance Doors are available with colour matching frames, and you can colour match your new door with replacement windows or garages using our handy RAL number guide.
The Finishing Touches
Once you have chosen the design and colour of your new composite door, it's time to enhance the look and add on the finishing touches with our wide selection of hardware and security options.
Choose from our wide selection of handles and knockers, and add on extra items such as letterplates or numerals. With 7 hardware colours to choose from including Gold, Graphite, White, Antique Black, Black and Chrome you're sure to find hardware to complement your new door and your home's style.
Design your dream door
We have made it really easy for you to find the door of your dreams with our amazing online door designer. Compatible on any device and with an option to view your new door on your own home, it is the perfect design tool. With the Endurance Door designer, your creativity knows no bounds!
Now armed with plenty of information on our Endurance composite doors why not start designing your dream door using our online door designer.
Or if you are looking for further inspiration then check out our Pinterest page here, that includes a variety of styles and colours to choose from.
Once you have designed your door, find your nearest Endurance Installer Partner here by entering your postcode.
Previous Article
Next Article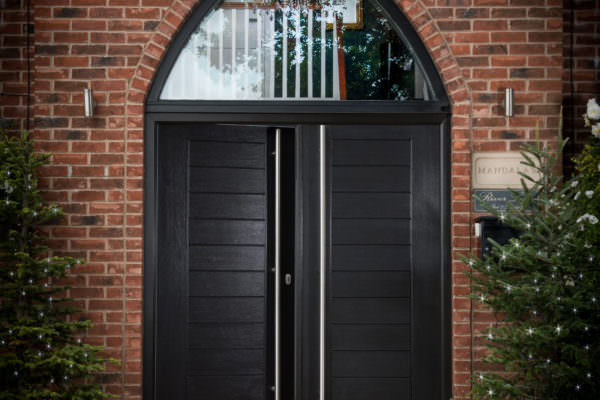 Winter is coming. In fact, it's right around the corner. Longer nights and colder winds are going to draw people inside, curling up in front of ...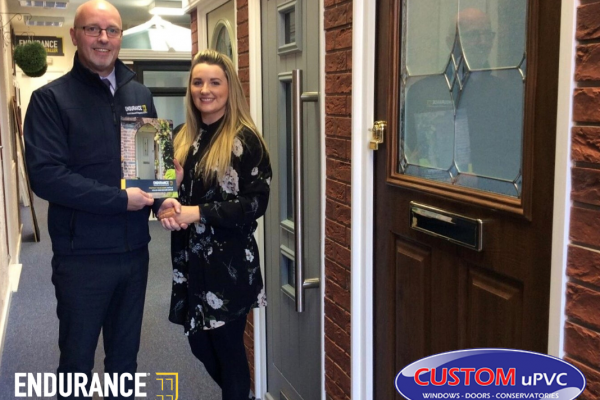 Custom UPVC Windows Ltd are an established family run business, based in Widnes. With over 20 years' experience, they have built a reputation for ...