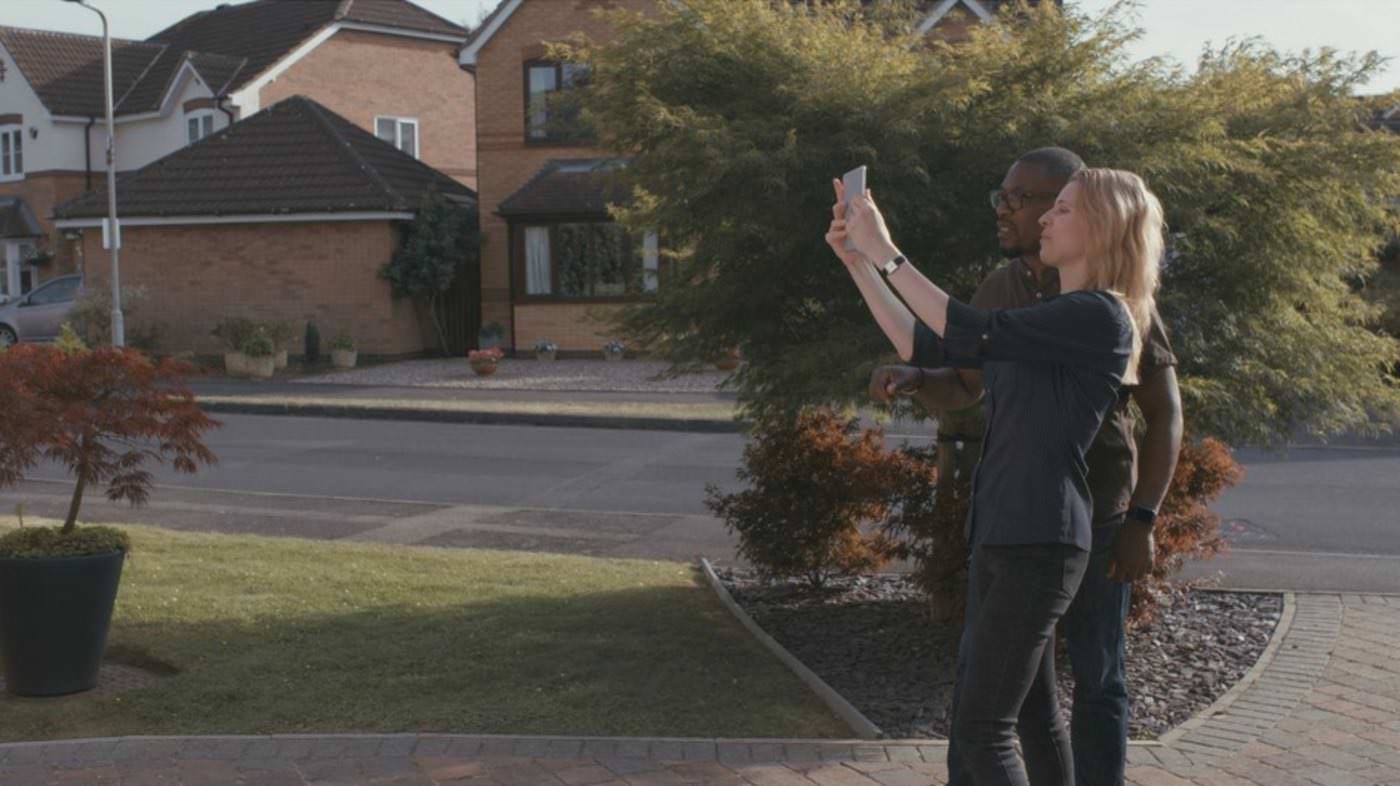 The modern medium of video is a fantastic way to display what's on offer, which is why we have recently created two brand new videos to showcase our HomeView Door Designer and the quality of our solid core composite door. Professionally filmed and exuding a loveable degree of light-heartedness, these videos are sure to bring a smile to the face of both consumer and customer alike.
The first video revolves around the HomeView Door Designer, demonstrating the ability to take a picture of a property on a tablet and overlay an image of a door onto it. Illustrating the practical slider system, this video shows homeowners viewing how the door would look installed on their property. With such a wide range on offer, it's important that consumers know how easy it can be to find their perfect choice.
The second video promotes the 'wow' factor that the Endurance range has, showing people from all walks of life stopping dead in their tracks as they approach the door. This illustrates the universal appeal that these timeless doors have, effortlessly combining premium grade materials and innovative manufacturing techniques to achieve a beautiful finish across the board. Suited to any home, and any taste, these doors simply offer more.
So, what do these videos mean for Endurance installers? Due to their ideal length and humour, these videos can serve multiple functions for installers to promote the Endurance range. Whether they are used to loop in showrooms, or shared on social media platforms, these videos are an accessible and easy way to display the degree of quality that is on offer. They are also made to a very high standard, so they won't cheapen the calibre of Endurance installer network members.
We are always looking for ways to support our installer customer base, helping them to generate enquires and sales whilst offering a standard of quality that reduces aftersales. With this in mind, we are planning on producing further videos this year to increase the resources that our installers have to promote the Endurance range. Every month we generate hundreds of homeowner leads which are passed on to our installers, and we are only getting started.
These videos operate alongside the other marketing resources that we are offering our network, including a range of high-quality brochures. When these factors are combined with our definitive solid core composite door, hardware, glazing, colour and style options, Endurance installers will be able to offer their customers a standard of service and product that really stands out on the current market.
Interested in gaining a competitive edge that only leading standards can bring? Get in touch today by getting in touch for more information. You can also call 01652 659259, where a member of our professional team will be able to handle any questions you may have.
Previous Article
Next Article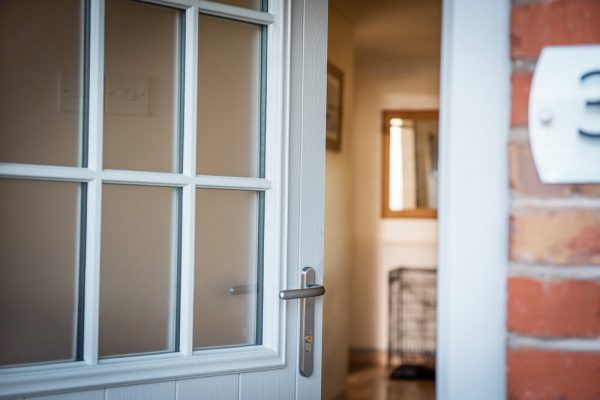 Many homeowners are keen to replace their front door to enhance the look and feel of their home – and understandably so. It's seen so often ...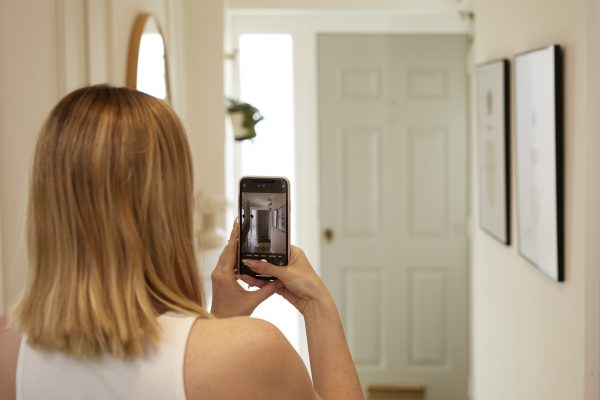 It's said that on average 9 out of 10 people will read a business' reviews online before visiting their shop or placing an order with them. For ...