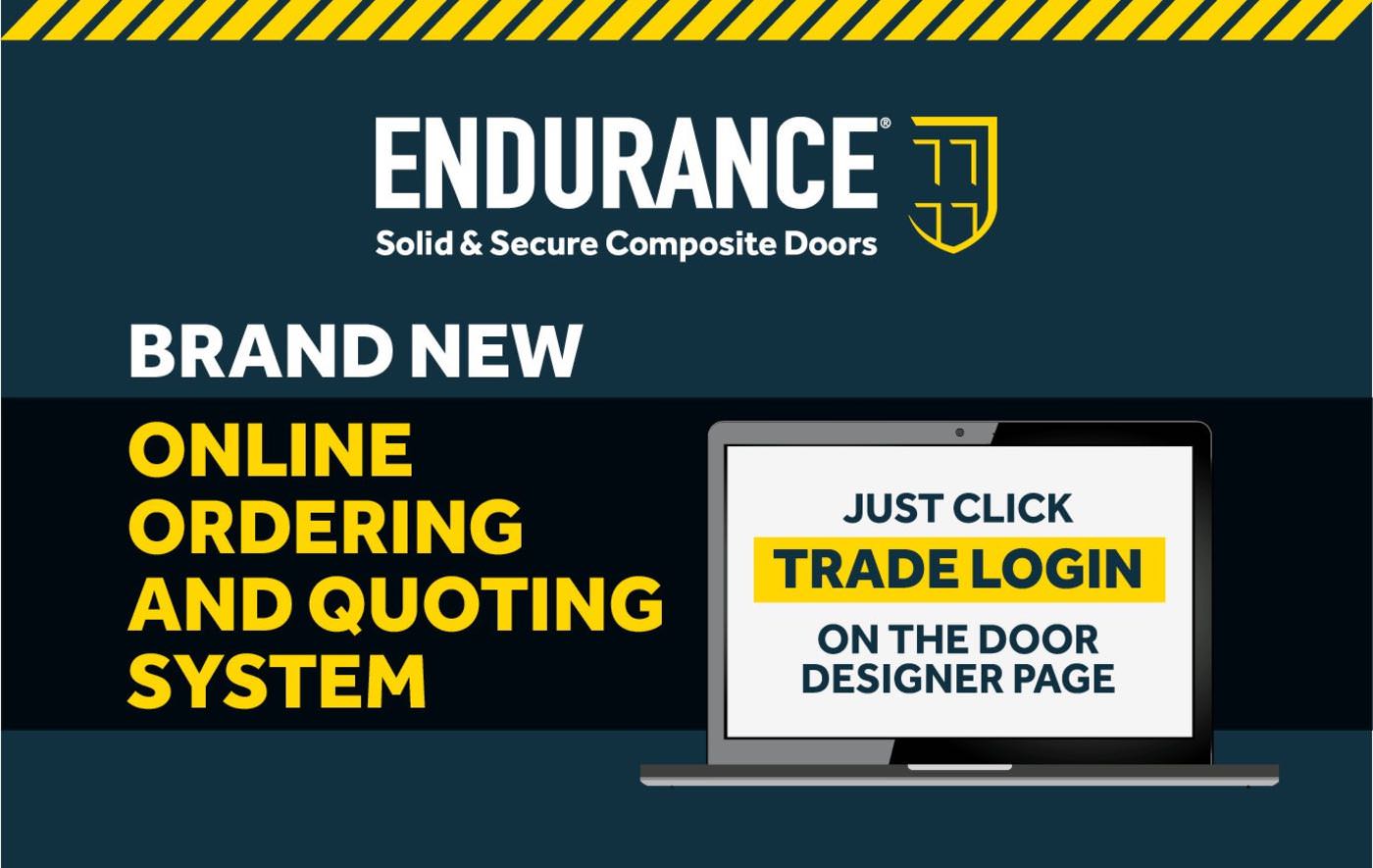 To work alongside our range of market-leading, solid core composite doors, we have recently revolutionised our ordering and quoting system. Understanding the need for convenience, this contemporary door designer allows our customers to process a quote and order any time of the day. It is also fully compatible with mobiles, tablets and desktops without taking up memory space.
The Endurance designer, titled the 'HomeView Door Designer', consists of 6 simple steps that lead the user to their perfect door: 'Door Type', 'Frame Shape', 'Door Style', 'Colour', 'Glazing' and 'Finishing'. Each stage is accompanied with visual aids to ensure the finished product is presented clearly and accurately. This way, the homeowner can see exactly how their finished door will look.
Not only does this system operate well for homeowners, but it also serves as a fantastic sales tool for Endurance installers. Due to its portability, this designer allows salesmen to process an order and offer a quote to the customer at their home. The designer's step by step process helps to break up the cost for the property owner, as the price is shown when the door specification builds up.
Once both the door style and the price have been confirmed by the homeowner, it is then possible to give a price via email or print and easily switch the quote to an order for processing. The HomeView Door Designer further proves itself to be a fantastic sales tool by offering multiple logins for sales teams, as well as retail and actual pricing structures to increase functionality and practicality.
With this tool in tow, it's never been easier for Endurance installers to showcase the standard of quality that is on offer. Whether your consumer is looking for the beautiful charm of the 'Country Collection' or modern flair of the 'Urban Collection', the HomeView Door Designer is the perfect way to offer a well presented and tailored vision of their ideal home improvement solution.
The Endurance solid core composite door range can be outfitted with a wide range of high-quality colours and can be accompanied with a premium selection of hardware and glazing options. With such diversity on offer to the homeowner, it's clear that having everything situated in a linear and interactive place is the perfect way to get them one step closer to making a house a home.
The HomeView Door Designer paves the way for our plans to improve the functionality of the digital consumer and trade experiences when designing, presenting, quoting and ordering an Endurance door. With seamless quality across our door design already achieved, it isn't surprising that we are looking to make ordering them seamless too.
Interested in becoming an Endurance customer and benefiting from this contemporary ordering system? Get in touch by calling 01652 659259 or by visit our online contact form for more information. A member of our friendly team will be on hand to answer any questions or queries that you may have.
Previous Article
Next Article
Endurance Installer of the Month: Alan Hill Window Systems Endurance are proud to announce that September's Installer of the Month are Alan Hill ...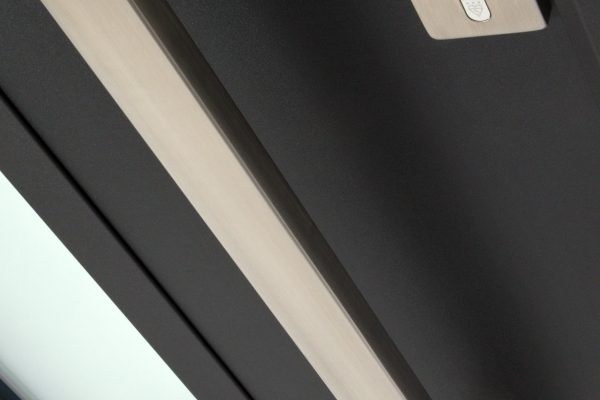 Here at Endurance Doors, we are now taking orders for our revolutionary and ultra-premium Avantal composite door, with a number of Installer ...