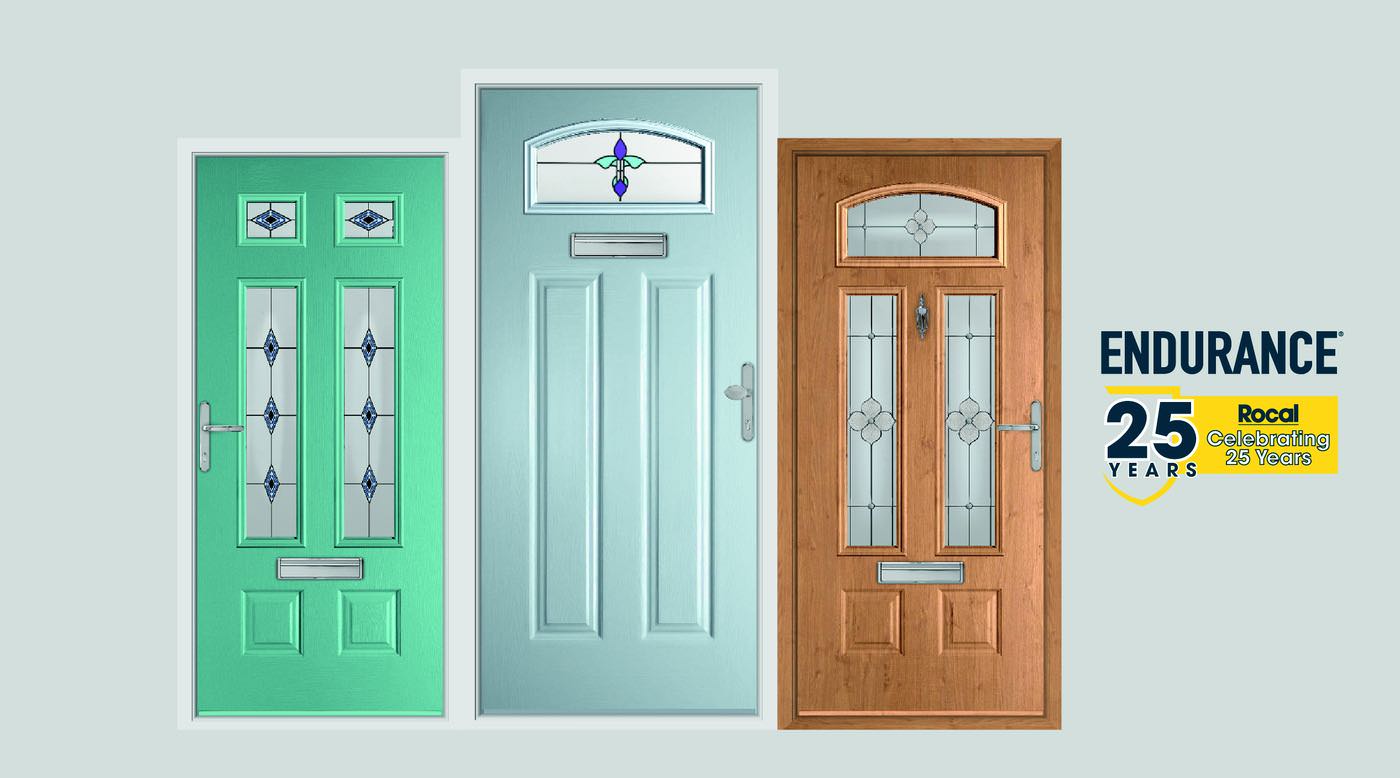 We have added 9 brand new door styles to our solid core composite door range, allowing us to now offer over 70 unique designs to choose from. To account for the wide spectrum of customer tastes, our entire door selection is split into three distinct categories: 'Classic', 'Urban' and 'Country'.
The 'Classic Collection' now comprises 27 high-quality designs, with the new door styles being the 'Lomond,' 'Monte Viso', 'Hope', 'Kabru', 'Bowmont' and 'Berwyn' options. These solid core doors have been inspired by the Georgian and Victorian eras, allowing homeowners to enjoy a traditional appearance that has been brought into the modern era with the intelligent Endurance design.
The charming 'Country Collection' has had three new additions; the 'Bleaklow', 'Rhobell' and 'Mixen' options. This range features an eye-catching, traditional shiplap style that exudes the character of a traditional wooden timber door without any of the maintenance problems. For Endurance installers, these new additions are the perfect way to offer traditional appearance with modern performance.
These collections are also accompanied by the 'Urban Collection' of composite doors. This range features 10 unique designs that expertly capture a contemporary appeal, bringing a modern flair to a heritage property or a complementary aesthetic to a new build. Endurance installers will be able to enjoy the degree of versatility and flexibility that only exceptional choice can bring.
With such a comprehensive range of options available, including styles, colours, hardware and colour, it is important that things are kept succinct. Endurance's HomeView Door Designer offers an easy to follow process that covers all bases; 'Door Type', 'Frame Shape', 'Door Style', 'Colour', 'Glazing' and 'Finishing'. This means that things are kept as simple as possible for both installers and their customers.
Looking to expand your product range with solid composite doors that combine both function and form? Get in touch by calling 01652 659259 or by visiting our online contact form for more information. A member of our friendly team will be on hand to answer any questions or queries that you may have. Don't settle for less than solid and secure door designs.
Previous Article
Next Article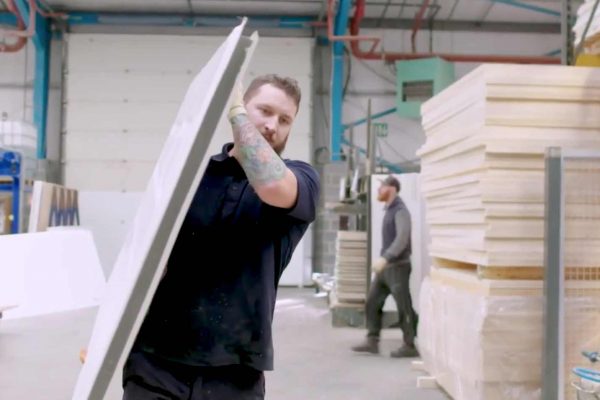 Without question the UK hasn't been hit by catastrophic event that's as devasting as COVID-19 since the second world war. This is the stuff that ...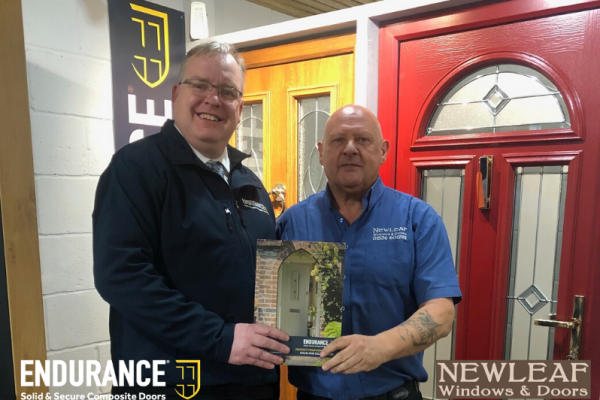 Newleaf Windows & Doors supply and install high quality replacement doors and windows throughout Northamptonshire – including ...