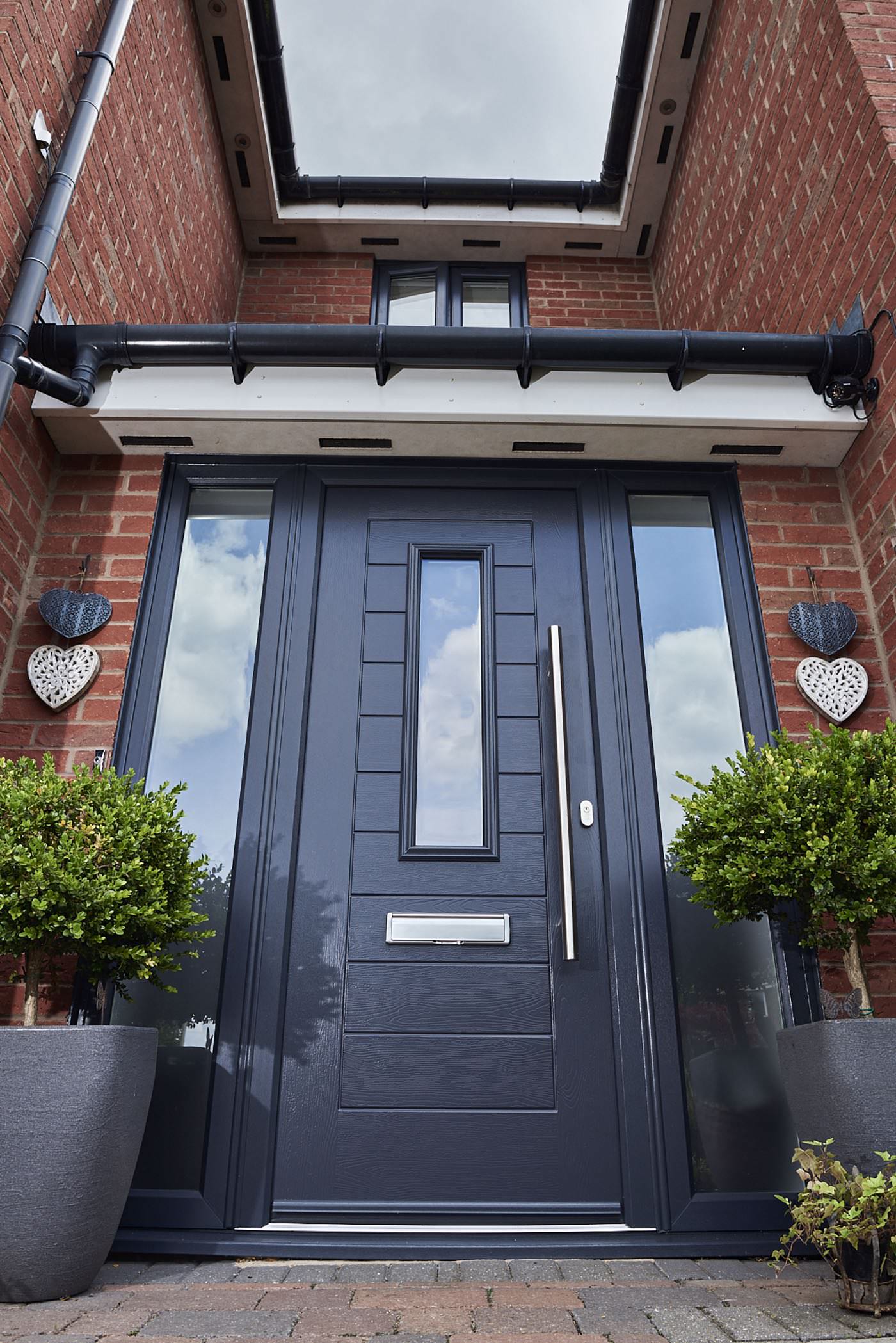 Abbey Windows, a Reading-based supplier and installer with over 30 years of experience, have been long standing Endurance customers. Impressed by the Endurance designs, and the exceptional service he has received, Neil Whitehead (Abbey Windows' Managing Director) offered his thoughts for the following interview.
–
How Long Have You Been an Endurance Customer?
"Based on our records, we have been Endurance customers for at least 14 years."
What Attracted You to the Endurance Product Range?
"Abbey were looking for quality and wanted to sell over and above anyone else locally, which seemed to be GRP (Glass Reinforced Plastic) doors at the time. Endurance were the first to offer an alternative; the solid core door. This took Abbey across from a uPVC door to a solid core composite door."
"We have trialled this door at our premises, and on a property, and found that we could break through the GRP door in approximately three and a half seconds with a sledgehammer. We didn't get through the Endurance solid core composite door; we gave up. Even with three big guys on it, the door remained locked."
What Is Your Most Popular Endurance Product?
"Well, the market has changed and it's good to see that Endurance has adapted to these changes; as we are led by customer requests as well. Up until about 6 months ago, the Etna composite door would have been the more popular design, but in past 6 months we have seen that change to the Alto design."
"We think this comes down to what is available in the market-place, we've got some fantastic programmes out there to set this desire and want. Now manufacturers are looking ahead for trends in the marketplace, rather than just giving us the doors that have been manufactured historically. This means that customers get what they want, not just what they can get."
What Do You Like About Dealing with Endurance?
"To summarise, it's easy. We've got a good relationship with them, I've got a good relationship with the Managing Director (Stephen Nadin). Their representative visits us regularly; they are more than happy to offer training on their products and USPs, they're happy to send out service engineers, the prices of the doors are competitively priced against others in the market. It's the full package, and it makes them the more attractive supplier."
Would You Recommend Other Installers to Join the Endurance Installer Partner Network?
"Yes, I recently recommended Endurance on our Reading Trade Windows Facebook page. It was all because of the reasons I've just given. We had a gentleman, who buys about ten doors a month, who was having problems with a different solid core door manufacturer. The last 8 out of 10 doors that were delivered had a 6mm bow in the slab, which they were not addressing. I recommended the Endurance door design because its inherent strength bypasses this problem. Also, if we have had other problems, Endurance has always addressed them.  It's fantastic to have that support."
What Makes Endurance Different to Other Composite Manufacturers?
"To reiterate, it's a combination of different things. There is a Managing Director in place that you can speak to, who is accountable and is actually interested in the products he is selling to you. He works with his team to ensure that they are looking for the best value for us, which in turn allows us to offer the best value for our customers."
Interested in Becoming an Endurance Customer?
Bring more to your business by getting in touch with Endurance today. Give us a call on 01652 659259 or visit our online contact form for more information.
Previous Article
Next Article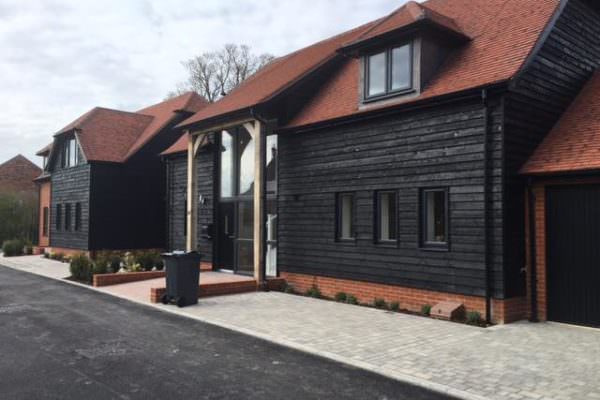 Endurance Doors are thrilled to have been named as Approved Suppliers for Double Glazing on the Web. Endurance Doors are proud to have listed as ...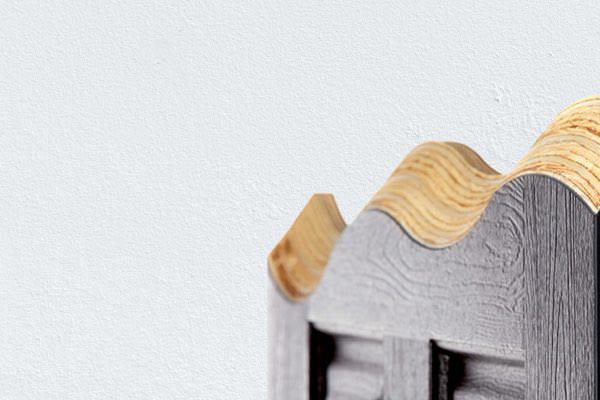 There are many reasons why Endurance composite doors are superior in both style and performance compared to other doors and their manufacturers ...