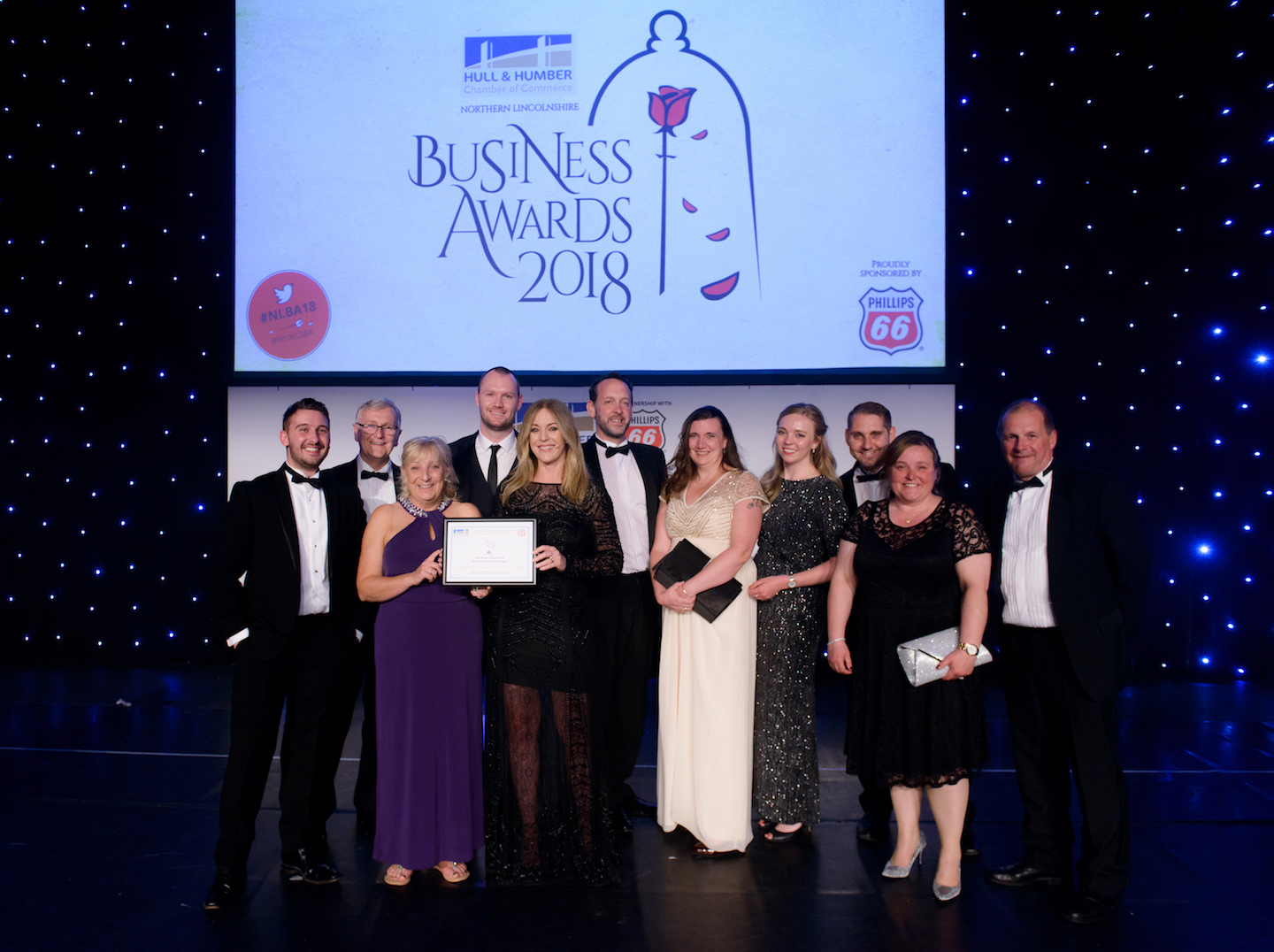 As we pass the halfway mark of 2018, many people will be reflecting in either glee or horror at how the year has panned out so far. For Endurance Doors, it is nothing less than a call for celebration. Over our  25-year span, we have grown from strength to strength and this year has not been an exception to this trend.
The Endurance Doors Sales Team have seen sales grow by over 20% during 2018, and May 2018 was the biggest month ever for the Endurance brand. The benefits of this success do not stop at Endurance's door, as the benefits trickle down into the investments we place into our Installer Partner Network, product designs and marketing.
An example of this is shown in their investment into their digital marketing campaigns, which have generated large numbers of sales enquiries for their network of Installer Partners. Further to this, the recent boom can be attributed to the rise of composite doors as a key product category for the home improvement sector.
This growth has also enabled Endurance to invest in new machinery, innovative products and people: including three professional service engineers to cover customers across England. This means that we can offer a better service, as well as developing enhancements to our composite door design which already boasts a 48mm thick timber core and a unique Moisture Barrier System.
Stephen Nadin, Managing Director of Rocal, commented on the fantastic year so far:
"With over two decades of experience behind us, we know that in order to meet homeowner demands we have to be flexible in our approach. This, along with our focus on market-leading standards, has laid the foundation for our commitment to growth and investment. It's never been a better time to become an Endurance Installer Partner."
If you're interested in joining the Endurance network, get in touch by calling 01652 659259 or by emailing sales@endurancedoors.co.uk for more information. A member of their friendly team will be on hand to talk you through the rest of the process.
Previous Article
Next Article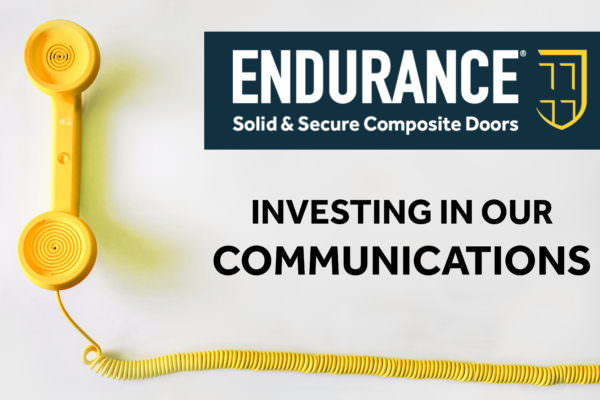 For Endurance, a key focus 2019 is improving communications with our customer network. With the recognition that customers are the lifeline of ...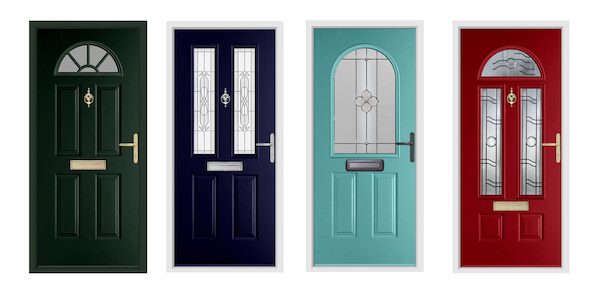 As the colder months begin to loom on the horizon, homeowners across the UK will be looking to bring a cosy and homely feel to their property to ...