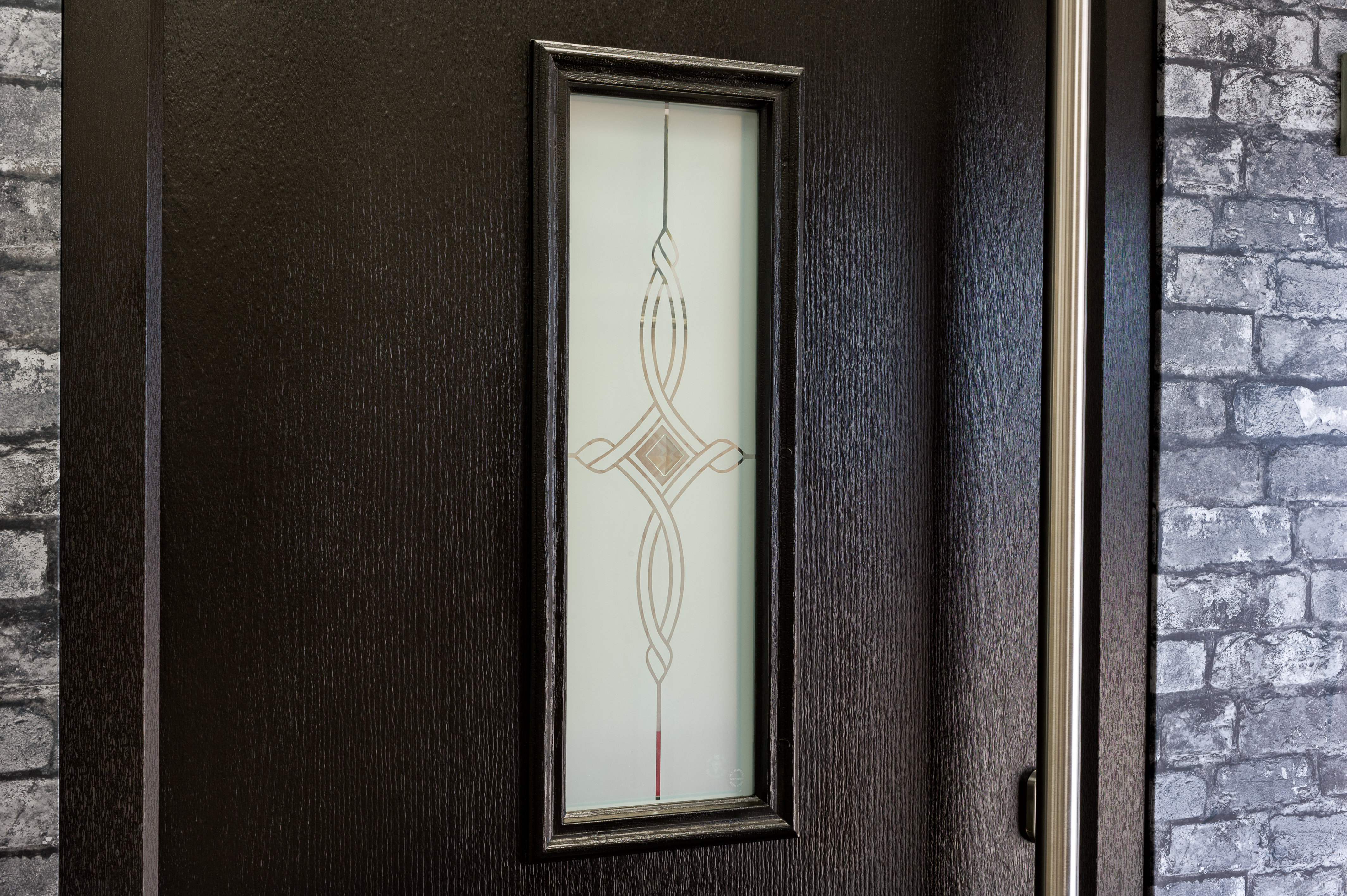 Composite doors have evolved over the years, much like the rest of the industry, to offer homeowners the winning combination of quality products and customisation options. Standing out in the sea of options available on the current market is the Endurance door design. Our system, having been refined over many years, offers some unique features that make it so popular.
We all know that making a house a home isn't just about putting a family photo on the wall, it's about the feeling you get when you close the door behind you. This means that security and thermal efficiency are always at the forefront of a homeowner's mind when they are looking to bring something new to their property. This is a factor that is not overlooked by the Endurance team.
For security, an Endurance composite door features an intelligently designed solid timber core. Offering an impressive degree of internal strength and resilience to attack, this core is made up of 17 cross-bonded veneered laminates that result in an overall core thickness of 48mm (nearly 10% thicker than most other composite doors). So, the beauty of an Endurance door is far from just skin deep.
This core is BBA accredited, as well as CE marked and certified by VTT Technical Research Centre of Finland, no 184/03. It has also been tested and certified to Secured by Design standards, including a manual attack on the locking hardware, unlimited 3-minute attacks on the door cylinder and a hard body impact test which applies force to the hinge and locking points with a 50kg steel impactor.
For weather protection and thermal efficiency, the Endurance range achieves a U-value of 1.6 and is fitted with the innovative Moisture Barrier System (MBS) which has become a signature of the Endurance design. This bonded cellular PVC is exclusively designed to stop moisture ingress and therefore prevent the expansion of the door which can warp it out of shape. Not only does the Endurance door keep homeowners safe and warm, it gives them peace of mind too.
If you're interested in bringing the Endurance standard to your customers, you can become an Endurance Installer Partner by calling 01652 659259 or by emailing sales@endurancedoors.co.uk for more information.
Previous Article
Next Article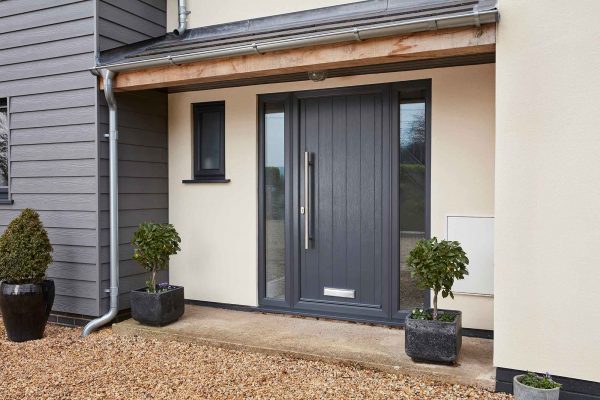 The warm weather is a time for carefree celebration. We get to spend our days outside with friends and family, enjoying the heat and relaxing in ...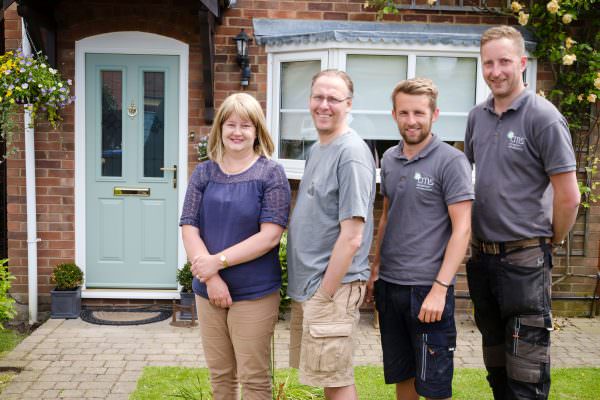 With customer satisfaction at the core of our approach, we pride ourselves on combining the best in product quality and installation standard. ...