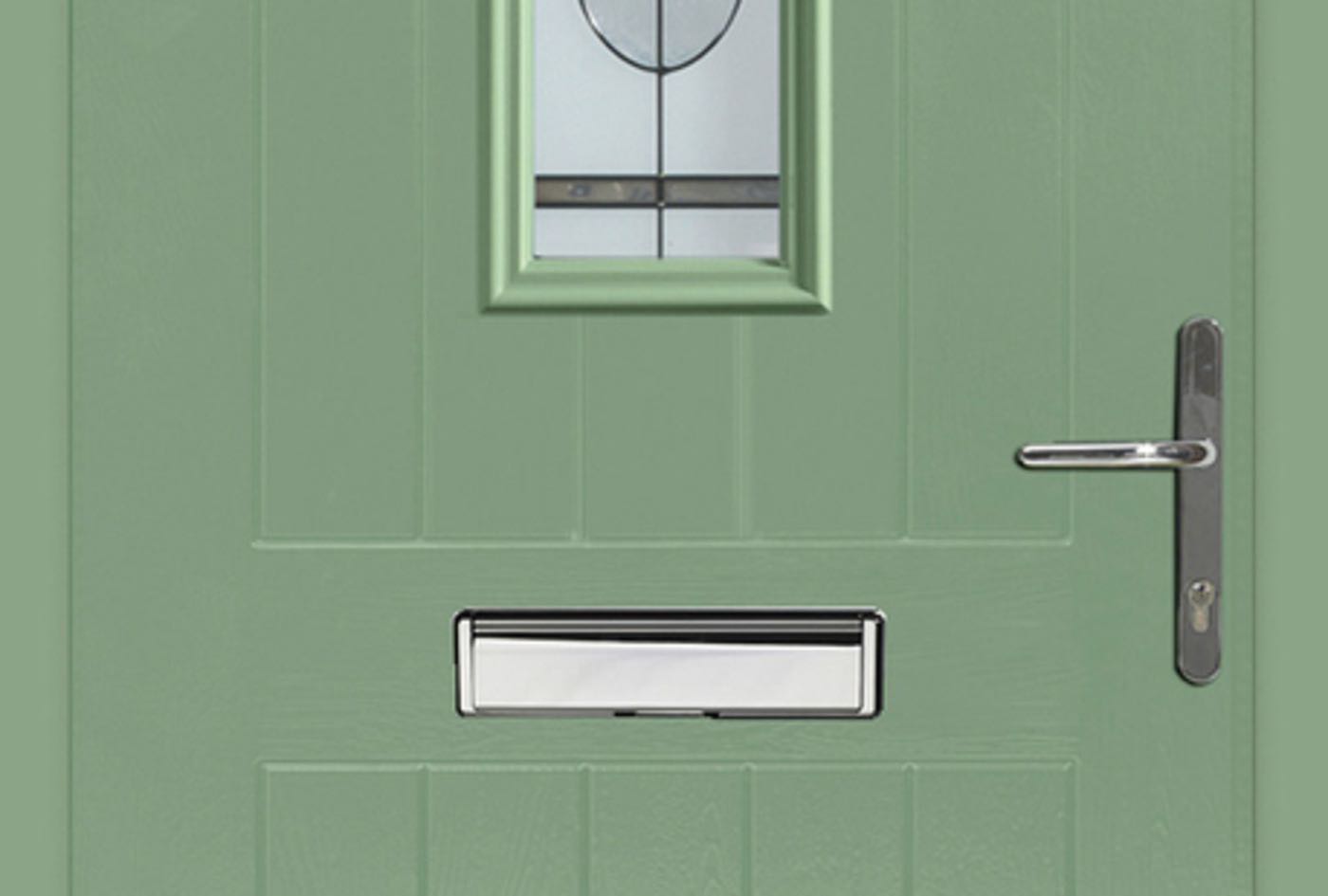 Endurance Doors are industry-leading, as we offer composite doors with matching outer frames
We create a door frame that matches exactly, using a cool door skin technology that offers a foiled finish, perfectly matching the foiled finish of the outer frame.
A door and frame that doesn't match in this way can be obvious because they have a painted finish rather than a foiled finish. This often means that door and frame have differing colours, especially noticeable in a 'wood grain' effect door.
Don't settle for a mis-match, take a look at our wide range of Endurance Doors with matching outer frames. Contact your nearest authorised retailer to find out more.
Previous Article
Next Article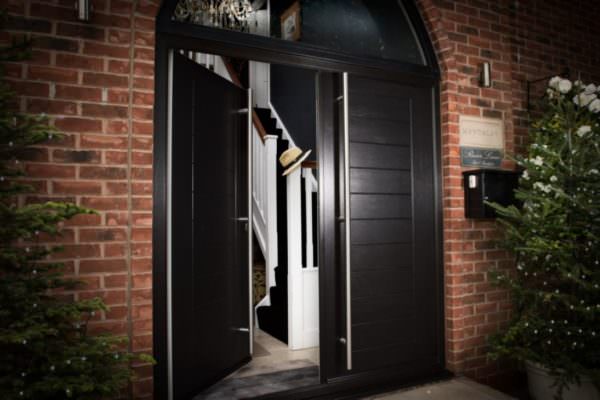 No longer a spooky shadow lingering in the distance, Halloween has finally arrived. A time for jack-o'-lanterns, scary costumes, and little ...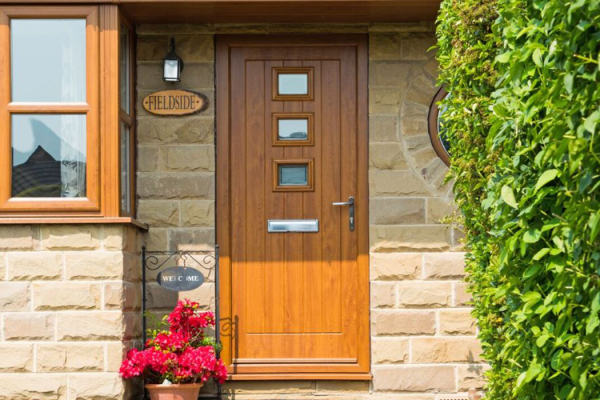 As a company that believes in the traditional values of putting the customer first, it is always a joy for us to hear from happy customers. This ...