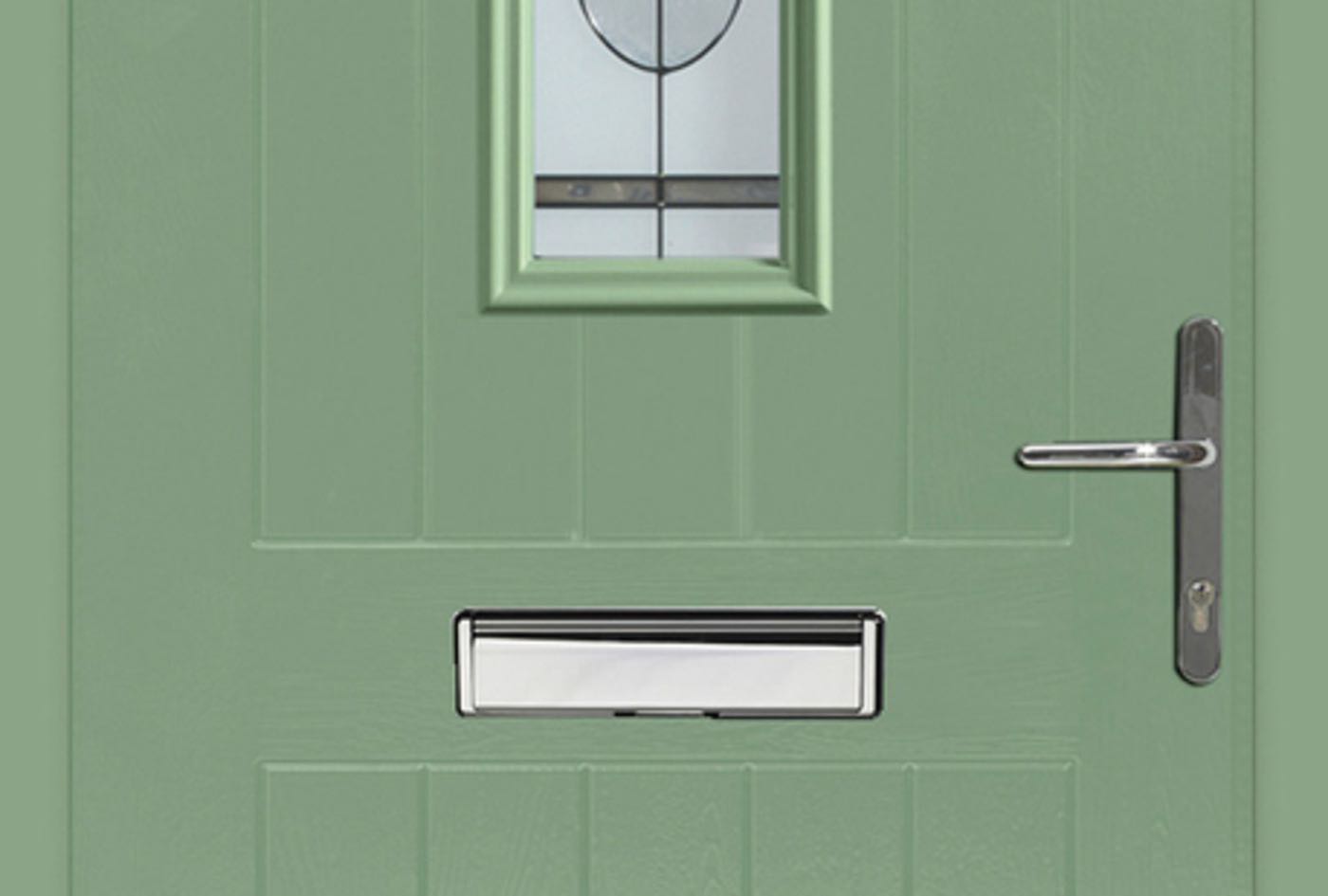 Endurance Doors are industry-leading, as we offer composite doors with matching outer frames
We create a door frame that matches exactly, using a cool door skin technology that offers a foiled finish, perfectly matching the foiled finish of the outer frame.
A door and frame that doesn't match in this way can be obvious because they have a painted finish rather than a foiled finish. This often means that door and frame have differing colours, especially noticeable in a 'wood grain' effect door.
Don't settle for a mis-match, take a look at our wide range of Endurance Doors with matching outer frames. Contact your nearest authorised retailer to find out more.
Previous Article
Next Article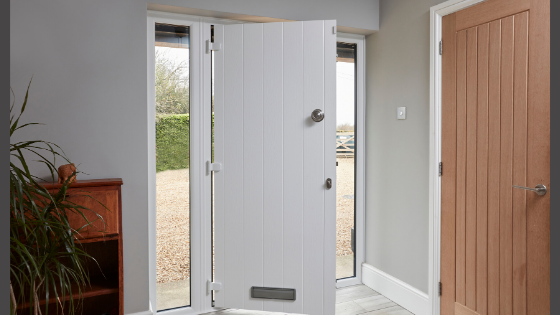 Christmas holidays have come and gone in the blink of an eye. It seems like only yesterday that the kids broke up, and yet it's almost time for ...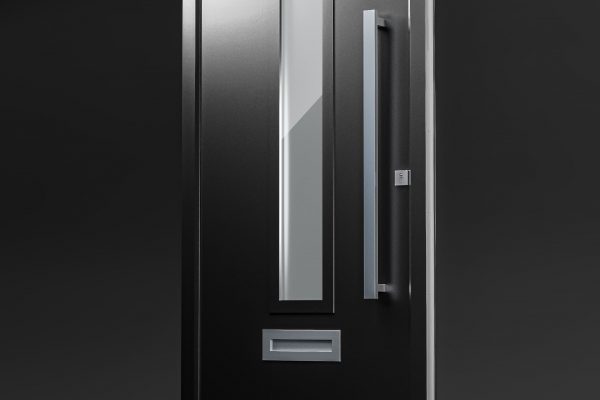 It isn't always easy to keep up with the latest trends. Fashions come and go all too quickly, and just when you've cleared your wardrobe they end ...