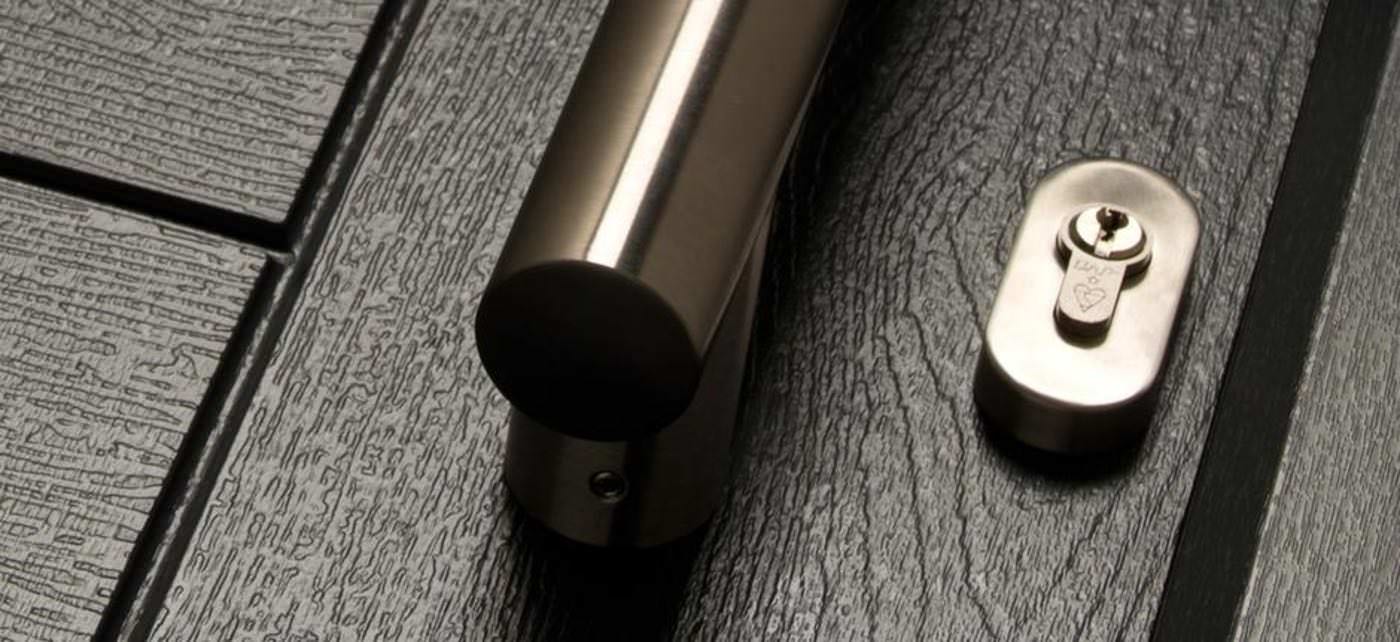 A common way burglars can gain access to your home is to snap or bump vulnerable Euro profile cylinder locks on PVCu and double-glazed doors, otherwise known as snap-lock burglaries.
The cylinder is the weakest point of the door and when broken this can leave even doors with multi locking points useless, as the cylinder controls these multi-locking points.
Endurance manufacture each composite door with high security cylinders. The standard Endurance Doors cylinder has six pins and is designed to be anti-bump, anti-pick and anti-drill.
When force is applied to the cylinder in an Endurance Door, part of the cylinder will break away, leaving the remaining part and, most importantly, the locking mechanism fully functional.
Contact your nearest authorised retailer to find out more about Endurance Composite Doors with high security cylinders.
Previous Article
Next Article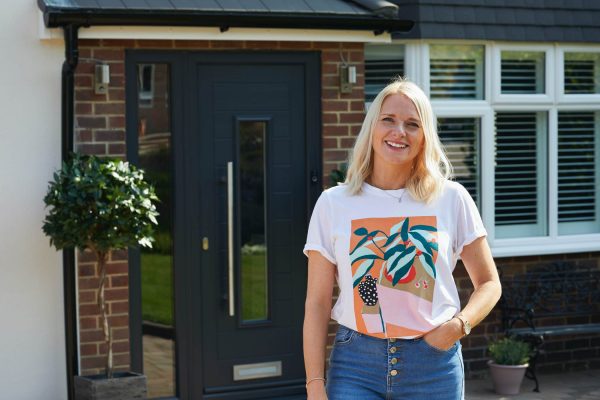 The most popular composite doors on the market are more than just an urban legend – many of them are found within the Urban Collection. ...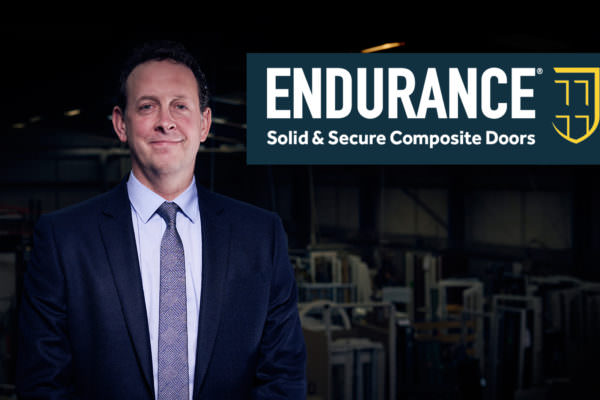 Despite the uncertainty that is surrounding the UK with the impending article 50, Endurance Door sales are at an all-time high. The Fenestration ...