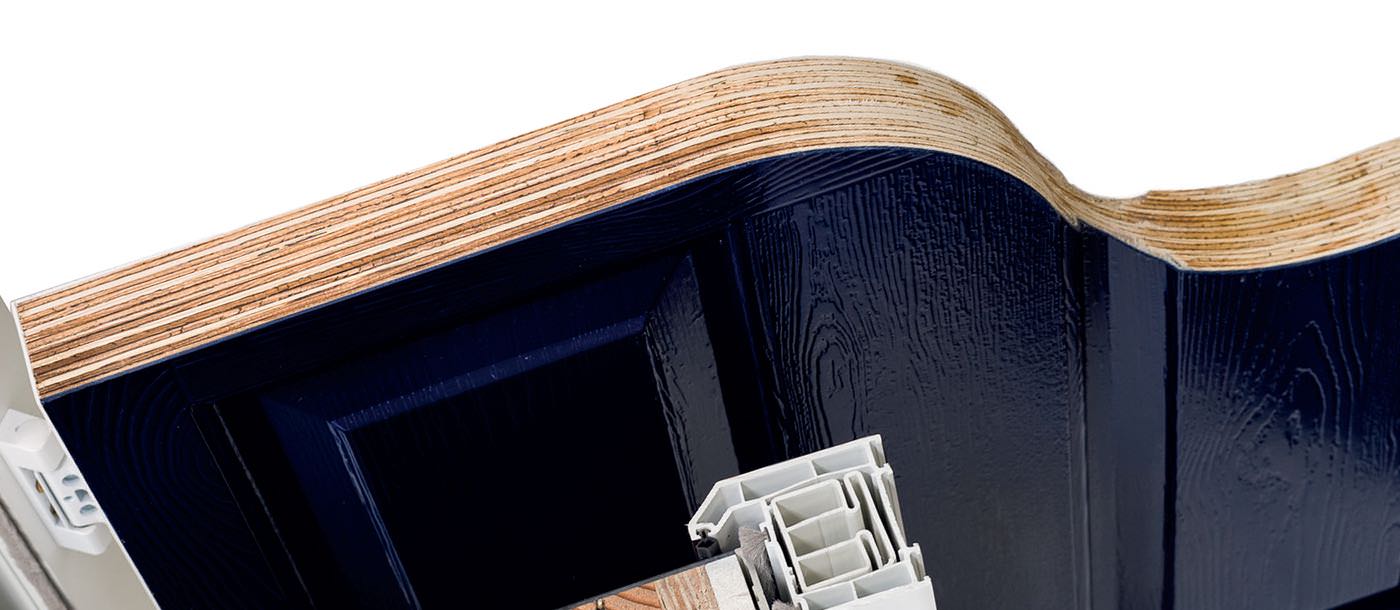 The traditional 'stile and rail' internal sub frame used by many composite door manufacturers is flawed when compared to an Endurance Composite Door with unique solid LVL core.
Stile and rail sub-frames are typically filled with either a PU foam core or a mix-species timber  core. When sizing up a new door, consider how much weaker a stile and rail sub-frame becomes, especially on narrow doors where width is taken away. On some doors, bowing becomes apparent due to the lack of strength.
A substantial laminated veneer lumber (LVL) core is made up of 17 laminations and is 48mm thick. The LVL core can resist the common forms of burglary – we also tested the solid LVL core with a sledgehammer just to be sure!
With Endurance Composite Doors, the security and strength is never compromised with a sub-frame. We understand that for your peace of mind, there's nothing more secure than a solid LVL Kerto core.
Contact your nearest authorised retailer to find out more about the solid LVL core.
Previous Article
Next Article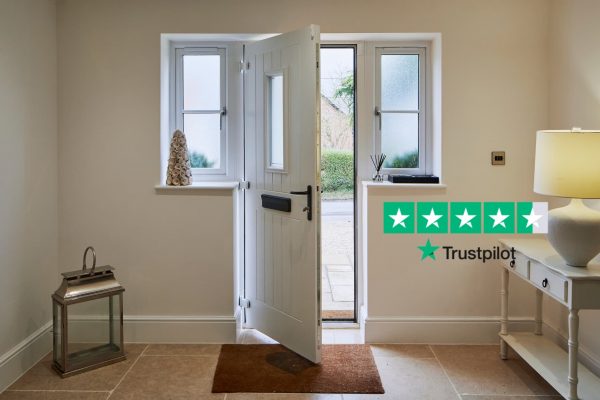 Did you know that on average around 90% of people regularly read online reviews, and more than 80% will trust these reviews as much as they would ...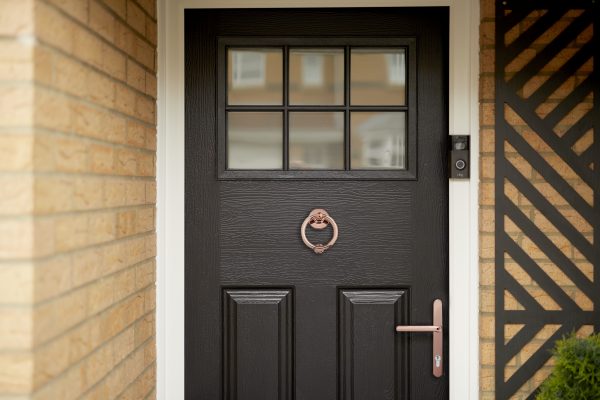 As one of the most vibrant brands in the composite door sector, Endurance Doors have been designated as the official launch partner for the new ...