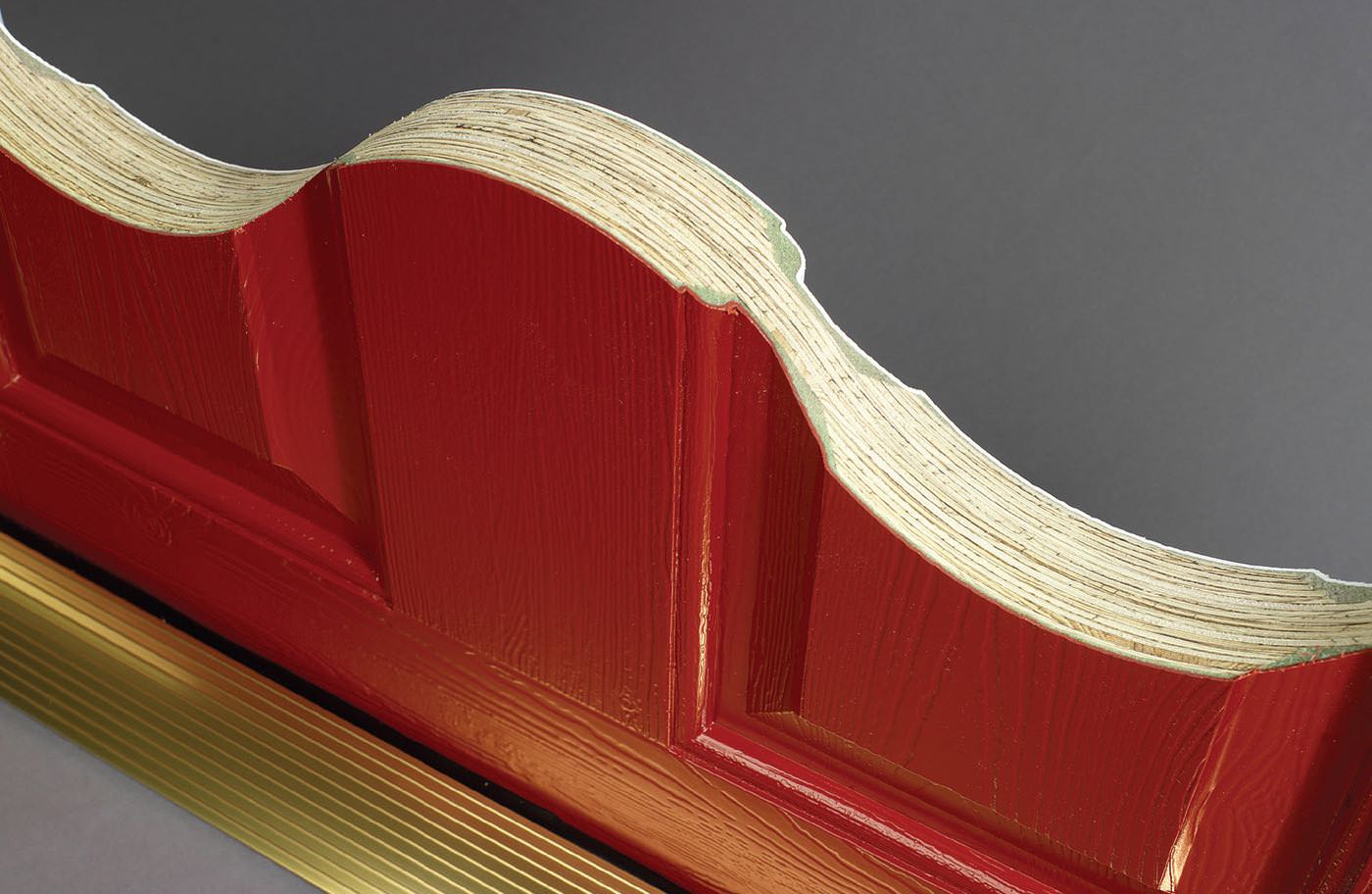 As people require their homes to be bigger, we're noticing the growing demand for integral garage fire doors.
It's often cheaper for builders to fit a basic internal fire door, but these standard mortice-locking doors with a soft wood frame can easily be compromised.
Endurance high security fire doors for garages can be the solution to integral garage fire door regulations. All Endurance Doors are available as fire doors, tested to the European standard for fire resistance.
As well as being fire resistant, Endurance Composite Doors are solid and secure, giving you peace of mind that your home will be protected from forced entry via an AV2 automatic locking system.
Contact your nearest authorised retailer to find out more about Endurance fire doors.
Previous Article
Next Article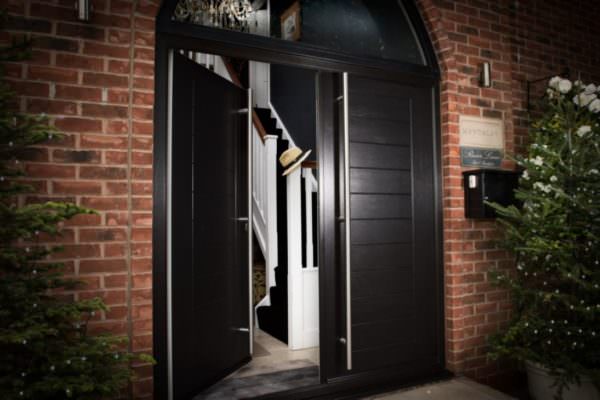 No longer a spooky shadow lingering in the distance, Halloween has finally arrived. A time for jack-o'-lanterns, scary costumes, and little ...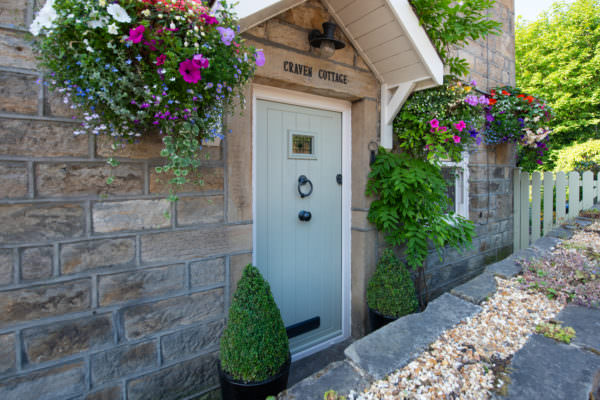 The modern home serves as more than just a place to put your feet up; it acts as an extension of your personality and tastes. The Endurance range ...