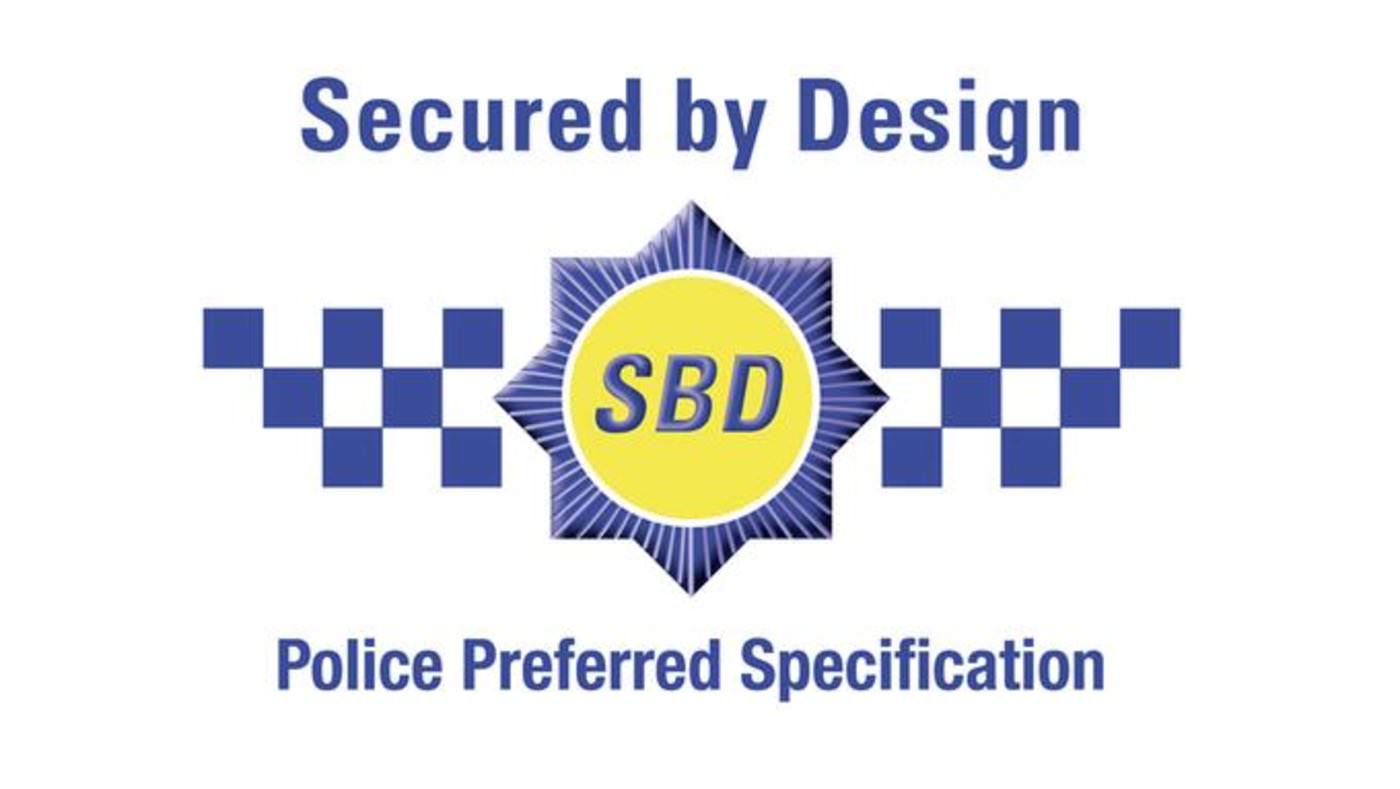 All of our solid and secure composite doors offer a high level of security as standard with solid Kerto LVL cores that are virtually impenetrable to burglars and bump and snap proof lock cylinders. But we offer a door upgrade to Secured by Design Police Preferred Specification.
What exactly does this upgrade entail?
The first part of the upgrade is a Yale Superior high security cylinder with no less than 12 telescopic tumbler pins. Not only is this cylinder incredibly secure, replacement keys are only available using the supplied registration card at approved locksmiths making key cloning a thing of the past. To further enhance the strength of the lock the upgrade includes a strong metal cylinder guard to offer the best protection available against cylinder manipulation attacks. Having a separate cylinder and guard allows us to spec the highest quality for both components.
The final part of the upgrade is special laminated glass for any windows the door may have. Our standard Rehau frames and solid core door leaves comfortably pass all the tests required to be Police Preferred Specification, as do all of our locking mechanisms.
One question we're often asked is "should I upgrade to Police Preferred Specification?"
Unfortunately only you can answer that. Our composite doors are extremely secure as standard but an upgrade to Secured by Design Police Preferred Specification will leave you safe in the knowledge that your door is one of the most secure available.
Previous Article
Next Article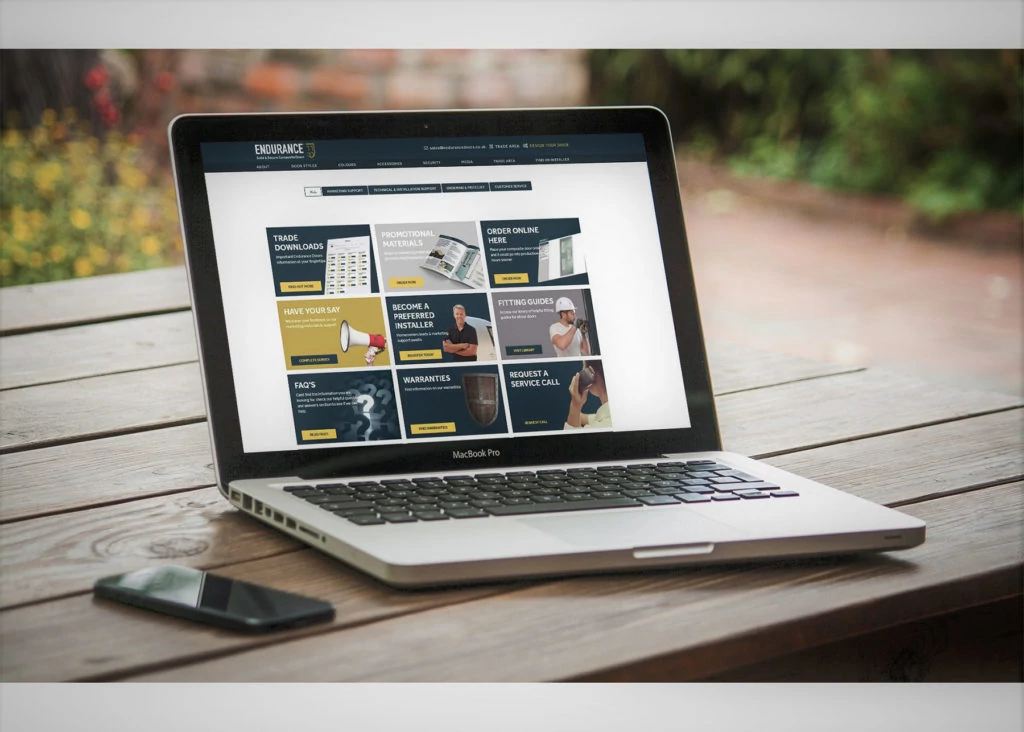 We at Endurance are always striving to improve our customers' experience. Our latest step in achieving this has been to create a stunning new ...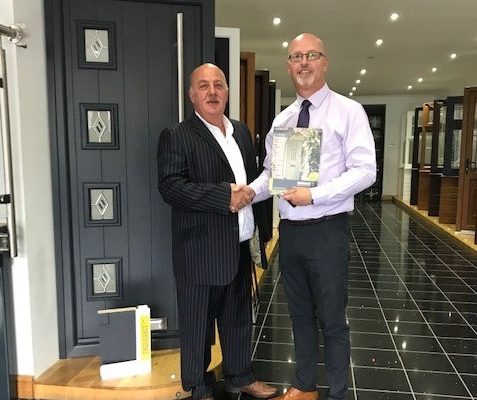 Arctic Glass are a family-run business based in Blackburn. They have built up a stellar local reputation by delivering high-quality products and ...