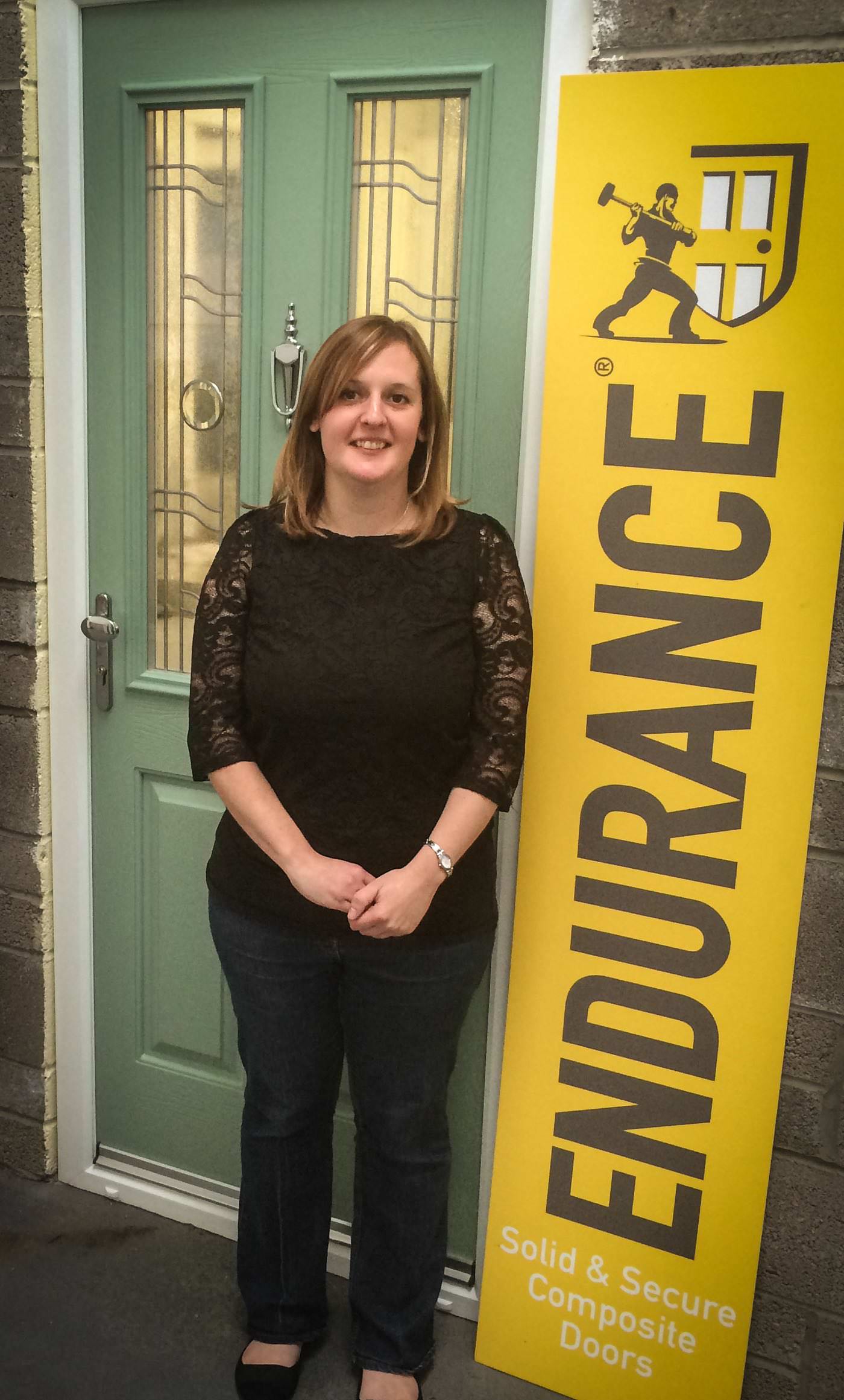 We have been bowled over by both the quality and quantity of entries we have received for our August #doorofthemonth competition. We work hard to produce some of the best composite doors on the market and we're extremely proud that our network of authorized installers match the quality of our doors with an extremely high standard of fitting.
The sheer number of high quality installation images we received in August has presented us with a problem however; how to choose a single winner when the standard of all the entries is so high.
After a protracted discussion we managed to narrow it down to a shortlist of five but we just couldn't agree on a winner. So we decided to throw it open to our Endurance® team as a vote.
It made for a tense few hours whilst the email votes rolled in, but eventually the votes were all counted and we had a winner.
This stunning Eldon composite door in Irish Oak with matching frame and sidelights was installed by Inspire Windows who are based in Cardiff. They have been trading since 2010 and have been supplying Endurance® Doors for the last 18 months. Company Secretary Rachael Gregory said "the customers were very pleased with their new door. It was exactly the look they wanted and they're very happy to have the peace of mind provided by the Endurance® solid core."
Endurance® Doors Managing Director Stephen Nadin is extremely pleased with how well the Masterpiece of the Month competition has been received. "We have been blown away by both the quality and quantity of entries we have received" he said. "It was almost impossible to choose a winner but I'm more than happy that Inspire's Eldon showcases both their fitting skills and the quality of our products".
You can find out more about Inspire Windows by visiting www.cardiffdoubleglazing.co.uk or calling 02920 734573.
Endurance® Doors' Masterpiece of the Month competition continues with entries already rolling in for the September edition. To enter simply tweet a photo of your installation to @endurancedoors with the hashtag #doorofthemonth. For more information visit the Endurance Doors Competition page or call 01652 659259.
Previous Article
Next Article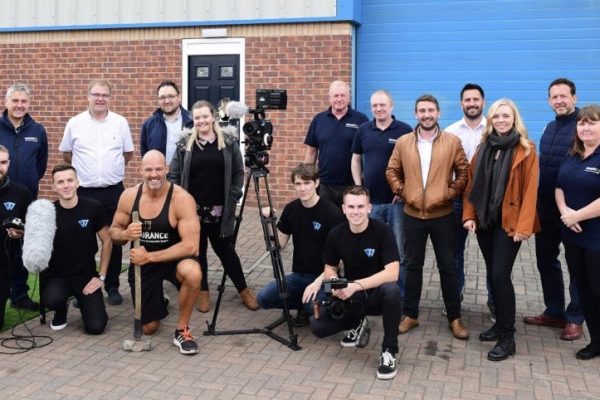 To ensure we stay at the top of the market, we are always putting our doors to the test. Who better to try them out than James Crossley? Or, as ...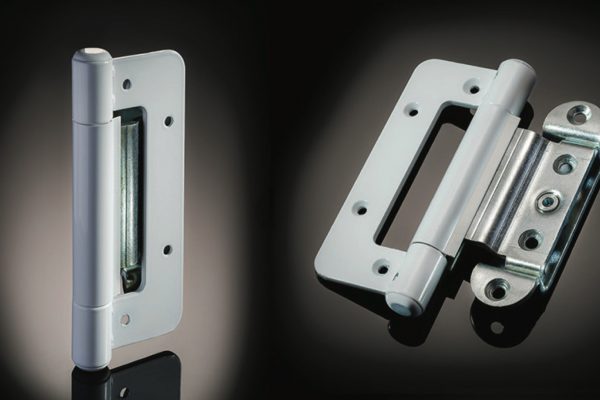 After the recent launch of a new range of door knockers and notably the new branded ABS 3-Star cylinder, we have launched the option of an SFS ...