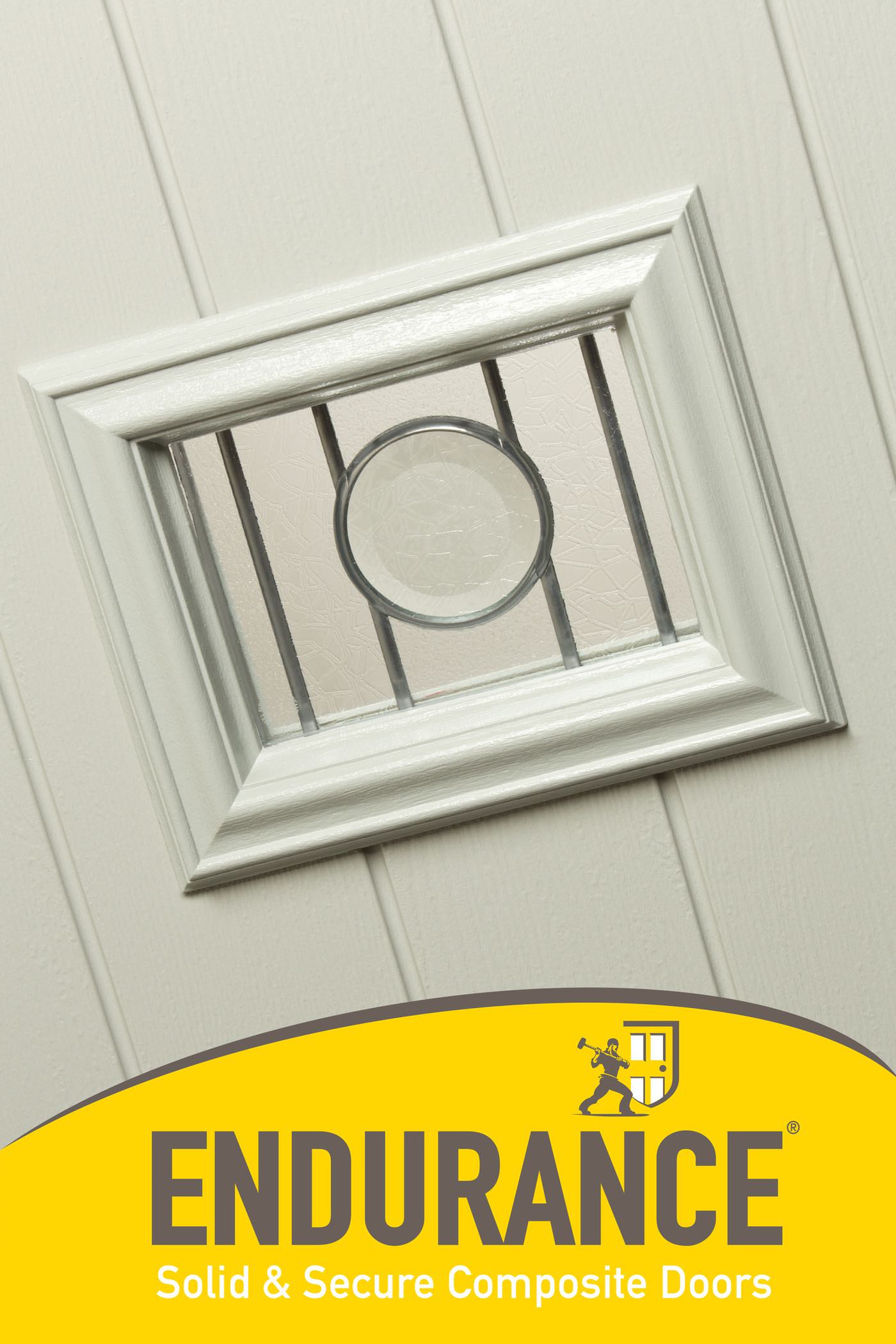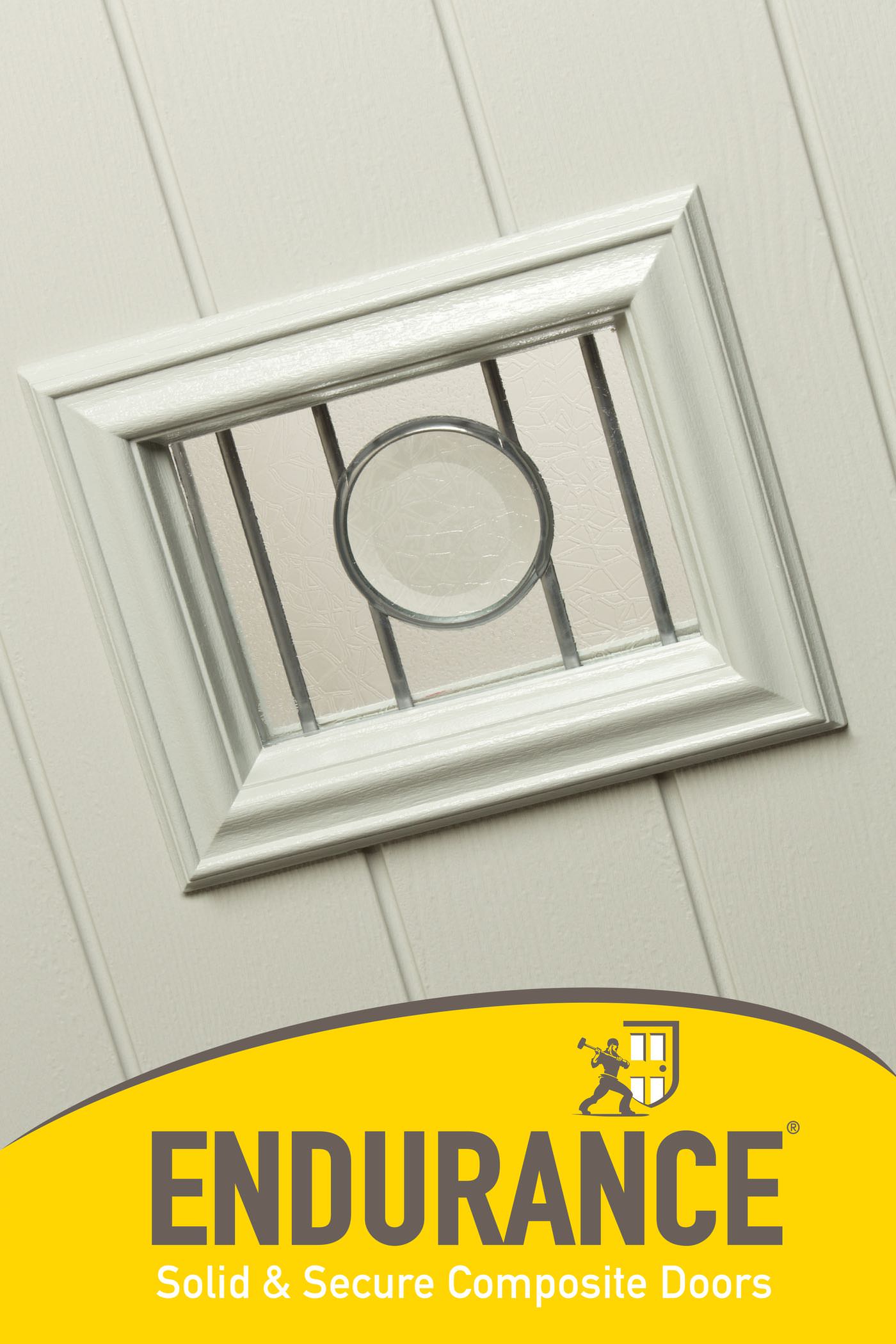 Endurance® Doors are pleased to announce the latest addition to their colour range: Pearl Grey. A light and classy shade of grey it is the perfect match for modern architecture but also compliments more traditional homes.
As anyone who follows renovation programmes such as Grand Designs will know, grey is a very popular choice at the moment. It can add a touch of warmth to a room when combined with a complementary colour and it can help to add an air of sophistication.
Endurance® Pearl Grey brings that option to composite doors. Endurance® Doors carefully select the foiling we use on our doors and frames to ensure that we can promise a perfect match between the two.
Managing Director Stephen Nadin is excited with the new addition to an already wide colour palette. "Pearl Grey is an important addition to our range" he explains, "offering a neutral colour option for customers who prefer a lighter shade".
Previous Article
Next Article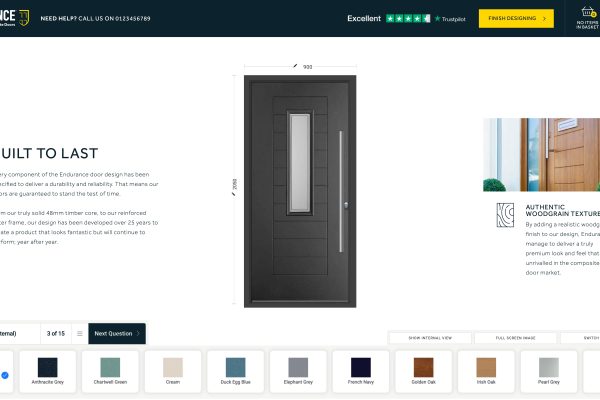 Endurance Doors have just unveiled their next gen Touch Portal and Door Designer that's been developed with software partner Business Micros, ...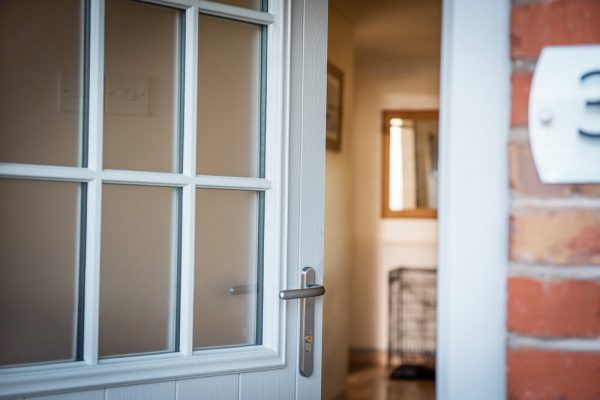 Many homeowners are keen to replace their front door to enhance the look and feel of their home – and understandably so. It's seen so often ...