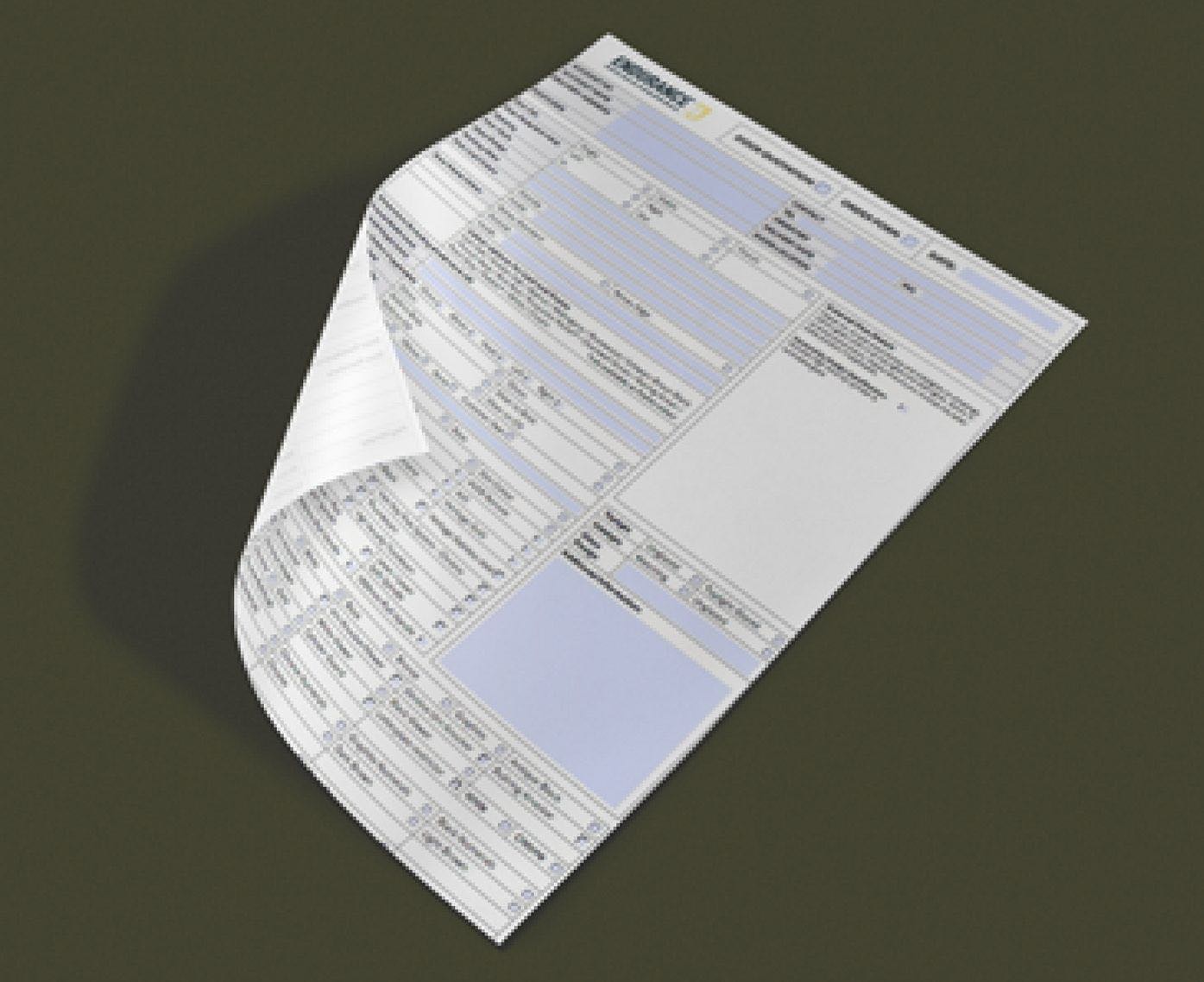 We have designed a new order form to help our customers generate quotes and place orders faster than ever before. This new form is designed to help both our installers and the homeowners when it comes designing their dream Endurance Door.
The format of the order form allows our sales team to process orders quickly enabling it to get from paper to production more efficiently.
There's now several ways for you to order Endurance Doors:
Complete the PDF order form on your computer & email it to us
Print a copy of the form, complete by hand & fax/scan to us
Request an order form pad – coming soon!
Order online
Please note, from Monday 9th January any orders placed not using the above methods will not be accepted. We will no longer accept sketches on headed paper or annotated print outs from our door designer. By submitting orders or quotes this way you risk delaying your order.
Options for both quotes and orders will be available on the order form to ensure efficient communication.
Order form pads will also be available for all customers who wish to order manually. However orders placed online can be expected to go into production up to 24 hours earlier than those placed over fax or on the phone.
We've introduced the new order form to allow our sales admin team to process your orders more quickly and efficiently and to reduce errors, and we'd appreciate your cooperation on this. If you have any questions you can email sales@endurancedoors.co.uk to talk to a member of our team.
Previous Article
Next Article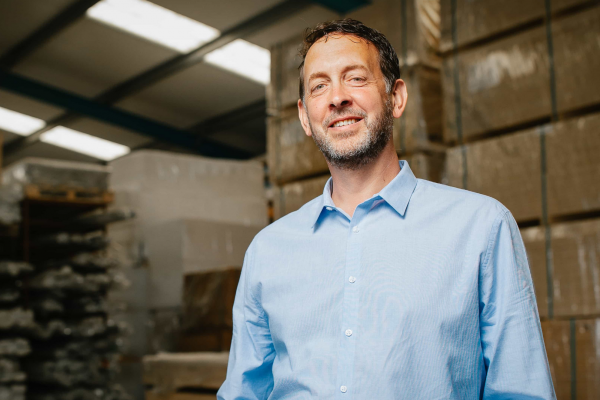 After a period of implementing process change throughout the business, we at Endurance Doors have now achieved an audited zero landfill mark, ...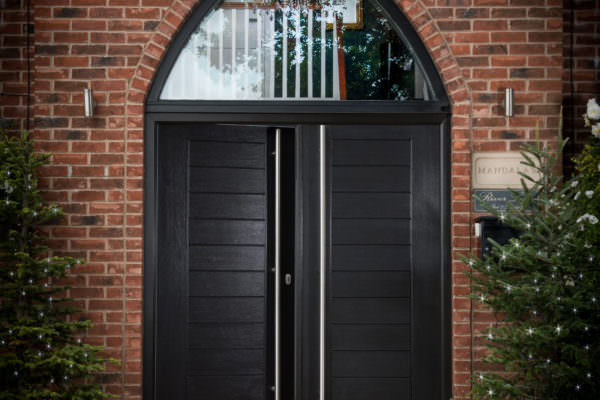 Winter is coming. In fact, it's right around the corner. Longer nights and colder winds are going to draw people inside, curling up in front of ...