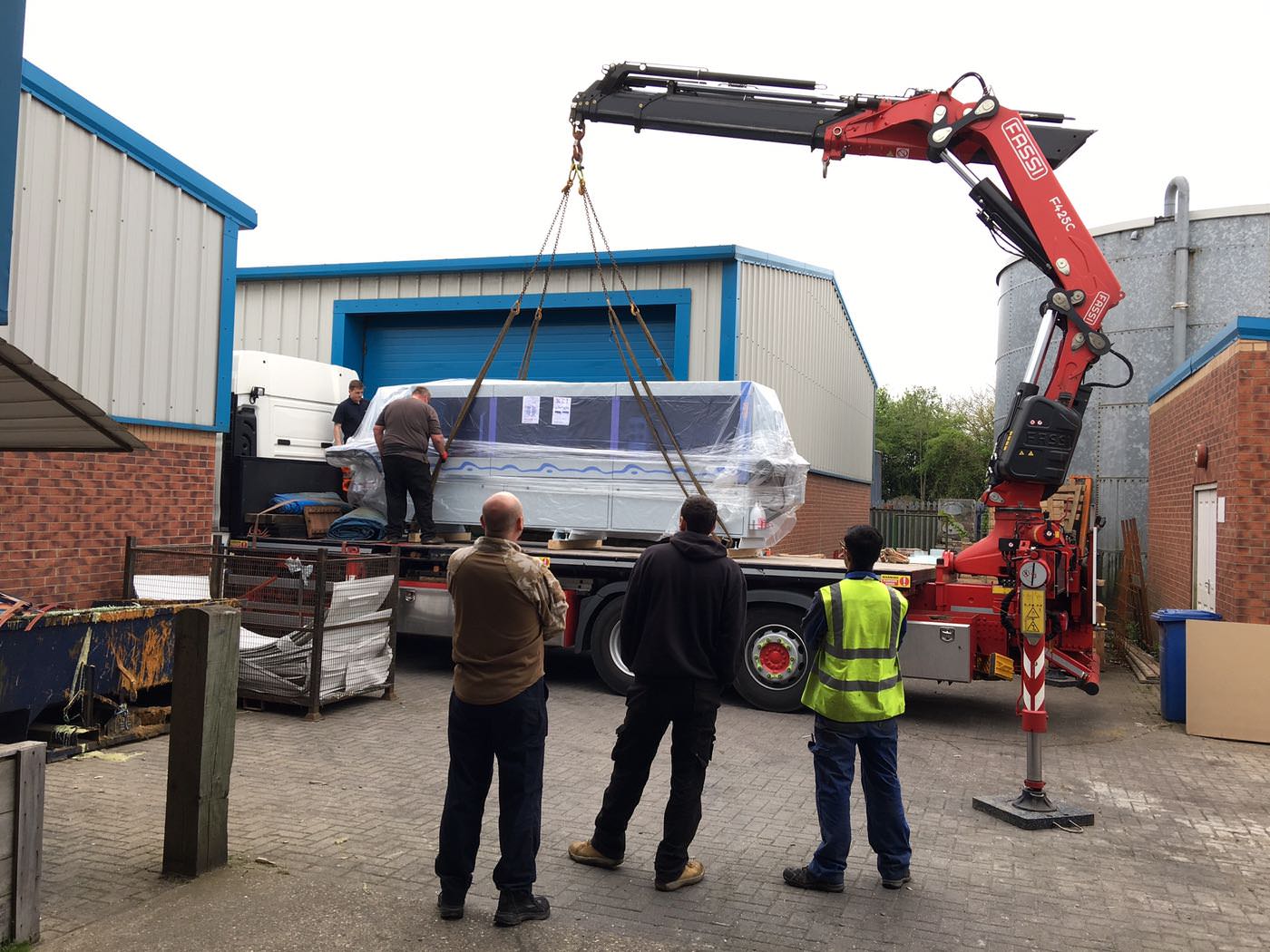 Our commitment to growth and development continues as we recently installed a new edge banding machine. Provided by HOMAG Group, who are the world's leading manufacturer of machines and systems for the wood-processing industry and trades, we've ensured that we have the most high-tech machines and systems available to manufacture our composite doors.
All of HOMAG's products are designed to meet the demands of current and future market trends, ensuring that we're equipped with the best possible products to service for our customer's needs.
With this new addition we're confident that we can continue to support our customer's growth, by further cementing our position as leading timber core composite door manufacturers in the UK.
Previous Article
Next Article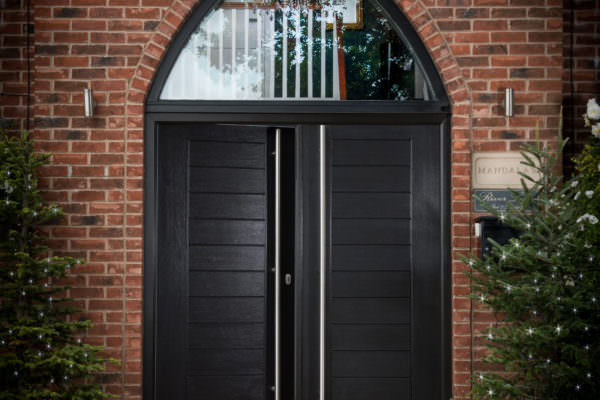 Winter is coming. In fact, it's right around the corner. Longer nights and colder winds are going to draw people inside, curling up in front of ...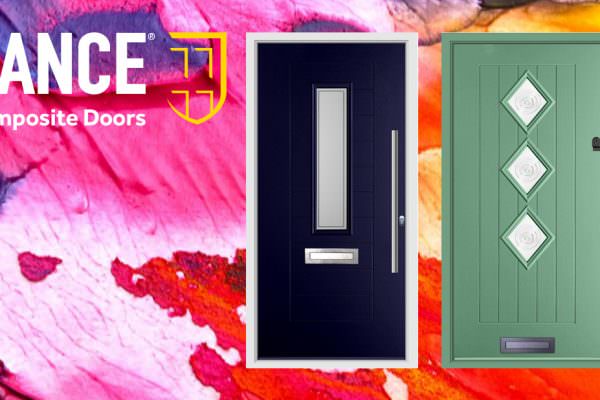 Having the flexibility to meet customer demands is a sure-fire way to win leads, which is why Endurance have invested in a wide range of high ...