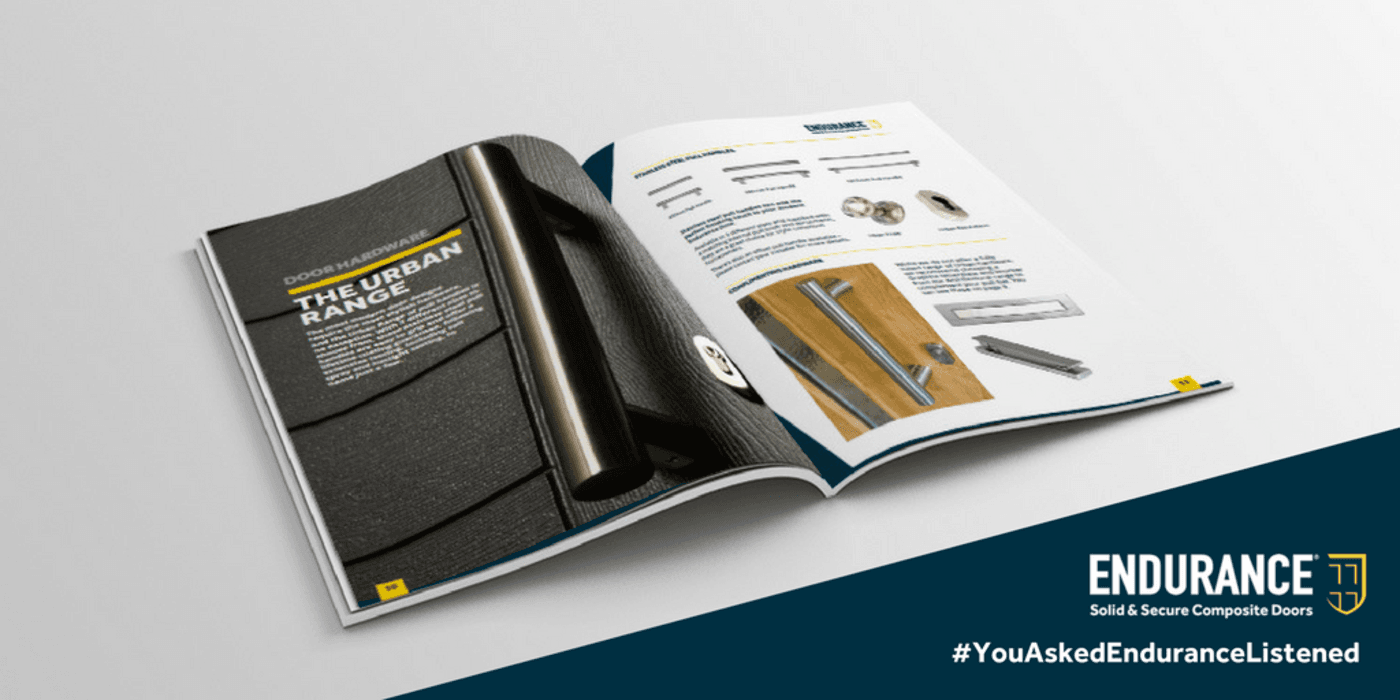 Here at Endurance Doors we're committed to helping our customers grow their composite door sales with high quality, useful promotional materials. Across the business we put the needs of you, our customer, at the centre of what we do, and we agreed that Marketing should be no different.
Grace Hutchinson, Marketing Manager for Endurance Doors agrees the customer should be at the heart of everything the Marketing team do: "We like to think of ourselves as the Marketing cheerleaders – cheering your business on with the right materials to help you grow your composite door sales. There might not be a high-kick or a pom-pom in sight, but there's plenty of conversations with you our customers about what it is you need to help sell the Endurance product."
The #YouAskedEnduranceListened campaign highlights just that – Endurance's commitment to helping their customers grow their sales using marketing materials they actually need.
The campaign kicked off with the launch of the brand new Finishing Touches brochure, one of the tools which received a resounding 'Yes! We need that!' from the results of Endurance's marketing support survey earlier in the year.
The new brochure showcases the stunning range of hardware available, along with some of the brand's most popular glass designs. It will be a fantastic selling tool for Endurance installers, whether they're a one man band or a large partner with a showroom.
Grace went onto say: "We could spend many a marketing meeting brainstorming and planning what new marketing materials we think customers might need. We could spend hours carrying out research, creating design briefs and planning campaigns. We could plot how we to guarantee the success of these materials, and what metrics we'd use to measure that, but none of that matters if the tools won't help our customers to sell the product and grow their sales. I'm so proud to say our marketing program is driven by our customers' needs."
Keep an eye on Twitter for the launch of more brand new promotional materials as part of the #YouAskedEnduranceListened campaign.
Previous Article
Next Article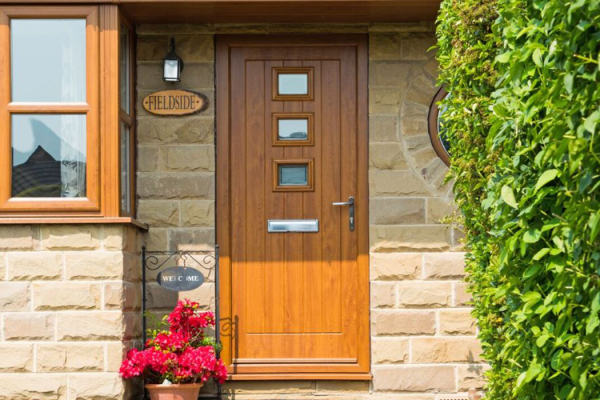 As a company that believes in the traditional values of putting the customer first, it is always a joy for us to hear from happy customers. This ...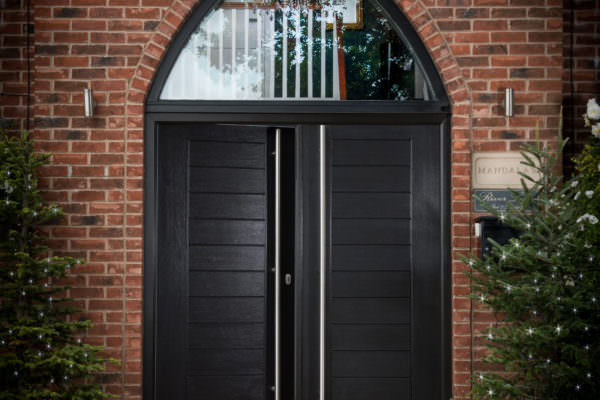 Winter is coming. In fact, it's right around the corner. Longer nights and colder winds are going to draw people inside, curling up in front of ...