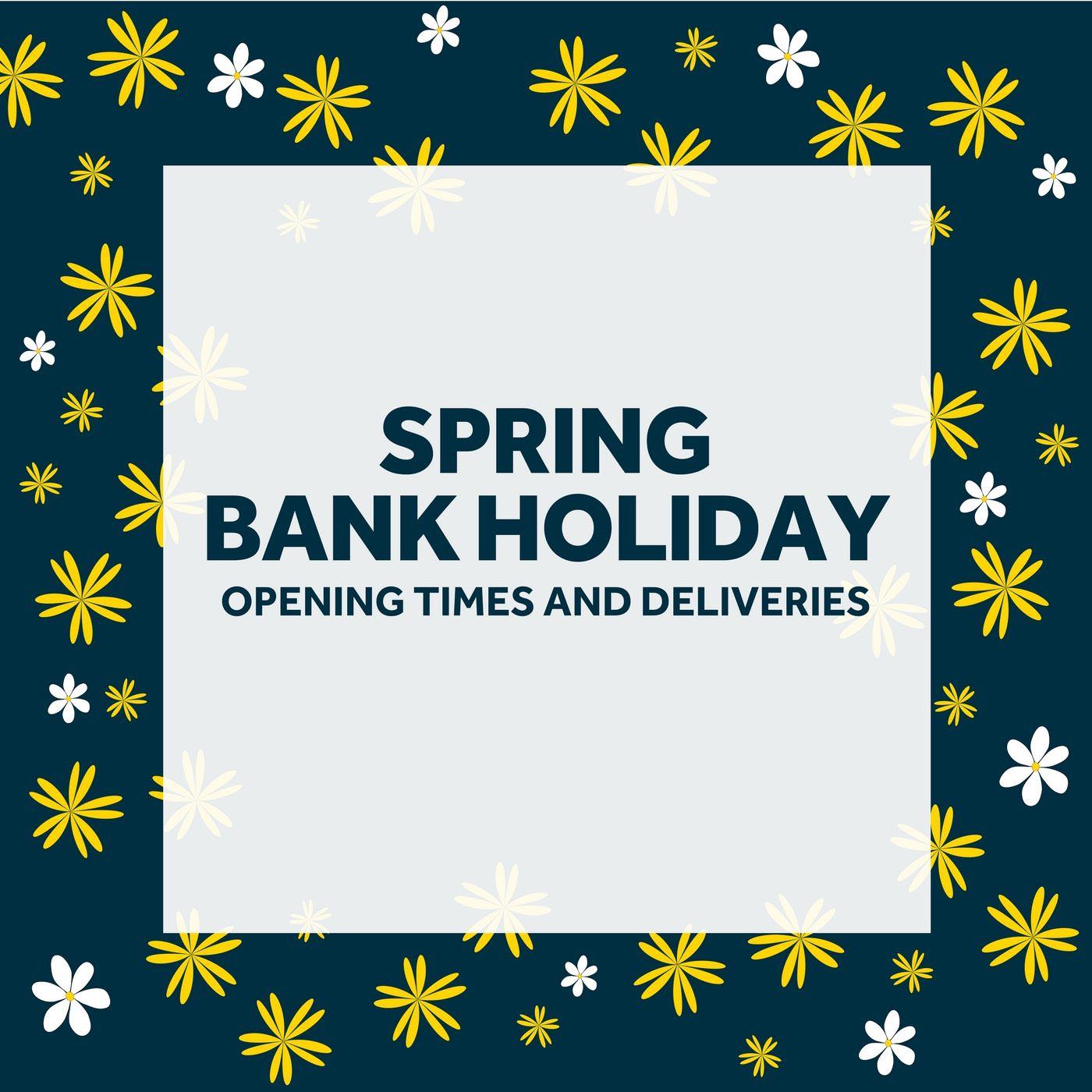 With the Spring Bank Holiday fast approaching, please take note that our sales office will be closed on Monday 29th May.
You can still place orders online during this time, but they will not be processed or go into production until Tuesday 30th May at the earliest. No deliveries will be made on this date and amendments have been made to our usual van routes to accommodate this.
Single deliveries usually made on Mondays will be moved onto the next available delivery date for that area. This will affect the following postcodes;
IP
NR
PE 13, 14, 15, 16, 30-38
CB
DL
HG
HU
YO
The overnight runs that usually go on Mondays will be moved to Tuesday 30th/Wednesday 31st and the usual Wednesday over night runs will be moved to Thursday 1st June/Friday 2nd.
Due to this change there will be some affected areas for deliveries that usually run on a Friday, the following postcodes will be moved onto their next available delivery dates;
DN
NG
S
LN
PE 11, 12, 20, 21, 22, 23, 24, 25
We would like to thank all of our customers for your co-operation and patience during the Spring bank holiday.
Previous Article
Next Article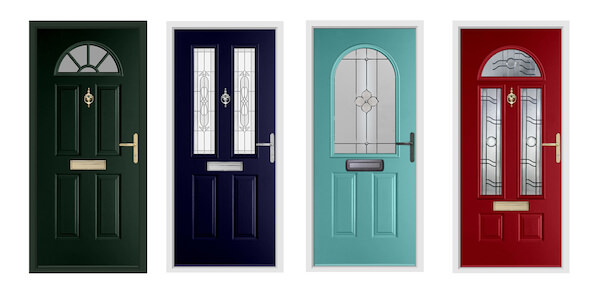 As the colder months begin to loom on the horizon, homeowners across the UK will be looking to bring a cosy and homely feel to their property to ...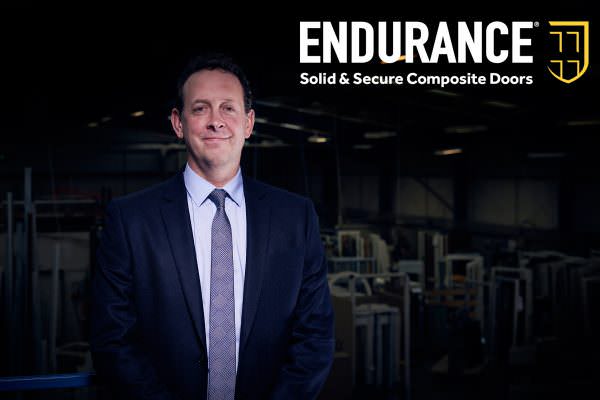 As the starting pistol sounds, and Silly Season begins, many installers and fabricators across the nation will be rallying their troops to meet ...