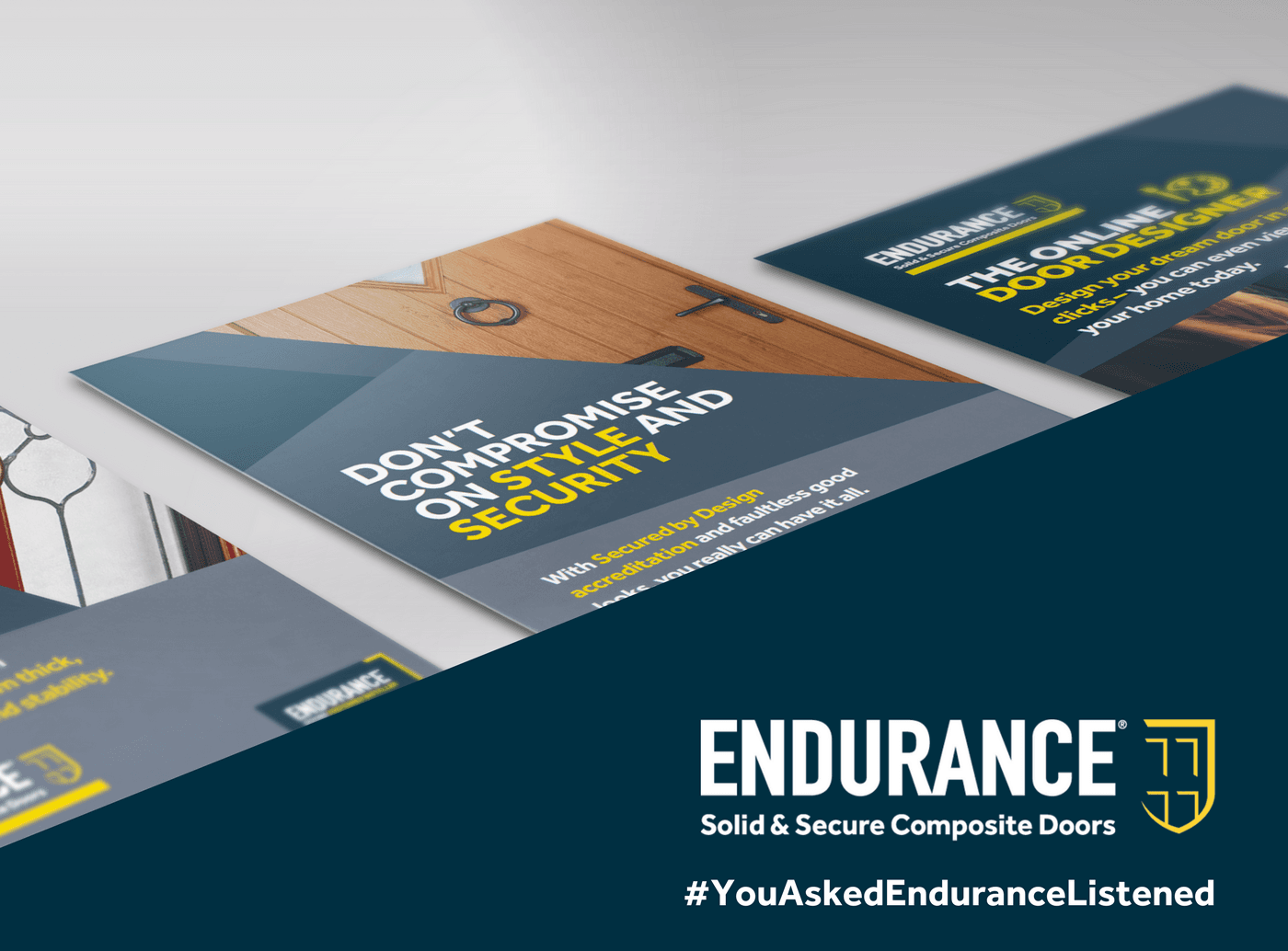 Here at Endurance Doors, we're committed to helping our customers grow their composite door sales with high quality, useful promotional materials. Across the business, we put the needs of you, our customer, at the centre of what we do, and we agreed that marketing should be no different.
The #YouAskedEnduranceListened is our latest marketing campaign highlighting our commitment to growth and quality to ensure that our customers get only the best from the Endurance range.
Earlier in the year, we kicked off the campaign with our new Finishing Touches brochure, showcasing some of the brand's most popular glass designs and hardware ranges. Since its original launch, the brochure has received positive feedback but we haven't stopped there!
Our marketing team have been working tirelessly to produce even more selling tools for Endurance installers taken from the responses of our customers' needs. We delved deeper into the results from our Endurance marketing support survey to find out what people would like to see and one of the standout responses was for showroom posters, so we are bringing you just that.
So here is just a sneak peek of our brand new stylish set of posters that celebrate the Endurance range, ideal for enhancing any office or showroom space. Launching in a few weeks time, we will be sure to bring you more details over the coming weeks.
Watch out on Twitter for the launch of more brand new promotional materials and to join in the #YouAskedEnduranceListened conversation.
Previous Article
Next Article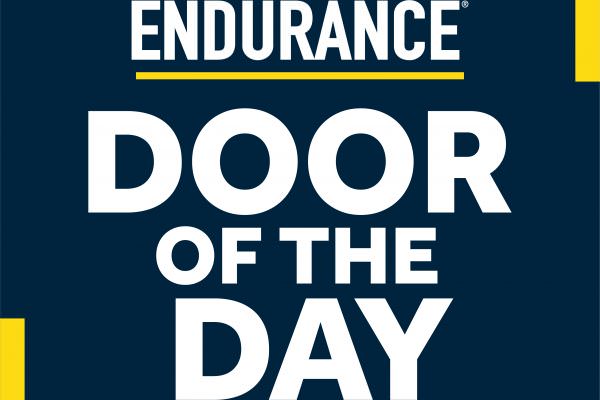 To help companies in the industry to showcase the quality of their installations, we have recently launched a Facebook initiative that encourages ...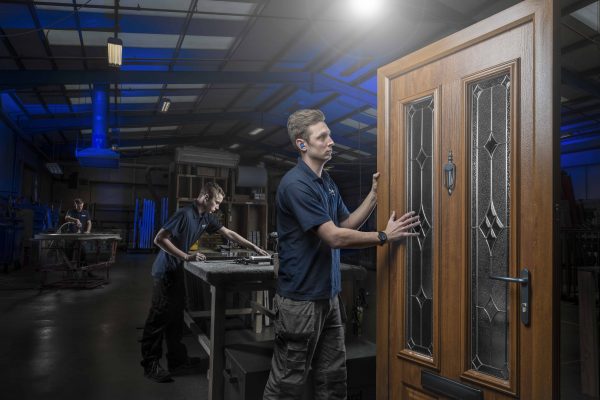 At Endurance Doors, we're pretty familiar with the colour green. Our Chartwell and Racing Green doors are some of our most popular options, and ...