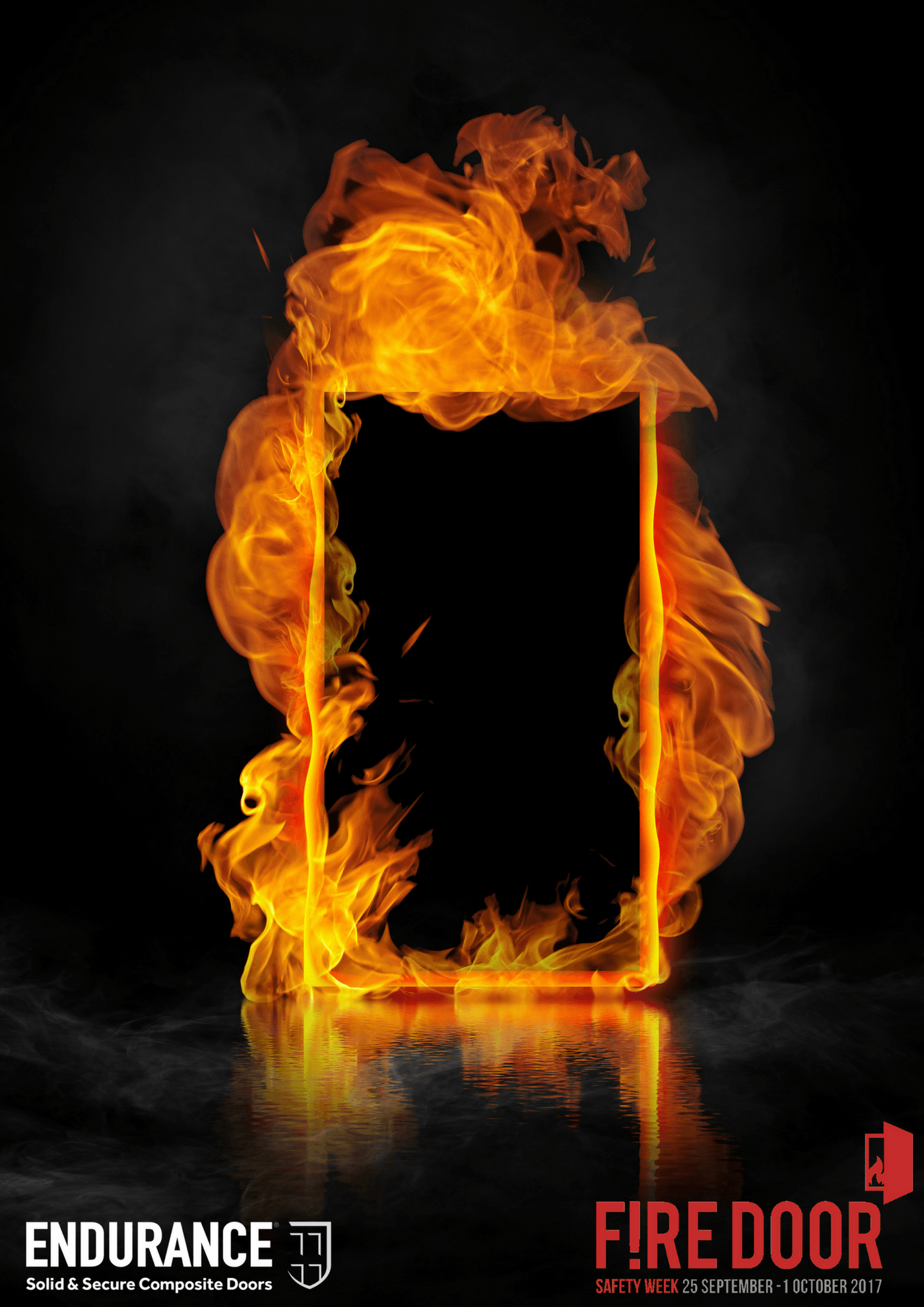 We are pledging our support for Fire Door Safety Week, which will take place from the 25th September to 1st October 2017 to raise awareness of the critical roles that fire doors play. Fire Door Safety Week is promoted by the British Woodworking Federation, and we are eager to play our part with our proven solid and secure composite doors.
Thanks to the Rehau specification of the RAUFERNO fire door, we have been able to lead the composite door market with our FD30S performance standard that covers the fire door, smoke seals and also offers an impressive reduced sound reduction to 34db. The Endurance Door FD30S range includes almost all of our standard door designs, along with top and sidelight options and an upgrade that includes features such as;
Fitting fire rated glazing units to the doors that require glass
Supplying each door with a Winkhaus AV2 multipoint high security locking mechanism
The Reahu S706, 70mm profile is manufactured utilising the Rauferno fire proof door frame construction methods
Manufacturing the slab with three butt hinges in accordance with the fire test criteria
Fitting each fire door with a door closer
We are looking to raise further awareness for all composite fire doors, particularly internal garage doors  that not only need to meet the important legislative and safety requirements but are also a security weak spot in many homes. Without an adequately secure internal door, burglars are able to gain access to the home within seconds, without any external visual evidence. Most notably TV chef Jamie Oliver had his £7million North London home 'ransacked by thieves' in such circumstances in 2015.
There is a clear opportunity for composite door sales to be doubled on many of the UK's new housing estates where there's direct access from the garage into the main part of the home. With security the number one key drive in composite door sales, the replacement of a front door could be supplemented by a sale of an internal garage door with a fire rating.
To find out more about our Endurance FD30S fire doors, you can contact our sales team on sales@endurancedoors.co.uk or call us on 01652 659259
Previous Article
Next Article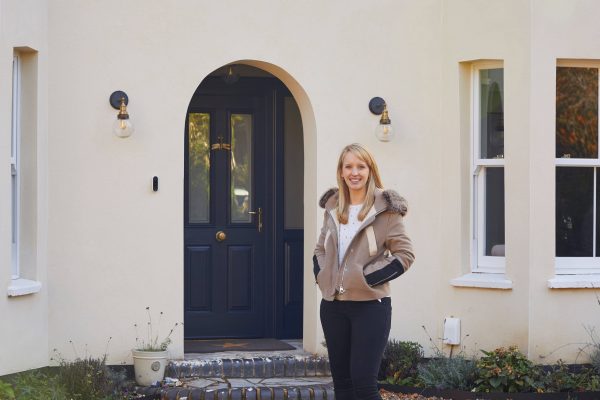 Following on from their last consumer case study from Instagram, Endurance Doors have created another one, this time from Beth Young of ...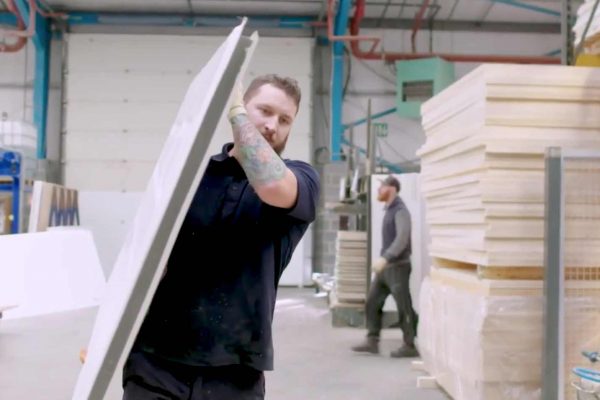 Without question the UK hasn't been hit by catastrophic event that's as devasting as COVID-19 since the second world war. This is the stuff that ...