We have some exciting news to share with you. Endurance Doors have been nominated for the 2023 National Fenestration Awards. This is a great honour and we could not be more proud because make no mistake, this was a team effort. Over the past year, our expert staff have strived to make Endurance the leading composite door company in the UK. They have gone above and beyond, expanding their knowledge, improving their expertise and always working to offer superior service. We don't know whether we'll take any awards home yet, but just being on the ballot is hugely rewarding.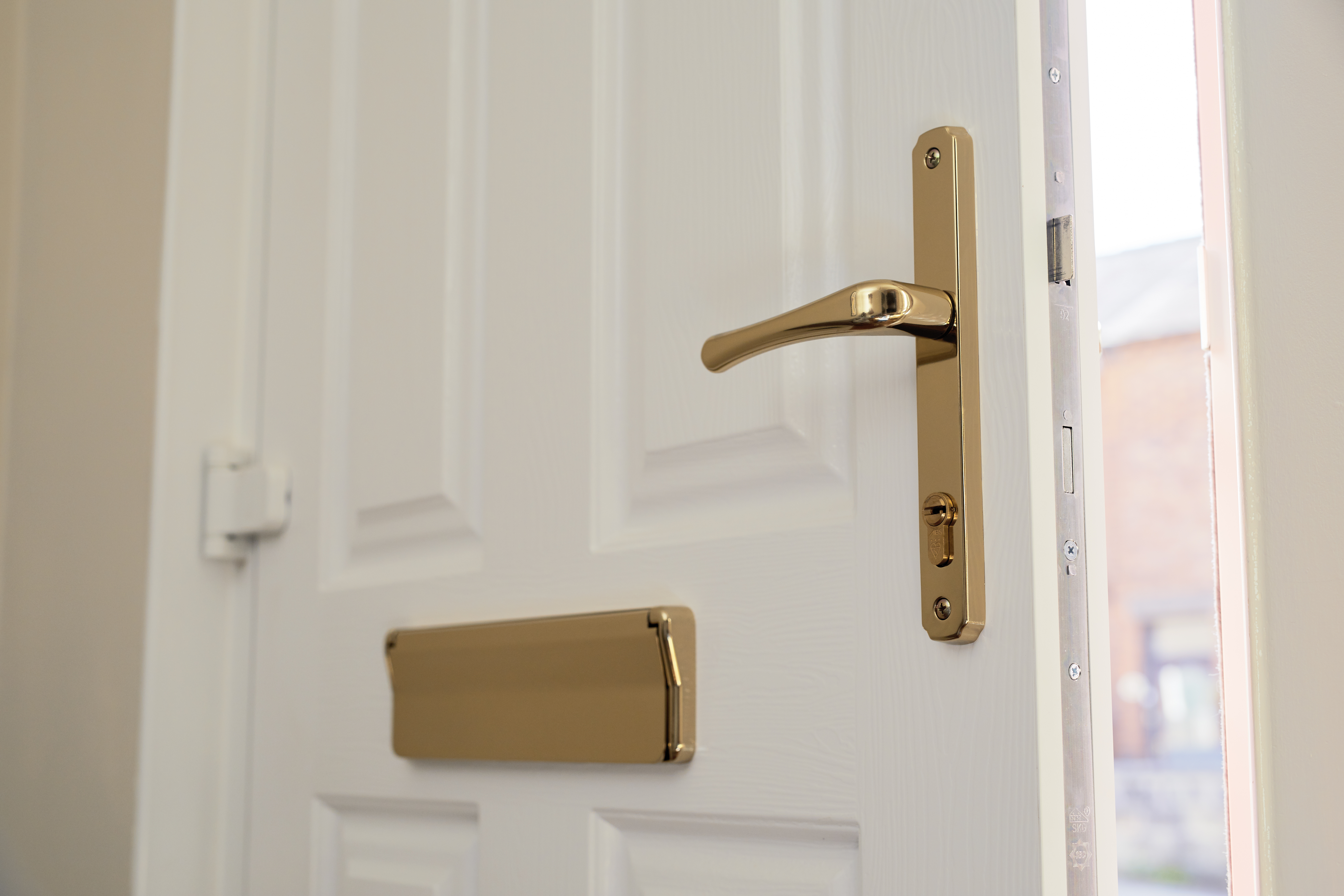 If you're not familiar with the NFAs, they are the fastest-growing awards events in the fenestration industry. They've been running since 2013 and have built up a tremendous amount of prestige in that time. Previous winners include esteemed names like Origin, Eurocell, and yes, Endurance! Only last year we won the New Product award for our Avantal range and we hope to repeat our success in 2023.
This time around, we're up for two different awards. First, the entire company is up for Composite Door Manufacturer Of The Year. As you can imagine, this is especially rewarding for us. We've dedicated ourselves to making the best composite doors on the market and just achieving this level of recognition makes all the hard work worthwhile. 
As for the second category, here we have to shine the spotlight on our very own Imogen Payne. She's up for the Young Person Of The Year award and we've all got our fingers crossed for her. Imogen has been working for Endurance as a Digital Marketing Executive for a while now and is a dedicated, enthusiastic member of the team. We wish her every success and hope we'll hear her name being read out from the podium this October. 
This year, voting closes on the 29th of September at 9 pm (UK time), so there's still ample opportunity to cast your vote. The ceremony will take place a month later and all the winners are picked by fenestration industry specialists. We'd recommend reserving your tickets now too; the previous events have been packed and this one is bound to be no different.
The NFAs are one of the highlights of the year for the Fenestration Industry and we can't wait to be involved. We hope to see as many of you as possible in attendance, it's a great opportunity to rub shoulders with the fenestration world's best and brightest. 
You can find more information about the NFAs on their official website. In the meantime, if you want to find out why we've been nominated, why not get us involved in your next project? You can call us on 01652 659259 or apply to join our Installer Partner Network to learn more.