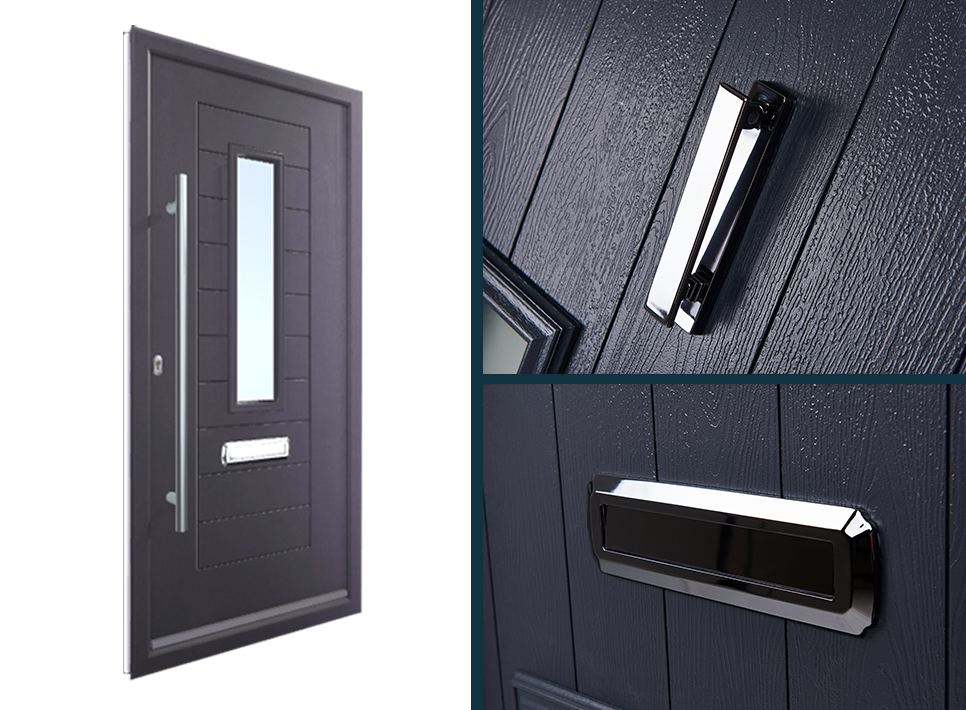 As the demand for product development and innovation continues in the composite door sector, influential brand, Endurance Doors, has launched a new grained Slate Grey finish, expanding their door slab colours and finishes to twenty, inside and out. An Endurance Door is one that's made to order, so there are no generic door blanks, but a carefully made solid and secure composite door, packed with unique product features and detailed manufacturing processes. The introduction of Slate Grey expands the number of grey options to four and it sits between the ever-popular Anthracite Grey and Elephant Grey in the range, along with the heritage inspired and lighter Pearl Grey.
There are also twenty-nine different frame finish combinations within the Endurance Doors range that perfectly match the door slabs, so homeowners can pick their perfect finish inside and out. In addition, with over eighty different door designs in the range, there's the opportunity to create a perfectly unique composite door, with the popular online Door Designer.
Scott Foster, Head of Group Sales and Marketing for Endurance Doors commented: 'Grey is very much the in colour at present, as we can see with interior design influences and with other consumer buying trends. We're a business that thrives on product development and in bringing these latest colour influences to market, ultimately for the betterment of our Installer Partners and homeowners. He continued: 'If installers feel that their current composite door offering lacks colour and finish options inside and out and are looking for a more customer-focussed, pioneering and innovative partner, then we'd be delighted to hear from them.
Previous Article
Next Article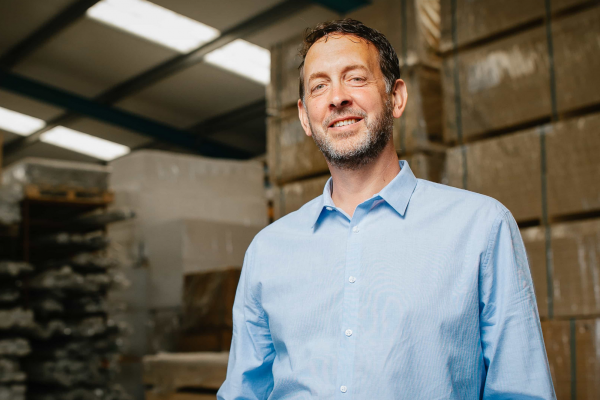 With the new building regulations coming into force in June this year, Endurance Doors have confirmed that their engineered timber door platform ...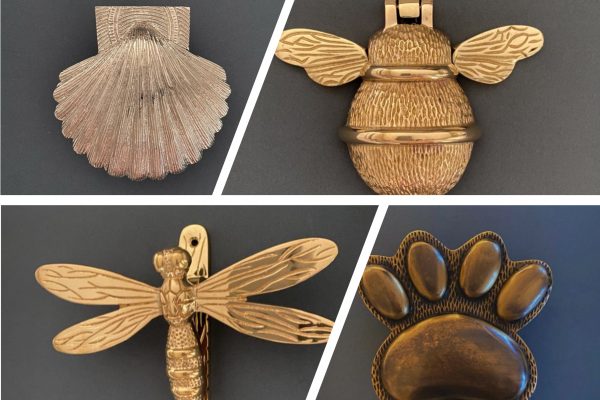 The ongoing product development programme here at Endurance Doors continues to realise stand out offerings and this includes new door knockers ...