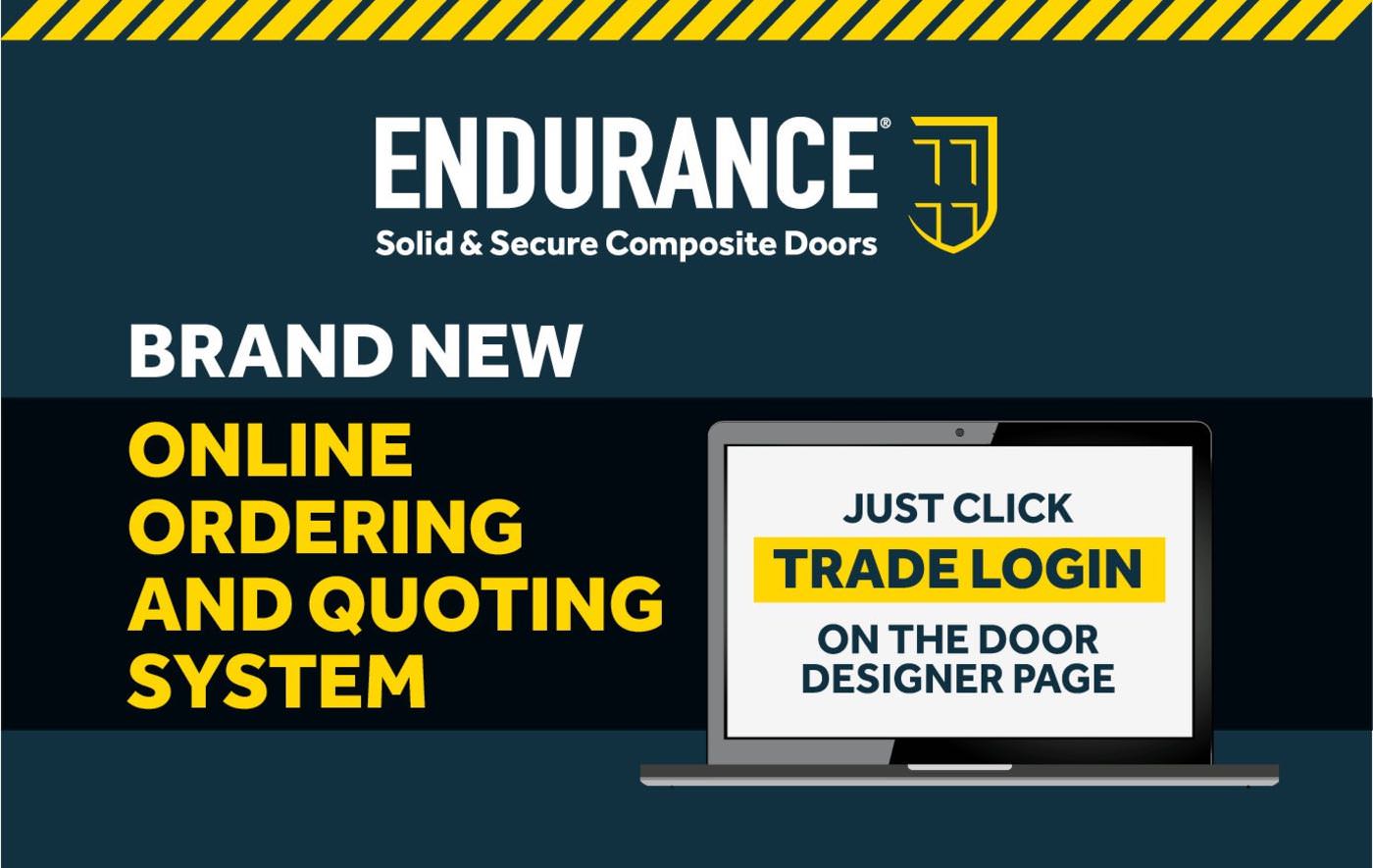 With better customer service in mind, the Endurance HomeView Door Designer is a cutting-edge tool that allows homeowners to see their perfect door come to life on their property. It has also proven itself to be a valuable asset to installers, serving as a convenient tool that can be used to process a quote or order any time of the day.
As a demonstration of our commitment to digital marketing, this designer from Endurance is fully compatible with mobiles, tablets and desktops without taking up any memory space: it is also integrated into their brand-new website. With a simple, 6 step process at hand, the HomeView Door Designer has been put in place to help drive leads to Endurance customers across the nation.
Further to this, the designer is perfectly complemented by a comprehensive lead management service that installers can utilise to control the leads that they are being given. This means that members of the Endurance Installer Partner scheme can view and manage their leads all in a single, convenient place.
This management system allows installers to interact with their leads for maximum effectiveness, including the ability to view lead details and lead type, as well as scheduling appointments and callbacks. They can also add notes and mark the lead as 'won', 'lost', 'spam', 'incorrect details', 'out of area' or 'unable to contact' to aid communication across the sales teams.
To ensure the potential for leads is maximised, the HomeView Door Designer covers all aspects of the Endurance range. This includes the 3 door collections (Urban, Country and Classic), as well as all accessory and colour options. With such a wide variety of choice on offer, this door designer will serve as a one-stop shop for homeowners looking to bring something special to their home.
Becoming an Endurance Installer Partner will enable you to benefit from the leads that the HomeView Door Designer is generating, receiving local enquiries that are suited to your specifications. Get in touch with us today by calling 01652 659259 or get in touch with us via our online contact form for more information.
Previous Article
Next Article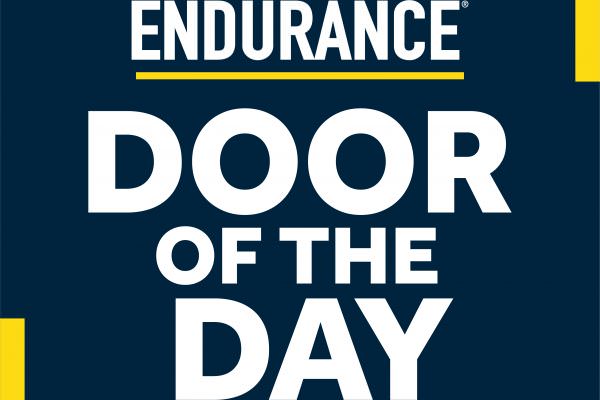 To help companies in the industry to showcase the quality of their installations, we have recently launched a Facebook initiative that encourages ...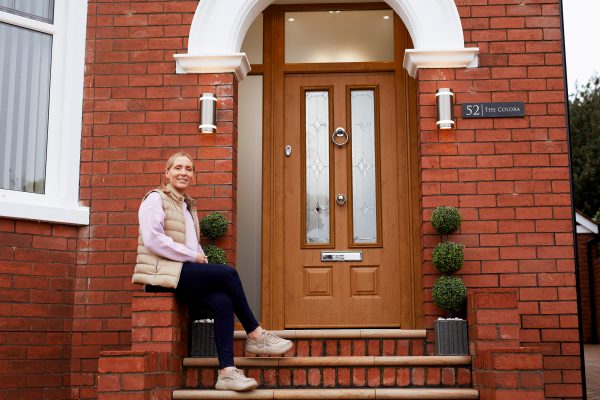 We are very proud to share Endurance Doors and our trusted Installer Partners' most recent project for Beth! Beth has 2.5k followers on ...