January is in full swing, and it's time to look forward to the year ahead. If you're like us, you may have put off the bigger home improvement projects until Christmas was out of the way. Now that the last pine needles have finally been removed from the carpet, there are no excuses anymore. 
Here at Endurance Doors, we're always paying close attention to popular trends and have a few thoughts on what will be in style for the next twelve months. So, before you go searching online for the perfect composite door, here's what we predict will be fashionable in 2023.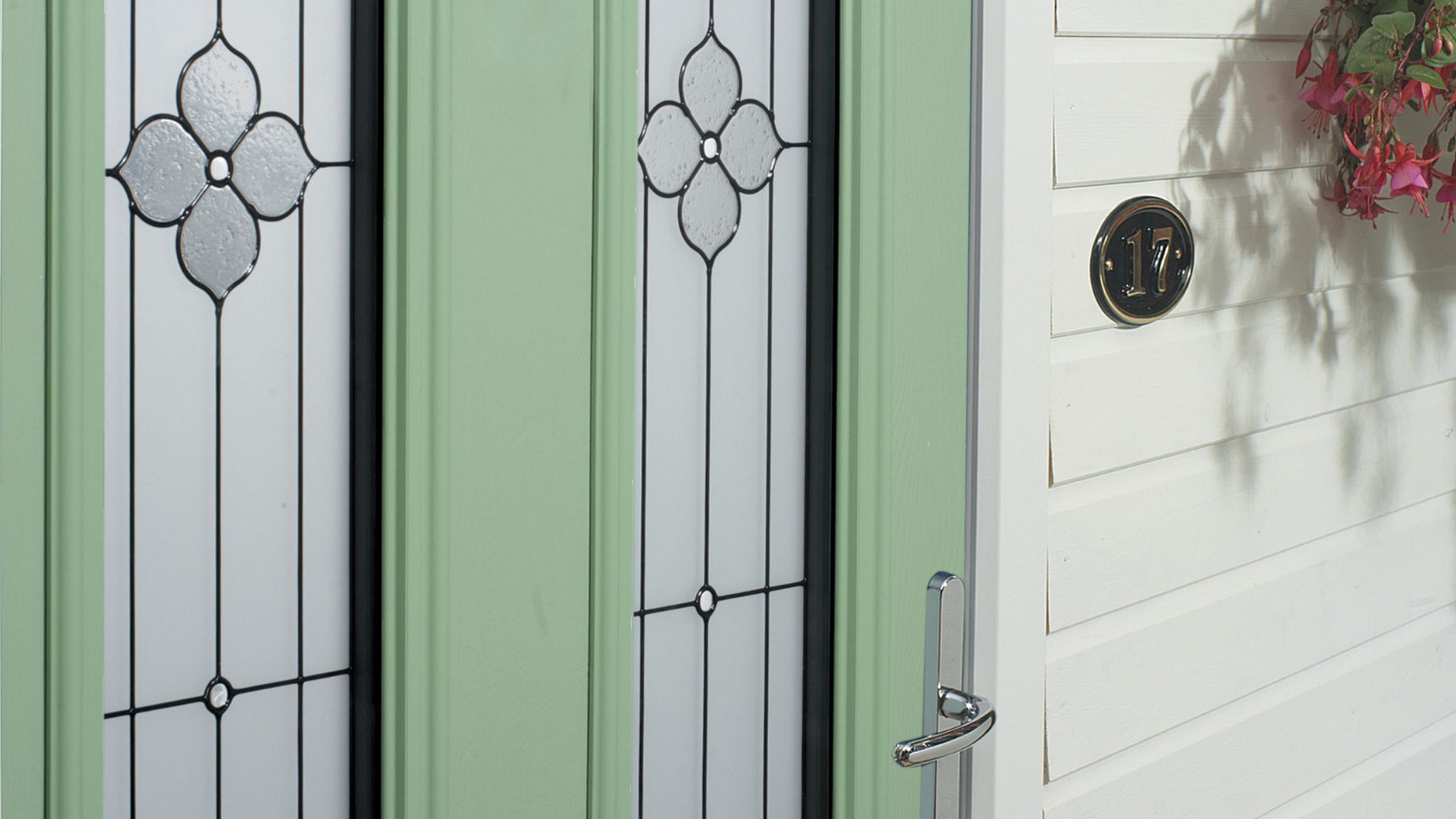 Uplifting Greens
The colour green is at the top of our list. It's associated with tranquillity and exudes an effortless sense of relaxation. Plus, green evokes the natural world, and after being shut indoors for so long during the pandemic, homeowners are eager to reclaim their links with the great outdoors. After the uncertainty of the last few years, green is proving to be a popular choice for new front doors, and we see no reason why it shouldn't continue.
Stable Doors
On a similar note, stable doors are also making a comeback. These doors are typically associated with rural properties like farmhouses, but they're gradually working their way into urban areas. Homeowners have taken to their rustic charm, and they're an excellent choice for adding a touch of character to a house. Thanks to modern technology, they now have the same energy and security benefits as regular composite doors. The reliable, traditional look is becoming all the rage.
Georgian Doors
Georgian doors are another classic design, and we expect them to do well in 2023.  They have a certain dignified reliability and exude sophistication when paired with darker colours. They've never really fallen out of fashion, so this is admittedly a safe bet, but Georgian doors will continue to be popular.
Iris Glass
We've recently noticed a preference for more simplistic glazing designs. Our customers have been asking about glass with a subtle, chic style that still maintains their privacy. Iris glass, a twist on satin glass, does the job perfectly. It's not as flashy as some other glazing types, but we're predicting a big year for Iris in 2023.
The start of a year is a perfect time to think about long overdue home improvements. A new composite door is ideal for making your home seem fresh and new. Whether our predictions for this year's trends are spot on or wildly inaccurate remains to be seen, but if you're looking for a new door, we can help.
If you're interested in a new home improvement project, you can start by clicking on our online door designer. You'll be able to modify every part of it, from the hardware to the colour, and create something unique. You're also welcome to contact us if you have further questions. You can email us at marketing@endurancedoors.co.uk or call 01652 340340. We're more than happy to talk.