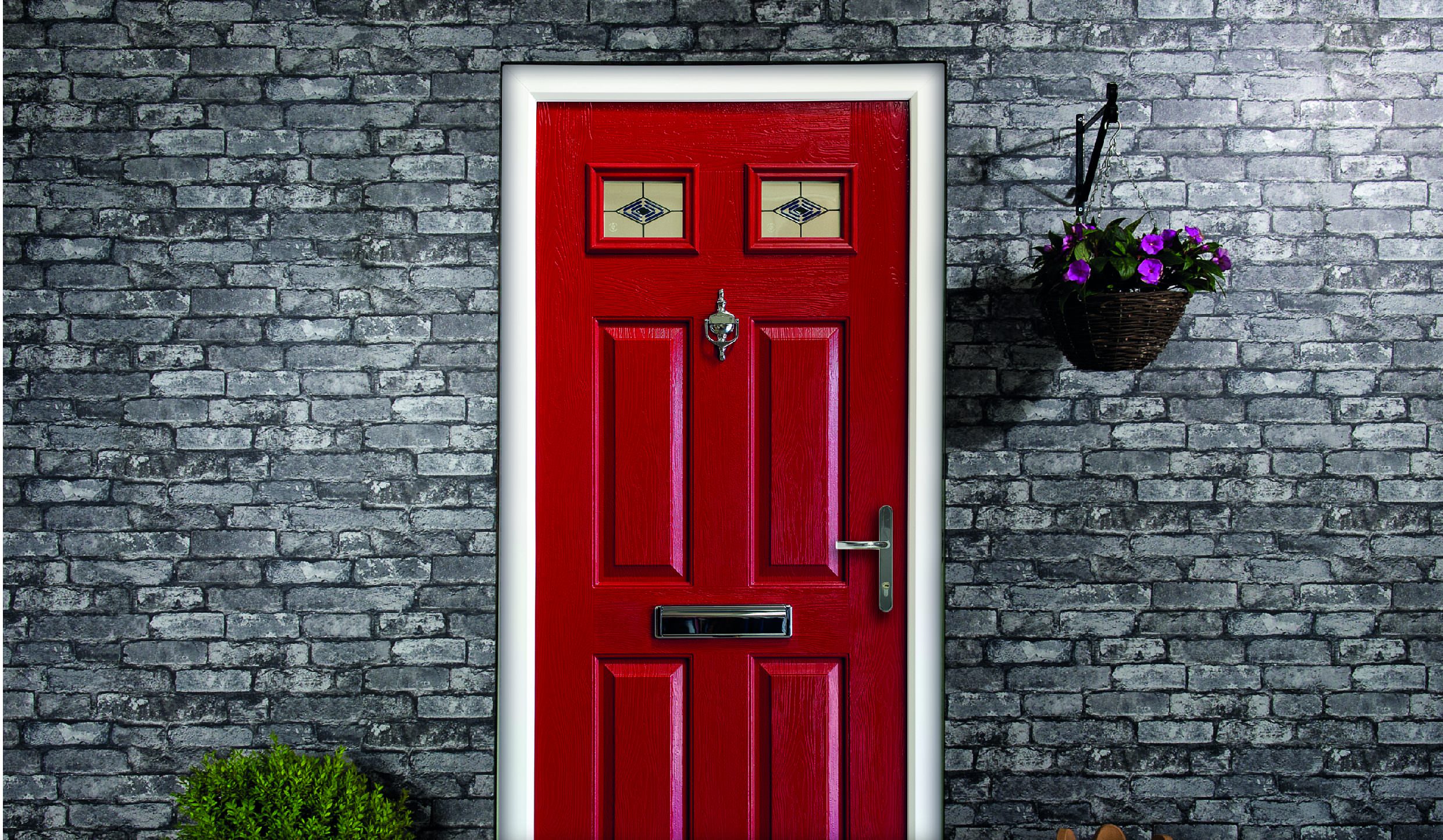 Leeds Glass are an established, family run business that have been operating across Yorkshire for over 40 years. They draw upon their expertise in the industry to focus on product quality and customer service. As members of the Endurance Preferred Installer Network, they offered their thoughts on what it's been like so far.
How Long Have You Been an Endurance Customer?
"We have been an Endurance customer since 2013."
What Attracted You to the Endurance Product Range?
"Initially it was the solid timber core, which is better than other designs. It's just a stronger product. We were looking for a composite door supplier that offered a more secure door, so Endurance were our choice."
What Is Your Most Popular Endurance Product?
"It's the Etna door. It's a versatile door design that can fit on a wide range of home styles, and it has just the right amount of glazing. Another thing that tends to happen is that customers like the door as it comes, so they don't stray too far from the standard design."
Would You Recommend Other Installers to Join the Endurance Preferred Installer Network?
"Yeah, we would, definitely. We like the product; the service is great, and we have found that the website is really good for generating leads that they then pass on to us to quote. It works well for us and we get a good all-round service with them."
What Makes Endurance Different to Other Composite Manufacturers?
"For us, the main thing that we tend to promote over and above is the solid timber core slab. It's the thing that makes these doors stand out."
Interested in Becoming an Endurance Customer?
If you want to enjoy the same standard that Leeds Glass are benefitting from, get in touch by calling 01652 659259 or by visiting sales@endurancedoors.co.uk for more information on how you can do the same.
Previous Article
Next Article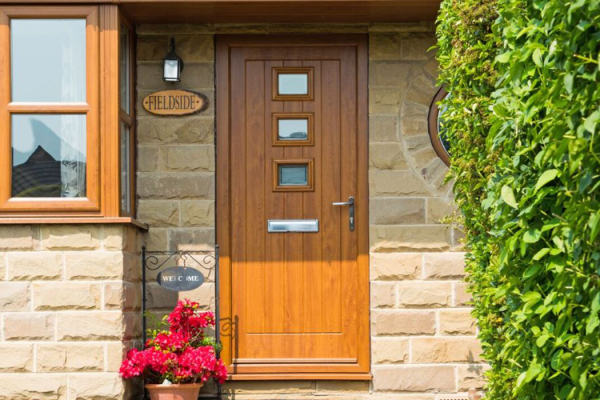 As a company that believes in the traditional values of putting the customer first, it is always a joy for us to hear from happy customers. This ...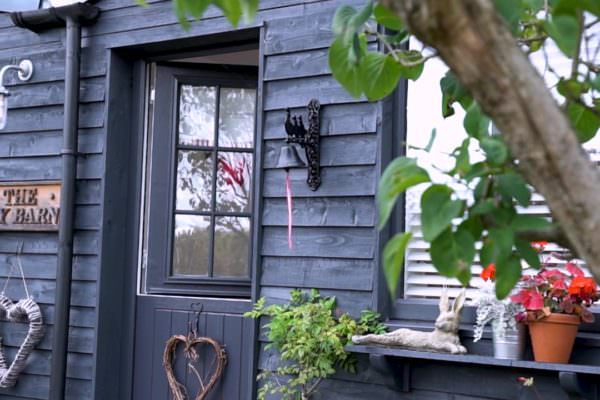 The Endurance range of composite doors is incredibly versatile, easily tailored to suit a wide range of tastes and effortlessly installed into ...