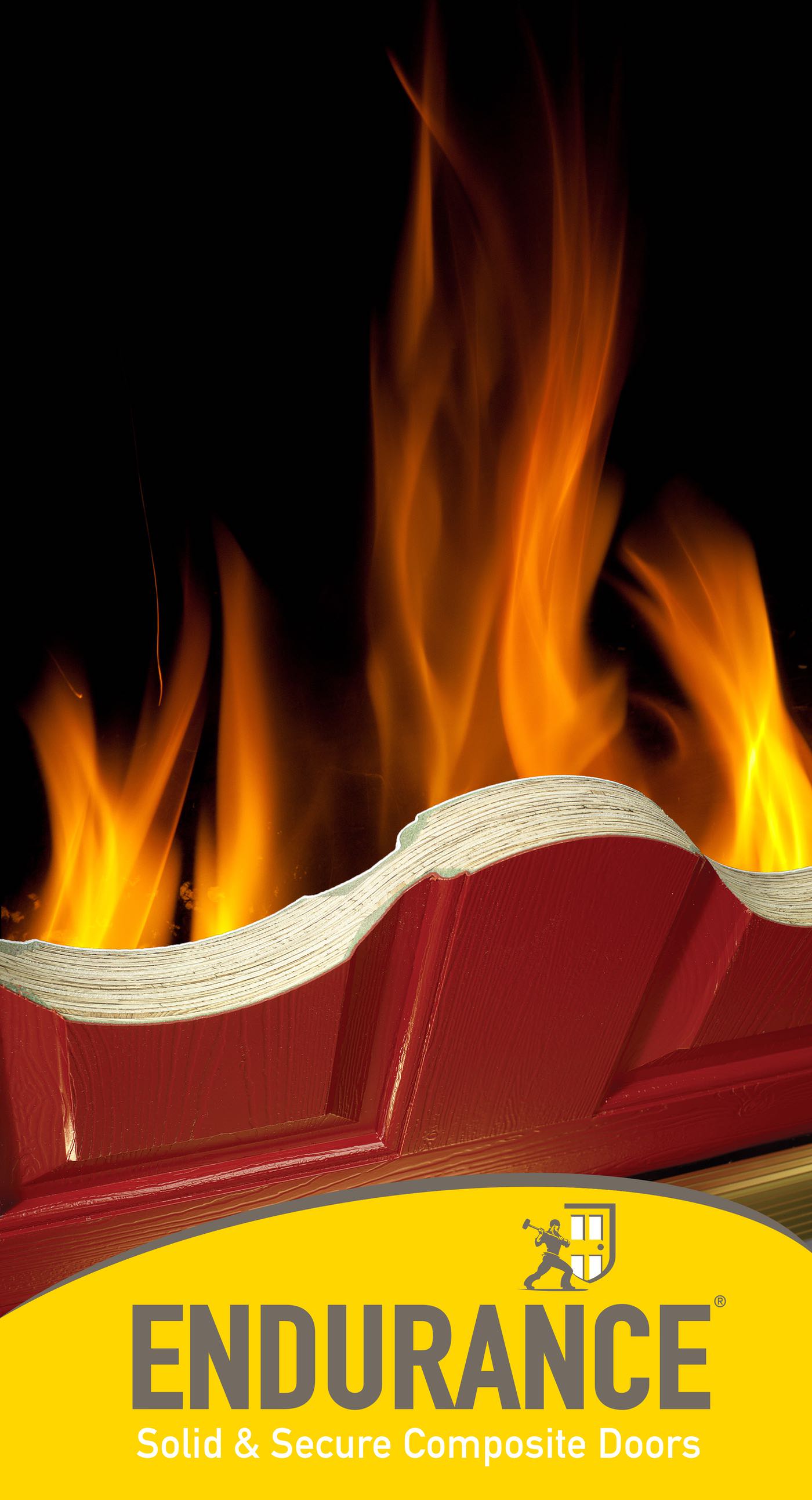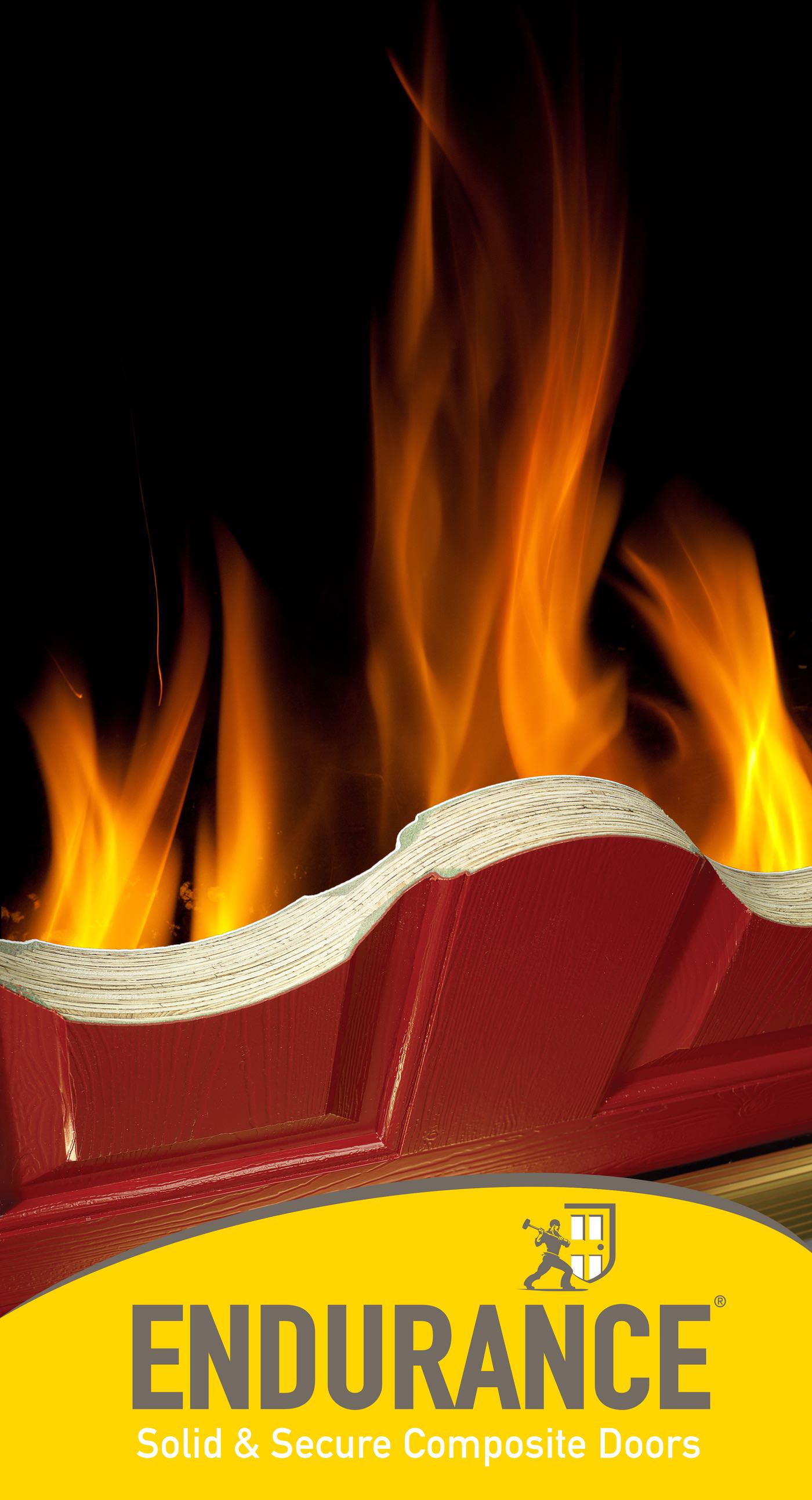 Homeowners tend to give a great deal of thought to choosing a new front door. Style and security will often be paramount considerations. When it comes to choosing an internal garage door however, the selection process can be much less diligent. Internal garage doors must be FD30s fire doors to comply with building regulations, and it is generally held that a stylish, secure fire door is not easily available. This means that internal garage door security is often overlooked and opportunistic burglars are increasingly using this to their advantage to gain entry to properties which are otherwise secure.
Endurance® Composite Doors are the solution.
All of our solid core composite doors are available as fire doors. They can be supplied fully FD30s compliant and tested to BS EN 1634-1:2008, the European normative standard for fire resistance. We can also supply top and side panels tested to BS 476 Part 22:1987, a British standard for fire resistance.
All of our doors are supplied as standard with a six pin anti-pick, anti-drill, anti-bump lock to offer a solid and secure barrier for any would be burglars. For the ultimate in safety and security we can offer an upgrade to a Yale Superior high security cylinder with a unique high precision twelve telescopic pin tumbler system as well as a range of keyless locking options.
We can also supply doors in a wide range of colours including eleven with the option for perfectly matched frames thanks to 3D Laminates CoolSkin® technology.
For more information on our Endurance® range of composite fire doors please give us a call on 01652 659259.
Previous Article
Next Article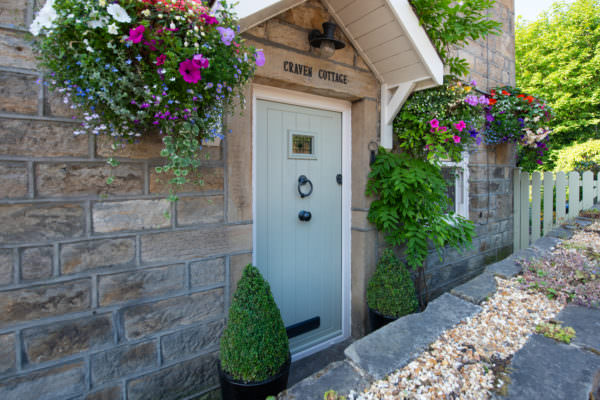 The modern home serves as more than just a place to put your feet up; it acts as an extension of your personality and tastes. The Endurance range ...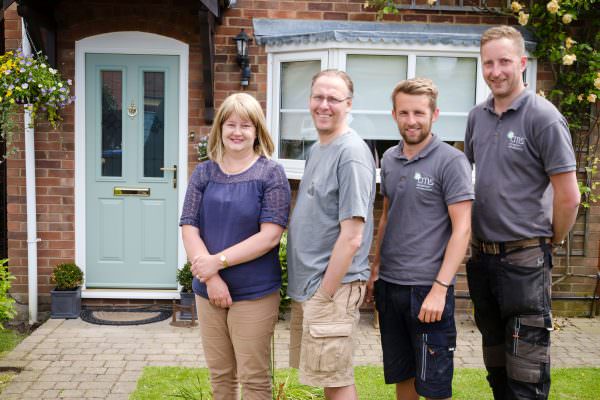 With customer satisfaction at the core of our approach, we pride ourselves on combining the best in product quality and installation standard. ...