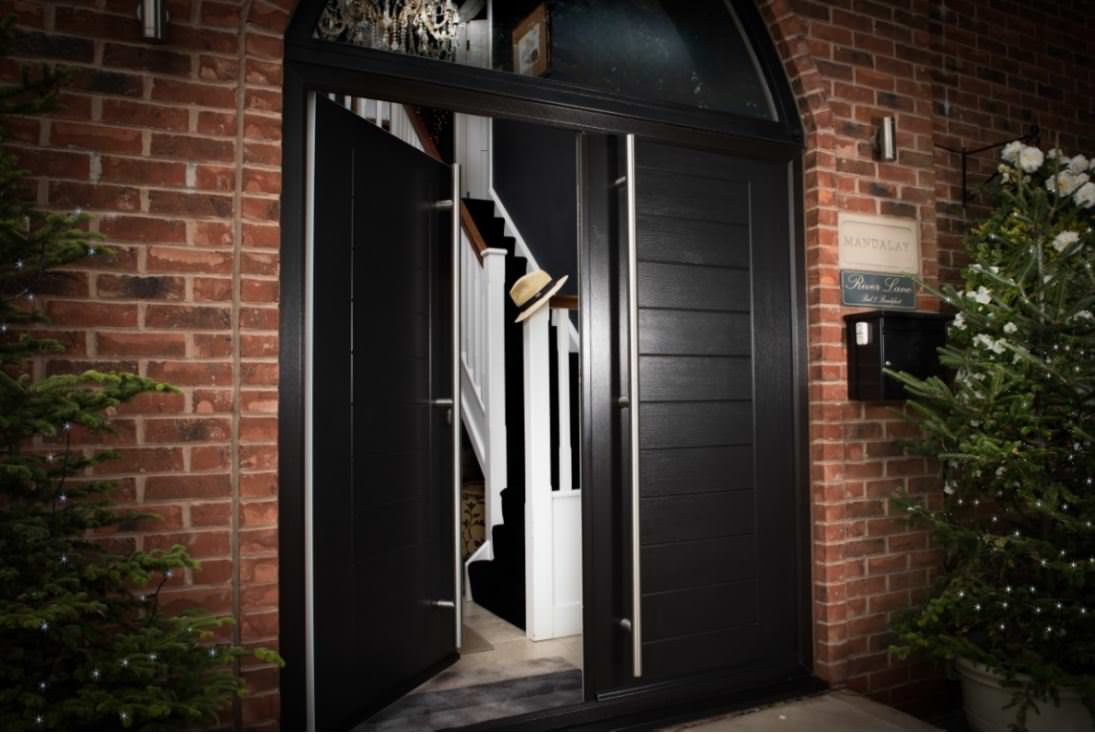 No longer a spooky shadow lingering in the distance, Halloween has finally arrived. A time for jack-o'-lanterns, scary costumes, and little monsters making use of the earlier and longer evenings: filling their boots with sweets to the sound of "Trick or treat!".
However, with an Endurance composite door on your home, there is nothing to fear. Halloween is not just a time for people to get together and celebrate all things ghastly and ghoulie, it is also an indication that the changing season is in full swing. In turn, this means that the weather is going to get colder and the nights are going to draw in.
We know that it is this time of year that brings home security to the forefront of people's minds. Whether you're looking to keep out a would-be intruder using the latest burglary techniques, or a ghost with a fondness for moving furniture, we've got you covered.
Secured by Design
All Endurance composite doors undergo an intensive testing process to ensure they uphold impressive crime prevention; all put in place by the UK police backed initiative Secured by Design (SBD). This includes:
A manual attack on the locking hardware with tools including a crowbar and mole grips.
An unlimited number of 3-minute attacks on the door cylinder using a range of tools such as craft knives and screwdrivers.
3-minute manual attack using chisels and brick bolsters to gain entry through the door.
Hard body impact test – impacts are applied to the door leaf at hinge points and locking points using a 50kg steel impactor.
With this in mind, you can rest assured that you're bringing a door to your home that has been specifically designed to hold steadfast against the burglars of today.
---

---
Signature Solid Timber Core
Endurance doors are made up of 17 laminations, making the door nearly 10% thicker than most composite doors. Our 48mm thick, cross-bonded veneered laminated solid timber core is a key factor in enabling our doors to be renowned for their strength and security. When it comes to keeping you safe, Endurance doors are designed to do that from the ground up.
To demonstrate the quality of this core design, we consistently and constantly test our doors in accordance with common burglary techniques; we have even put them through a sledgehammer testing process. This core is also BBA accredited, so you can rest assured that even the most determined would-be intruder, or spirit, will be put off.
Triple Glazing & ABS Ultimate Locking Cylinder
Alongside the inherent security of our door design, we also fit a selection of complementary features that help to enhance structural integrity and resistance to crime. One of these is the industry-leading ABS Locking cylinder, which comprises a pick, drill and bump resistant design that is only opened through a dimple key that will be unique to your look installation.
Another is the use of triple glazed glass, which enables our doors to bypass the possibility of the glazed areas becoming a potential weak spot. With this, you won't have to sacrifice on style as we also offer a wide range of decorative options to bring some kerb appeal to your home. For more inspiration on this, you can view our "Top 5 Ways to Recapture Your Home's Kerb Appeal" blog.
Bring an Endurance Door to Your Home
We are able to offer competitive prices across our door range, ensuring you avoid the wailing and screaming that will no doubt be going on throughout the Halloween evening. You can visit our HomeView Door Designer to find your perfect door. Alternatively, you can get in touch. We'll be more than happy to help you, allowing you to get back to that pumpkin carving as soon as possible!
Previous Article
Next Article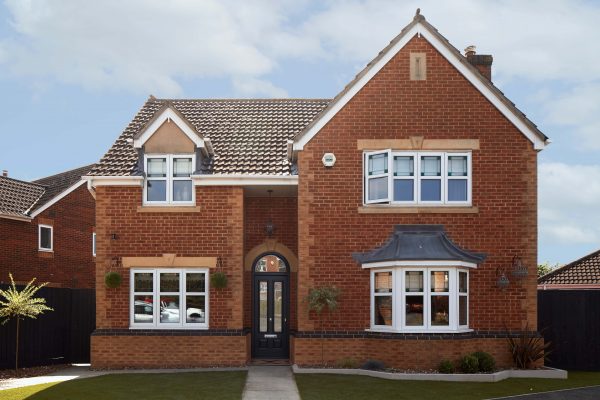 It's October, which means the nights are getting longer and the safety of your home becomes more and more of a priority to homeowners across the ...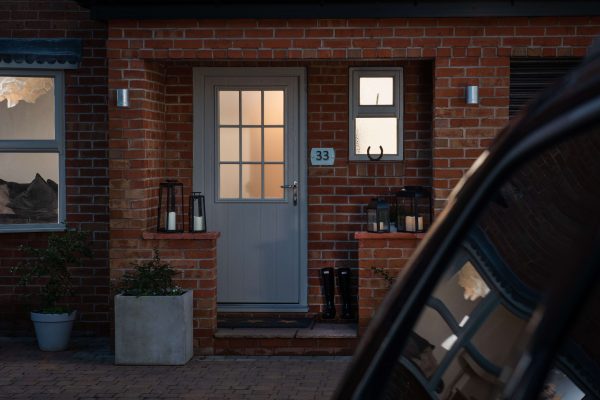 As the nights start to get darker and winter takes hold, we all want to hurry home and snuggle in to shelter from the cold. Once you're inside, ...