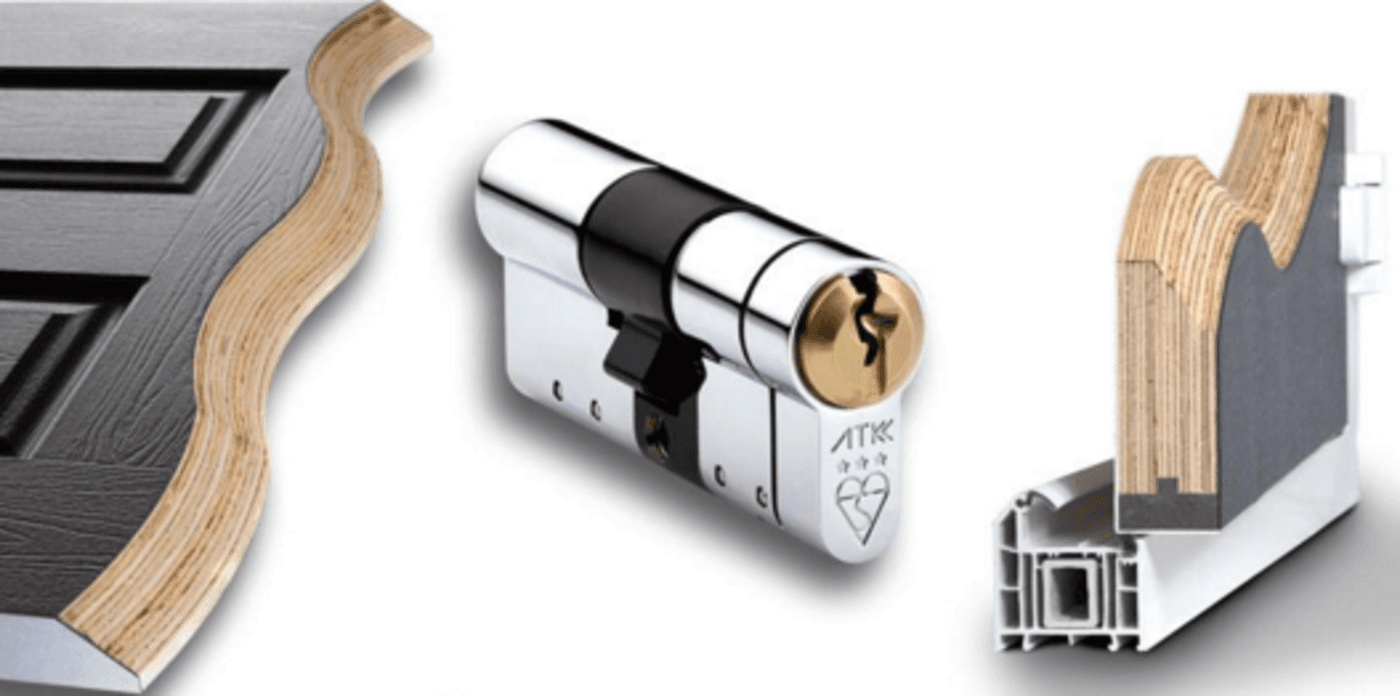 We firmly believe that our Solid and Secure Endurance Doors are the very best. Here are just a few of the reasons why.
The Best Core.
Unlike many composite doors, our Solid and Secure slabs are CNCd from a single slab of laminated Kerto LVL timber from Metsa Wood in Finland. They are without a doubt the strongest, most resilient door slabs around. Read more.
Best Security.
To compliment our industry leading slabs we are able to offer the very best locking cylinder on the market; the Federal UCF Locking Cylinder. What's more all of our doors are available with a Secured by Design upgrade and are fully Document Q compliant.
The Best Innovation.
We are never content to sit on our laurels; good enough is never good enough. To this end, we are constantly working on ways to improve our doors like our RocFoam inserts installed as standard on every door to help prevent water ingress and damage.
Previous Article
Next Article
Endurance Installer of the Month: Alan Hill Window Systems Endurance are proud to announce that September's Installer of the Month are Alan Hill ...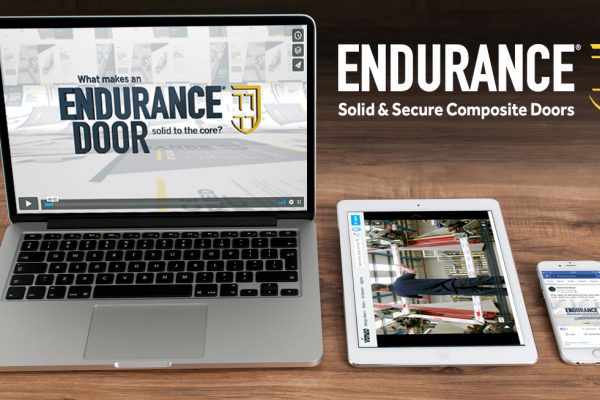 As a response to modern trends, we have turned our eye to offering our customers high quality video content. As this is the preferred medium of ...