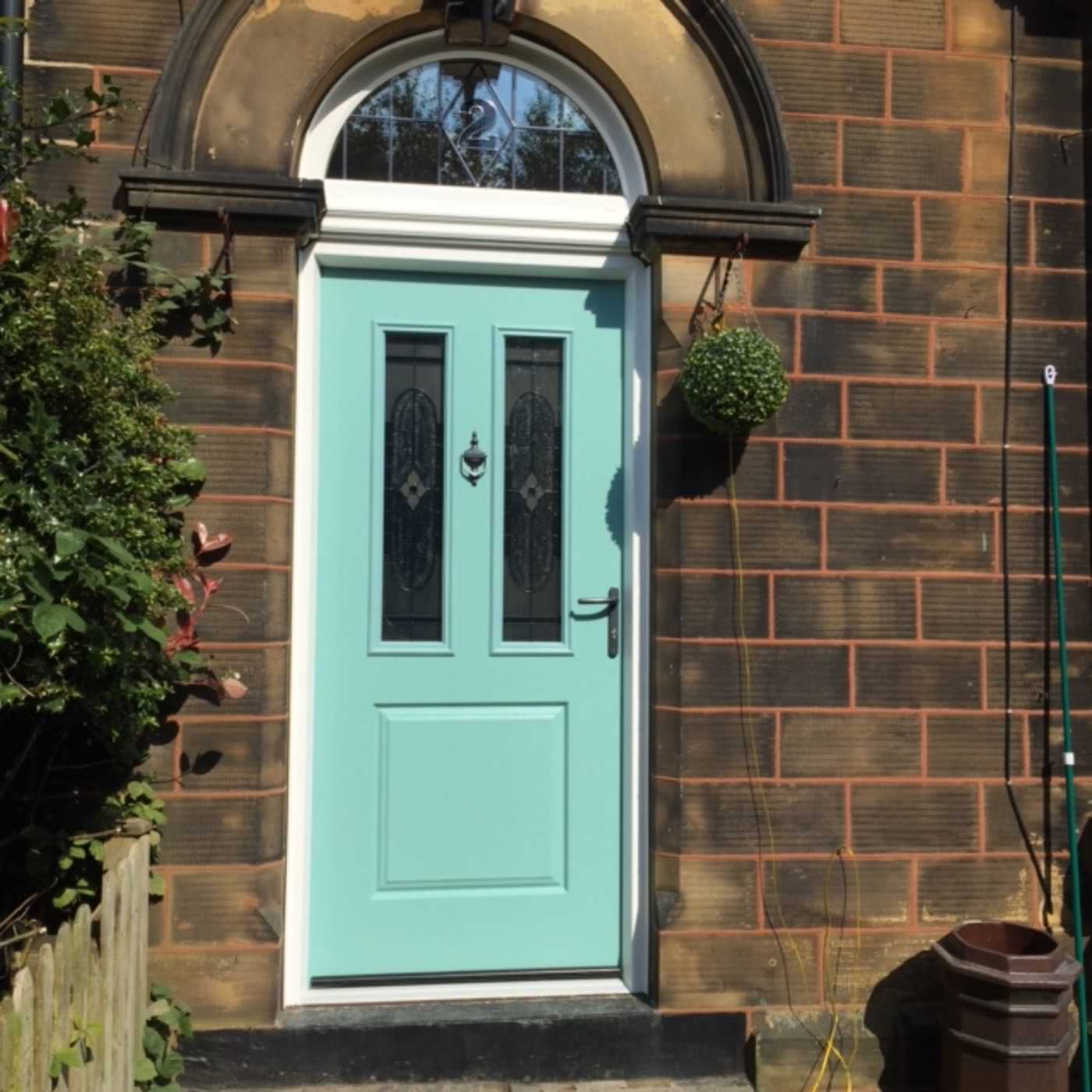 Once again the standard of entries to our Masterpiece of the Month competition have been nothing short of spectacular. We've had entries from all over the country and once again narrowing it down to a single winner has been a difficult task.
But a winner had to be chosen, and eventually we settled on this stunning Monte Rosa in Turquoise Pastel, installed by Ryburne Windows in Halifax.
The Monte Rosa composite door is a classic, timeless door ideally suited to period properties and Ryburne have done a fantastic job with this arched toplight installation in a beautiful old property. We think that the door complements the building perfectly and we love the contrast between the old stone and the subtle colour of the Turquoise Pastel.
Ryburne Windows are long time customers of Endurance Doors and the homeowner was extremely happy with the installation. They were very pleased to be able to have the security of our solid Metsawood core combined with timeless style.
You can find out more about Ryburne Windows by visiting www.ryburnewindows.co.uk or by giving them a call on 01422 381271.
Our Masterpiece of the Month competition is ongoing and we already have a number of entries for the October edition. To enter simply tweet a photo of your installation to @endurancedoors with the hashtag #doorofthemonth, post your photo on our Facebook Wall or email sales@endurancedoors.co.uk. For more information visit the Endurance Doors Competition page or call 01652 659259.
Previous Article
Next Article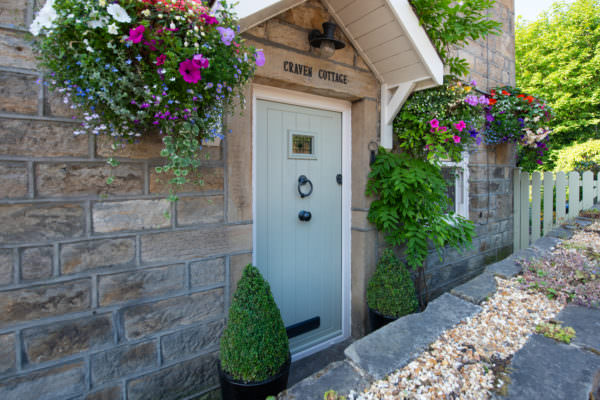 The modern home serves as more than just a place to put your feet up; it acts as an extension of your personality and tastes. The Endurance range ...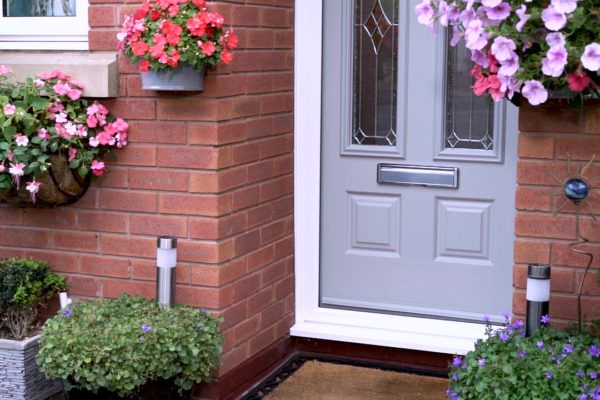 Endurance composite doors are more than just an entranceway into the home; they open up a new level of homeowner satisfaction. Karen, a recent ...