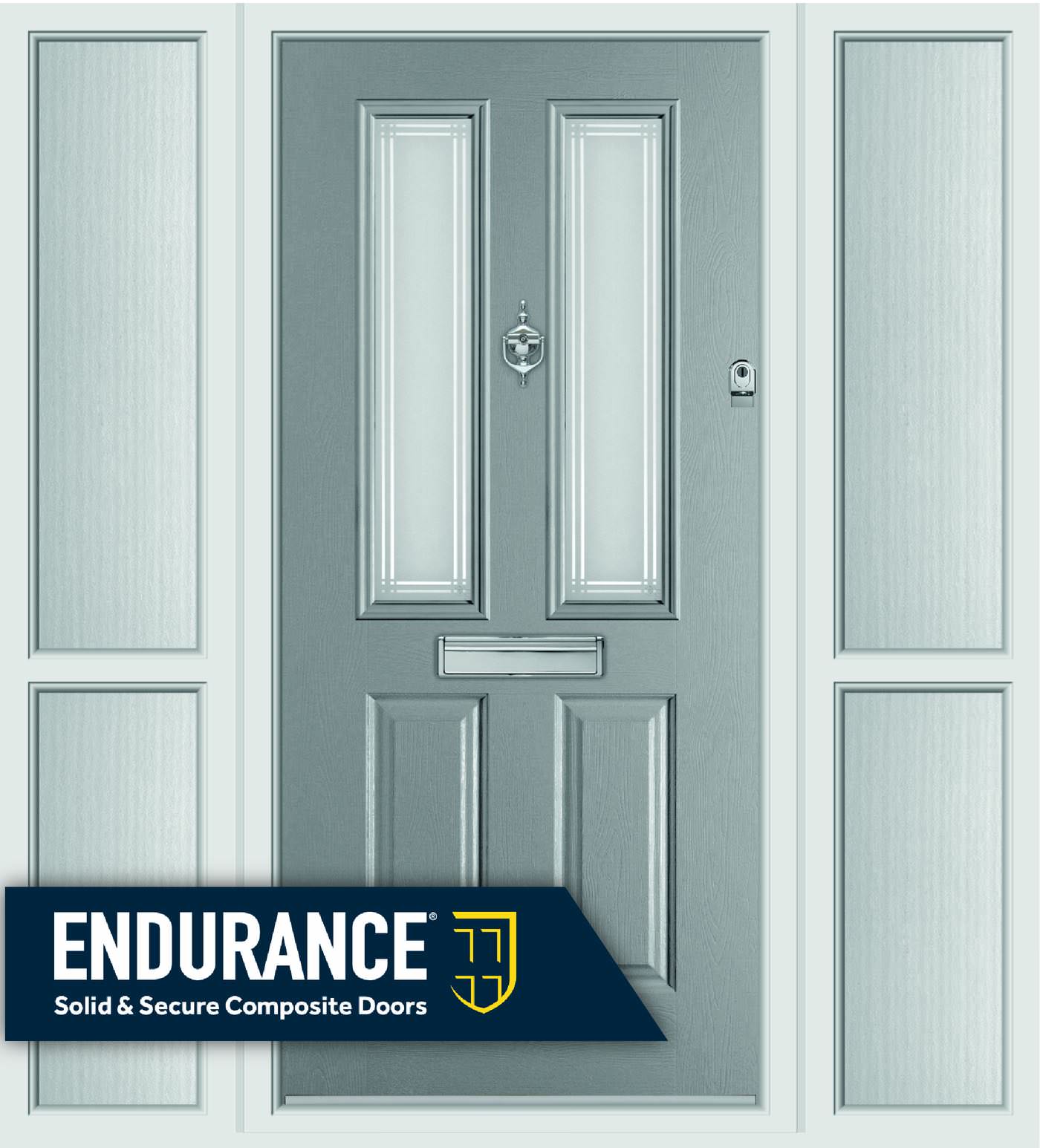 Catering to customer taste has just become easier with the new addition to Endurance's composite door colour range: Elephant Grey. This brings the total selection up to 18 high-quality colours, available across over 70 unique composite door designs for ultimate choice. Enhancing service further, Endurance Installers can also offer homeowners frame to door colour matching and dual colour options for the interior and exterior of the door panel.
The new Elephant Grey design stands as a warming, timeless addition to any composite door build and can seamlessly complement both new and old properties alike. This new colour has been implemented into the Endurance range as a response to their highly popular option, 'Anthracite Grey', as well as current market trends. For Endurance customers, this offers a versatility that enables them to accommodate a wider customer demographic. In turn, this could result in more sales as homeowners find their perfect door in the ideal colour.
To make things quicker and easier, this new addition can be sampled through Endurance's innovative HomeView Door Designer. This tool enables property owners to impose an image of their chosen door onto an image of their home, allowing them to see how the door will look when installed. This way, they can see whether Elephant Grey is the right choice for them.
Demonstrating that we are always refining our service to offer more to our Installers and homeowners alike, this new addition joins a wide range of high-quality colours. This includes: 'Irish Oak', 'Golden Oak', 'Rosewood', 'Schwarz Braun Black', 'Anthracite Grey', 'French Navy', 'Rich Red', 'Chartwell Green', 'Racing Green', 'Pearl Grey', 'Pebble', 'White', 'Cream' and 'Duck Egg Blue'.
Ensuring Installers enjoy the best in function and form, the Endurance designs outclass their painted counterparts in terms of durability and colour richness. As painted doors can start to flake, peel or discolour when exposed to the elements, We offer a modern alternative. By utilising a foil lamination process, these doors are manufactured using CoolSkin Technology which not only ensures a rich and lasting colour; it also allows Installers to perfectly match the colour to the frame.
Further to this, we also offer a wide range of hardware options that can be tailored to complement the Elephant Grey tone. This includes a selection of hinges, handles, letter plates, door knockers, door knobs and spyholes. These options are available in 'Black', 'Chrome', 'Gold', 'Graphite', 'Bronze', 'White' and 'Antique Black', bringing a beautiful and eye-catching finish to any Endurance door that is chosen.
Interested in Becoming an Endurance Installer?
Make a house a home for your customer by becoming an Endurance Installer. You can get in touch by calling 01652 659259 or by visiting our online contact form for more information.
Previous Article
Next Article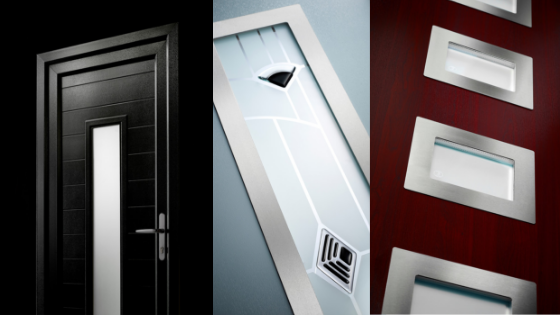 Our parent company Rocal are experts in the door manufacturing industry, having created quality uPVC doors since 1993. They may have a long ...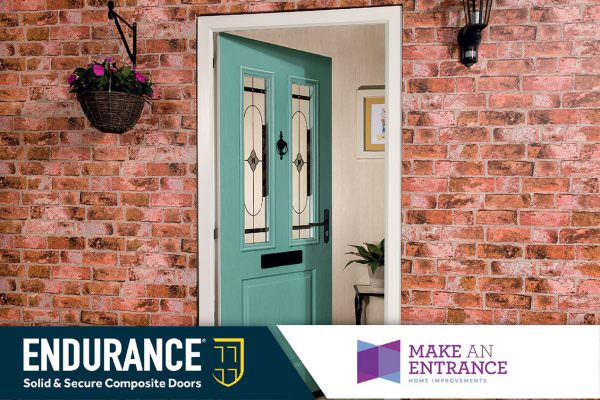 Make an Entrance (trading as MA Windows and Doors) are a Frimley based installer, with a keen interest in delivering exceptional service and ...