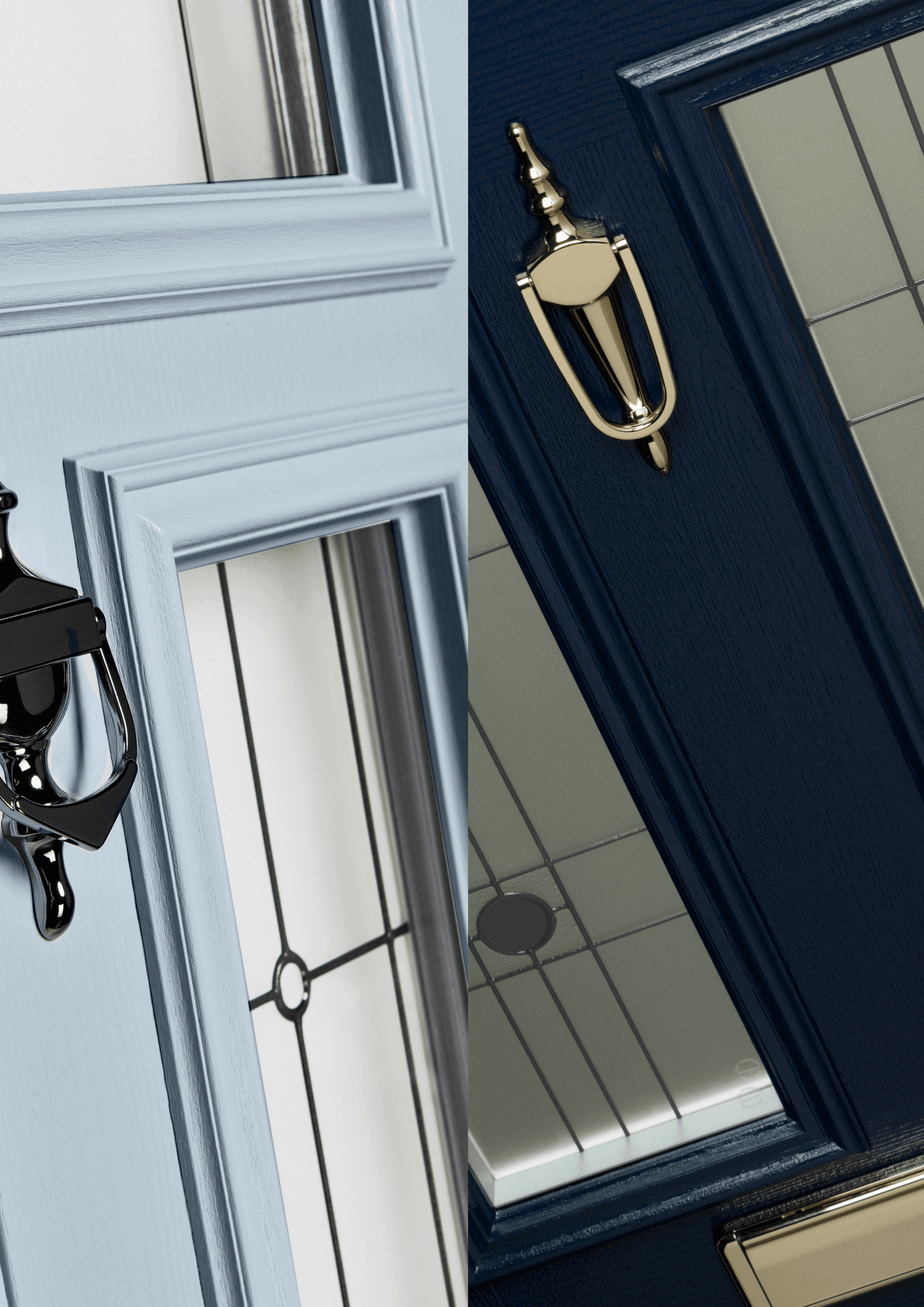 The front door to any home, in both old and new properties alike, is the focal point and gives a sense of the household from the very first glance. Whilst it should be able to protect the home from intruders and the elements it should also be an extension of the homeowners style, adding to the existing aesthetics.
Endurance Doors are renowned for their solidity and security and with a 48mm thick cross-bonded veneered laminated solid timber core, they deliver unrivalled strength and dimensional stability to help make both your family and home secure.
So whilst we take care of the security of your home, it allows you to relax and concentrate on choosing the right style and colour that suits you.
If you're an individual that is looking for a calming yet characteristic hue to add to your home then read our handy guide on how blue could be your perfect match.
There is absolutely nothing basic about the colour blue! Due to its versatility and popularity it is a long standing classic that maintains its character in all its tones. It works well as both a cool, modern colour scheme and for traditional décor. Endurance has two shades of this uplifting colour to compliment every type of homeowner.
French Navy
Our classic French Navy has been a popular choice amongst our customers for years due to its ability to add a sophisticated and classical touch to the household. It has a slightly lighter and softer tone compared to a true navy colour which means that it is sure to turn heads and improve the kerb appeal of your property.
This colour is typically suited to the styles within our Classic Collection that offer a variety of traditional styles. Some of our personal favourites include the Bowmont and Cader Idris.
Bowmont
This grand looking design is ideal for making a statement on both traditional and contemporary properties. Due to its four panes of glass it allows light to flood into the home whilst still being able to maintain privacy with our wide range of glazing options. This unique design is best suited for striking and classic colours.
Cader Idris
Add a touch of class to your home with the Cader Idris. With its unique arched glass pane it adds a 1930's feel to the property and looks fantastic with decorative glass. Try adding contrasting hardware as well to further the kerb appeal of your property.
Duck Egg Blue
Meet the newest addition to the Endurance Doors ever growing colour range, our exclusive Duck Egg Blue! With its unique palette creating a beautiful, yet subtle nod to other blues, it is able to span the divide between a neutral and a feature colour perfectly. Due to this it means it is able to lend itself well to both traditional and contemporary homes to produce an eye-catching front entrance.
We have many styles that suit our Duck Egg Blue. Why not take a look at just a couple of our favourites?
Alto
Our Alto style door is well suited for the contemporary homeowner who is looking to make a statement. Looking fantastic in all of our 17 colour options and with a slim, centre glazing unit to allow light to flood into the home, it is subtle yet striking. Try adding our popular stainless steel pull handle to add a modern touch.
Walton
Hailing from the Victorian and Georgian eras this door style features glass units placed higher up than some of our other designs, allowing lots of light into the household. Adding an eye-catching glass design and our Heritage finger pull set can help to emphasis this classic design further.
When choosing your Endurance Door you need to take into consideration the existing brickwork and surrounding aesthetics. We are able to manufacture matching frames for the majority of our 17 colour options, or if you're looking to match the existing windows with your new door, our RAL numbers document may help. A traditional white frame is a popular choice for both of our blue colours as it helps them to stand out even further.
Once you have decided on the style and glazing then it's time to start thinking about the perfect finishing touches for your new composite door. Selecting the right door hardware can really help to enhance the final style you are looking to achieve whether it be traditional or contemporary.
Enhance the unique hue of the Duck Egg Blue with our new Architectural range, featuring sleek hardware that is able to suit all of our door styles. Available in Chrome, Gold and Graphite colour options, there is something to suit everyone.
If you're looking to add the finishing touch to your French Navy composite door then do so with our Classic hardware range available in all of our 7 colour choices including: Antique Black, Black, Chrome, Gold, Graphite, Bronze and White. This hardware collection is full of perfectly suited options to complete your new Endurance Door.
If you are looking to go bolder then choose our popular Antique Black which will look fantastic when paired with both of our blues and will really help your home to stand out from the crowd.
Now armed with plenty of inspiration, why not start designing your dream door using our online door designer. You can even view the door on your own home to get a real feel for the final look!
Once you've designed your door, find your nearest Endurance installer partner by entering your postcode, or if you're looking for further inspiration then check out our blue composite door Pinterest board here.
Previous Article
Next Article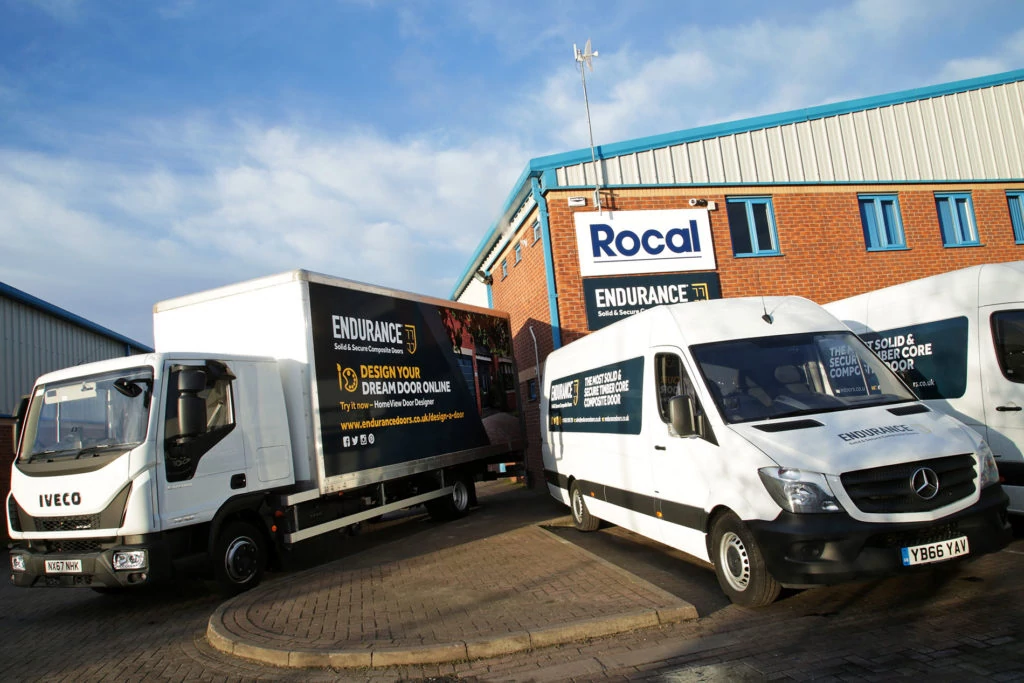 Customer service and installer satisfaction are two of Endurance's top priorities. Because of this focus and recent changes, we have seen ...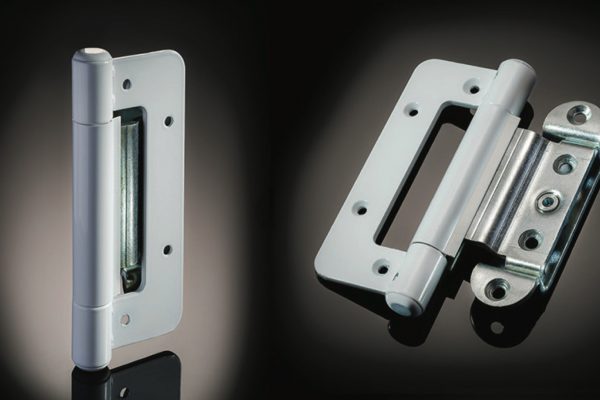 After the recent launch of a new range of door knockers and notably the new branded ABS 3-Star cylinder, we have launched the option of an SFS ...