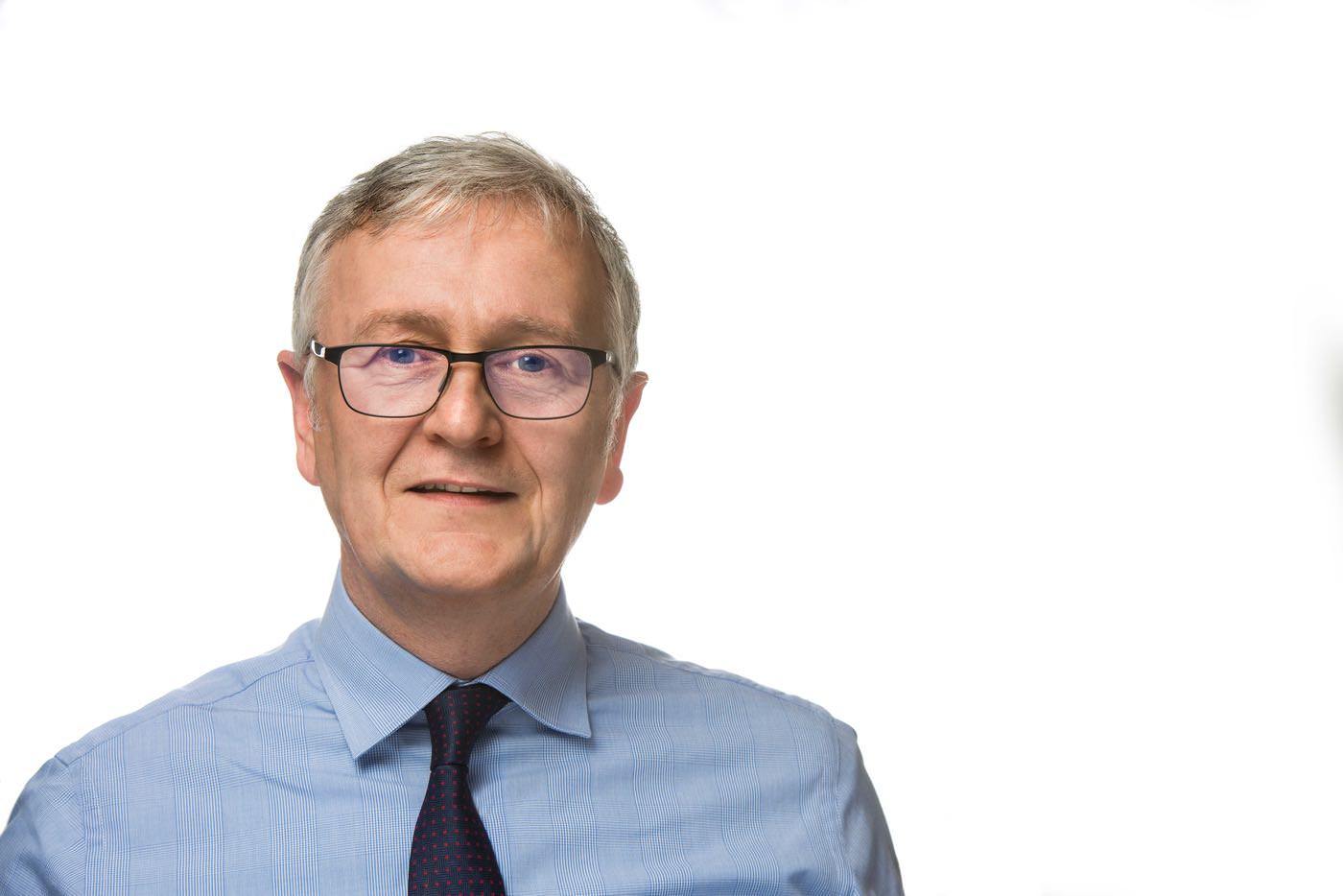 Change often accompanies growth, which is why we have recently introduced a New Operations Director. Garry Brewin has taken the role and tells us about his time at Endurance; past, present and future.
How Long Have You Been Working at Endurance? 
"I joined the business on 21st November 2017."
What Excites You Most About the New Role?
"I am pleased to say I have joined a team who are knowledgeable, loyal and passionate about what they do. I am confident that together we can continue to develop the Operations Team and support the business through an exciting period of growth."
Do You Have a Favourite Endurance Product?
"It has to be the Etna for me. I suppose my decision is based on the sort of property I like and what best suits it. The Etna is a classic, traditional pattern that is just timeless.  The good thing about the product range is that there is a door style to suit any house design. Get the marriage of the door style and the house right and it will look stunning."
What Would You Say Makes Endurance Different to Other Composite Manufacturers?
"Firstly, over the last 25 years we have developed a product that is renowned as one of the best doors on the market. Secondly, we have a team who are determined to build on our strengths and further develop our business, focused on delivering exceptional quality and service to our customers."
How Will Your New Role Contribute to Endurance's Future?
"I am focused on developing an Operations Team who can continue to support the business and deliver outstanding products and services to our customers."
Interested in Becoming an Endurance Customer?
Bring more to your business by getting in touch with Endurance today. Give us a call on 01652 659259 or visit our online contact form for more information.
Previous Article
Next Article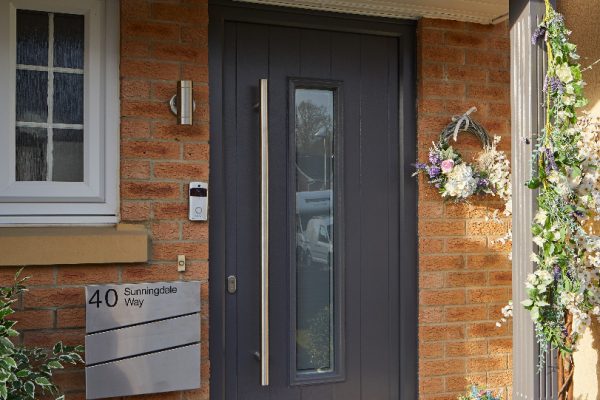 Who says that nobody likes a show-off? At Endurance, we love them! (At least when it comes to our doors.) We manufacture composite doors to be ...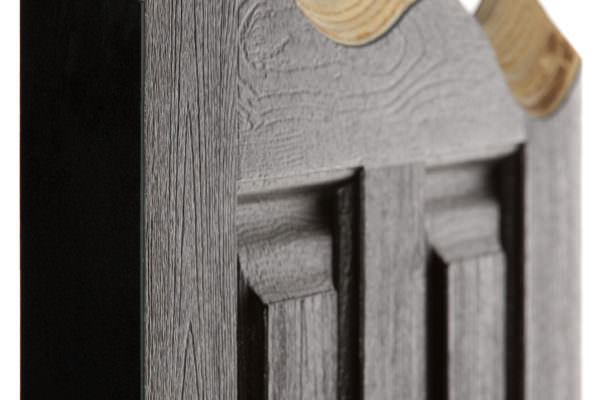 There are many composite door designs across the market, from foam filled to GRP (glass reinforced plastic). Endurance has utilised our 25 years ...