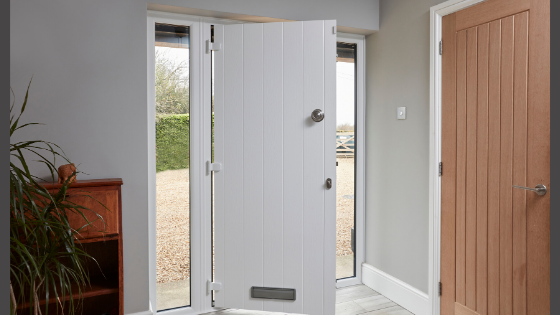 Christmas holidays have come and gone in the blink of an eye. It seems like only yesterday that the kids broke up, and yet it's almost time for the school run once again. Soon the mornings will be filled with rushed breakfasts, searching for uniform and hurrying out of the door. Here at Endurance, we want to help you keep the back to school stress at bay.
Start this year off right with our top tips on how to get organised for a calm back to school morning:
Put Up Coat Hooks
With winter well and truly in full swing, coats are a must for the school run. However, the last thing you want when you're on the way out the door is spending 5 minutes searching through piles of coats to find the right one.
Putting up individual coat hooks is a simple way to solve the problem. You can even place the hooks at your child's eye level. This means they can easily pick up their coat on the way out and hang it back up on the way in.
Designate A Space For Bits And Bobs
Don't underestimate the effectiveness of a simple box. Put something by the front door to keep hats, scarves, gloves and any other bits and bobs in.
Not only does this stop things from getting lost, but it also means you won't trip over a rogue trainer when you're bleary eyed and under caffeinated. You could even invest in a shoe rack!
Organise Your Post
The last thing you need when you're rushing out of the door is to slip on loose mail. Or, even worse, tripping over an excited dog trying to defend your home from envelopes falling through the letterbox.
Leave behind unorganised piles of paper; collect your post and store it neatly in a letter rack. For determined dogs, try a letter cage. This keeps your post out of reach and safe from chewing.
Be Smart, Not Stressed
Here at Endurance, we firmly believe in the idea 'work smarter not harder'. Take the stress out of the school run with the Ultion Smart Lock. This innovative piece of technology can be fitted onto our solid core composite doors to make them even more secure than they already are!
With the Ultion Smart lock, last-minute searches for lost keys a thing of the past. There's no need to organise a search party to get to school on time. You can easily and securely use your phone to unlock the door. The lock will then automatically secure behind you. We can't guarantee traffic-free roads, but we can make forgetting to lock your door one less thing to worry about.
You can also programme the lock to stay open for a certain amount of time after being unlocked before it automatically locks again. This means you won't have to worry about forgetting your keys in the rush and accidentally being locked out. It also means that if you forget a book bag, you won't be slowed down by fumbling for keys and unlocking the door again to retrieve it.
If a stress-free school run and a secure, low maintenance composite door sounds up your street start designing your new Endurance door using our online door designer. You'll find proof that not only are our composite doors secure, but they're also stunning.
Previous Article
Next Article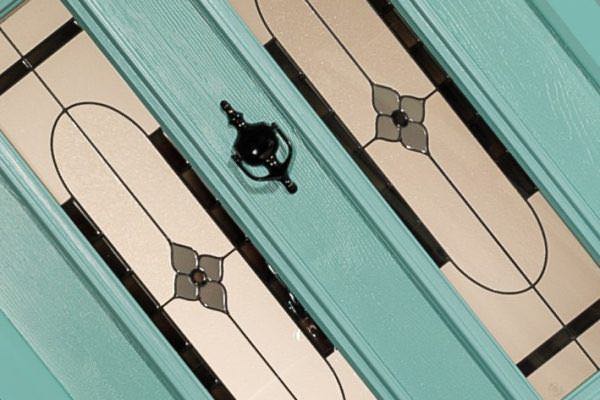 Endurance believe in the time-honoured tradition of putting the customer first. It is always a joy for us to hear positive feedback from our ...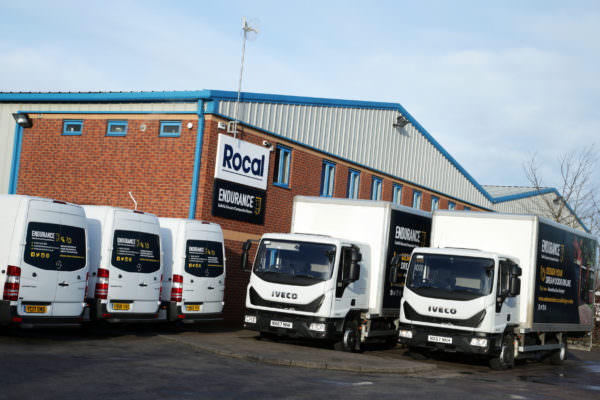 With efficiency in mind, Endurance has recently invested in 3 new long wheel base Mercedes Sprinter Vans to expand our already impressive ...