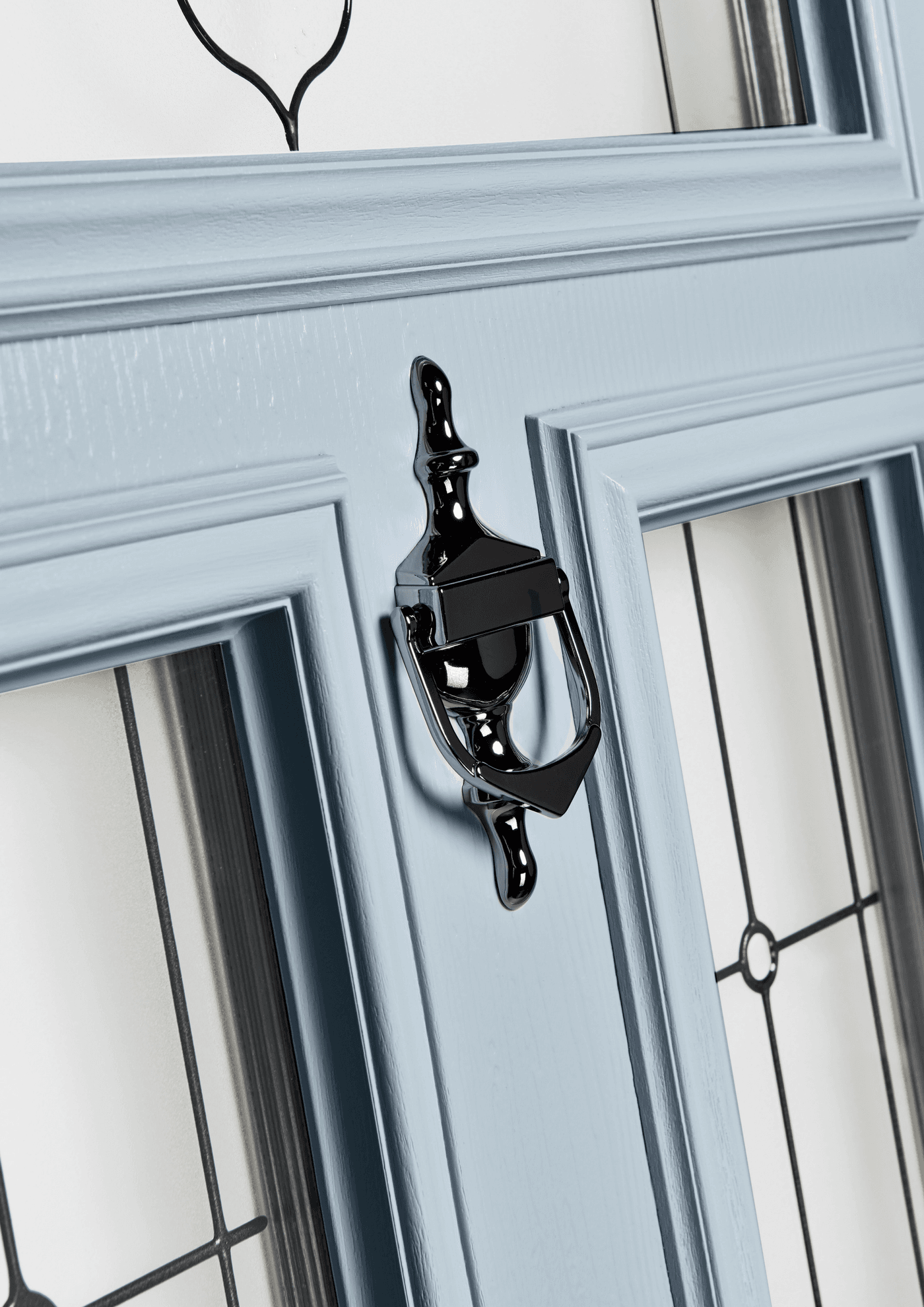 With the Summer holidays in full swing, we are excited to be extending our wide range of colour options to introduce to you, our brand new and exclusive Duck Egg Blue! A popular shade that will bring a touch of colour to your home, no matter what the season. This means that Endurance Doors now offer 17 stunning colours for homeowners to choose from, ensuring that you can find your perfect match.
Duck Egg Blue has widely been considered a popular option for homeowners due to its versatile hue and fresh appearance. As its name is quite literally taken from its resemblance to the tone produced on the egg shells of exotic birds and certain breeds of poultry, its unique palette creates a beautiful, yet subtle nod to other blues in the colour palette.
With its ability to span the divide between a neutral and a feature colour, it lends itself well to both traditional and contemporary homes to produce an eye-catching front entrance. Pairing it with chrome hardware and a sleek glass design will be the perfect match for the modern homeowner. Or if you own a rural property, or just love the style, pair Duck Egg Blue with our selection of black hardware with a decorative glass design to achieve that comforting cottage charm.
Now available on our online door designer, you can get your creative juices flowing to design your dream Endurance Door with our new and exclusive Duck Egg Blue.
Previous Article
Next Article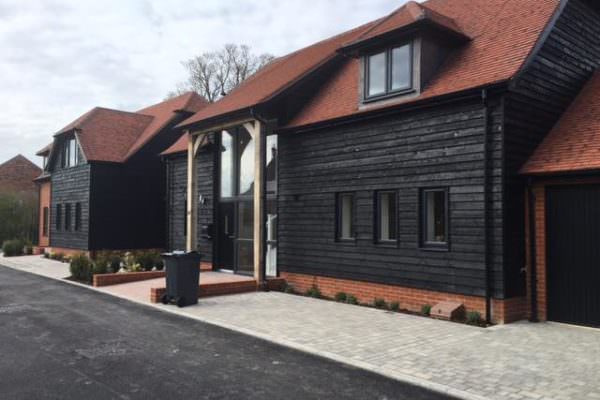 Endurance Doors are thrilled to have been named as Approved Suppliers for Double Glazing on the Web. Endurance Doors are proud to have listed as ...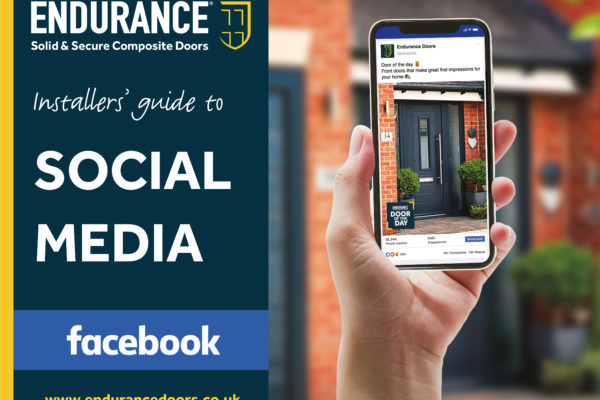 Endurance have produced a Social Media Guide for Facebook for our Installer Network, serving as the ideal guide for Installers to promote ...