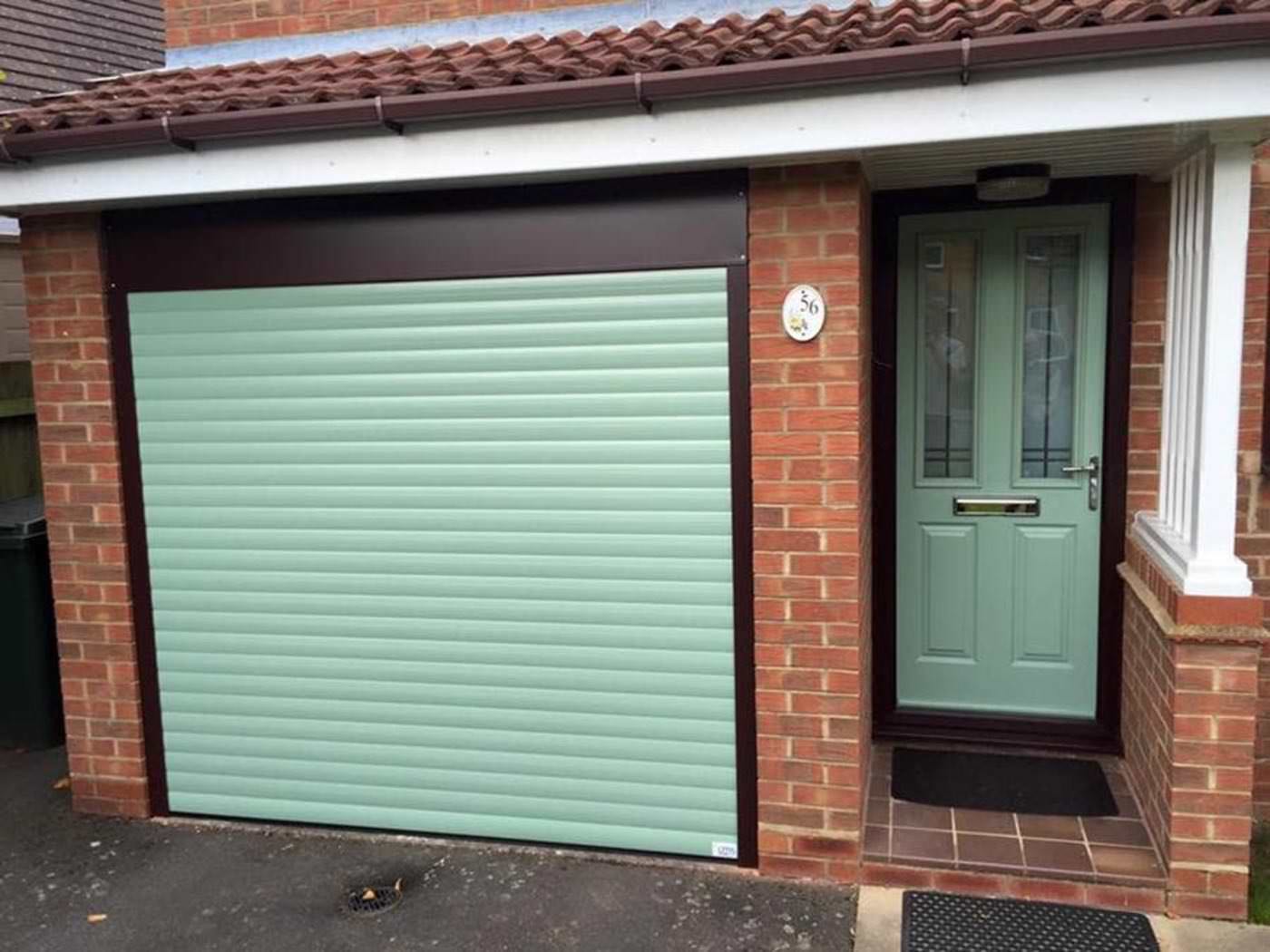 We are extremely proud to announce that the winner of our Masterpiece of the Month competition for October is CMS Garage and Entrance Doors, based in Wigston, Leicester. Their winning entry is this lovely Etna in Chartwell Green with Rosewood frame to match the homeowner's garage door. The customer was over the moon with their new door and couldn't believe that everything matched so well.
The Etna is one of our most popular doors and with good reason. It's a simple, classy design that looks fantastic on a wide range of different building styles and in virtually any colour. The colour combination here – Chartwell Green with a Rosewood frame – is a little bit unusual but we think it works really well.
Leanne Chandler from CMS is excited to have a new iPad to help promote the business. She plans to use it to showcase both the range of doors they sell and images of previous installations to their customers.
CMS have been trading for 4 years and are relative newcomers to the Endurance Doors range, having been supplying them for just 5 months. Leanne explains why they are so impressed with our solid core composite doors. "We use Endurance® doors as they are the best quality composite doors around at the moment. Rocal are very supportive and the design tool online is easy and simple to use".
You can find more information on CMS Garage and Entrance Doors on their website, cmsdoors.co.uk or you can give them a call on 0116 2885888. If you want to see the quality of our doors in the flesh you can visit CMS's showroom at Unit 27, Crawford House, Chartwell Drive, Wigston, Leicester, LE18 2FB.
Our Masterpiece of the Month is ongoing and entries for November are already starting to hot up. To be in with a chance of winning your own iPad Mini simply tweet a photo of your installation to @endurancedoors with the hashtag #doorofthemonth, post your photo on our Facebook Wall or email sales@endurancedoors.co.uk. For more information visit the Endurance Doors Competition page or call 01652 659259.
Previous Article
Next Article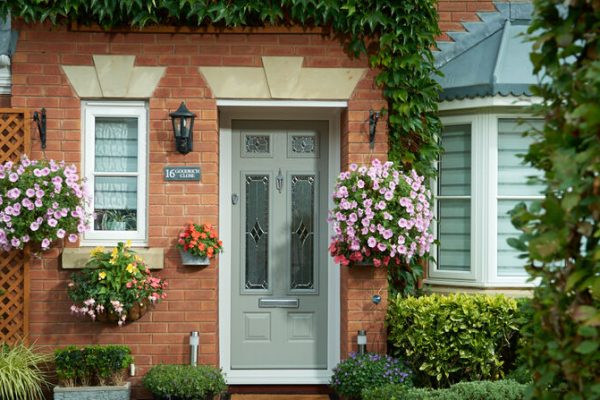 'Classic' is defined as something that has been judged over a period of time to be of the highest quality and an exceptional standard against ...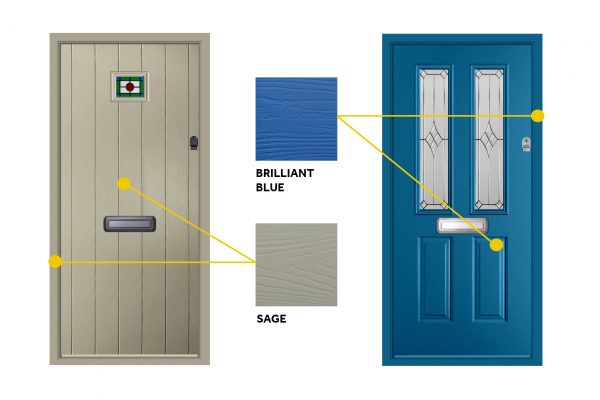 We have extended our range of colours and finishes for our solid timber core composite doors to 19, with the introduction of Brilliant Blue and ...