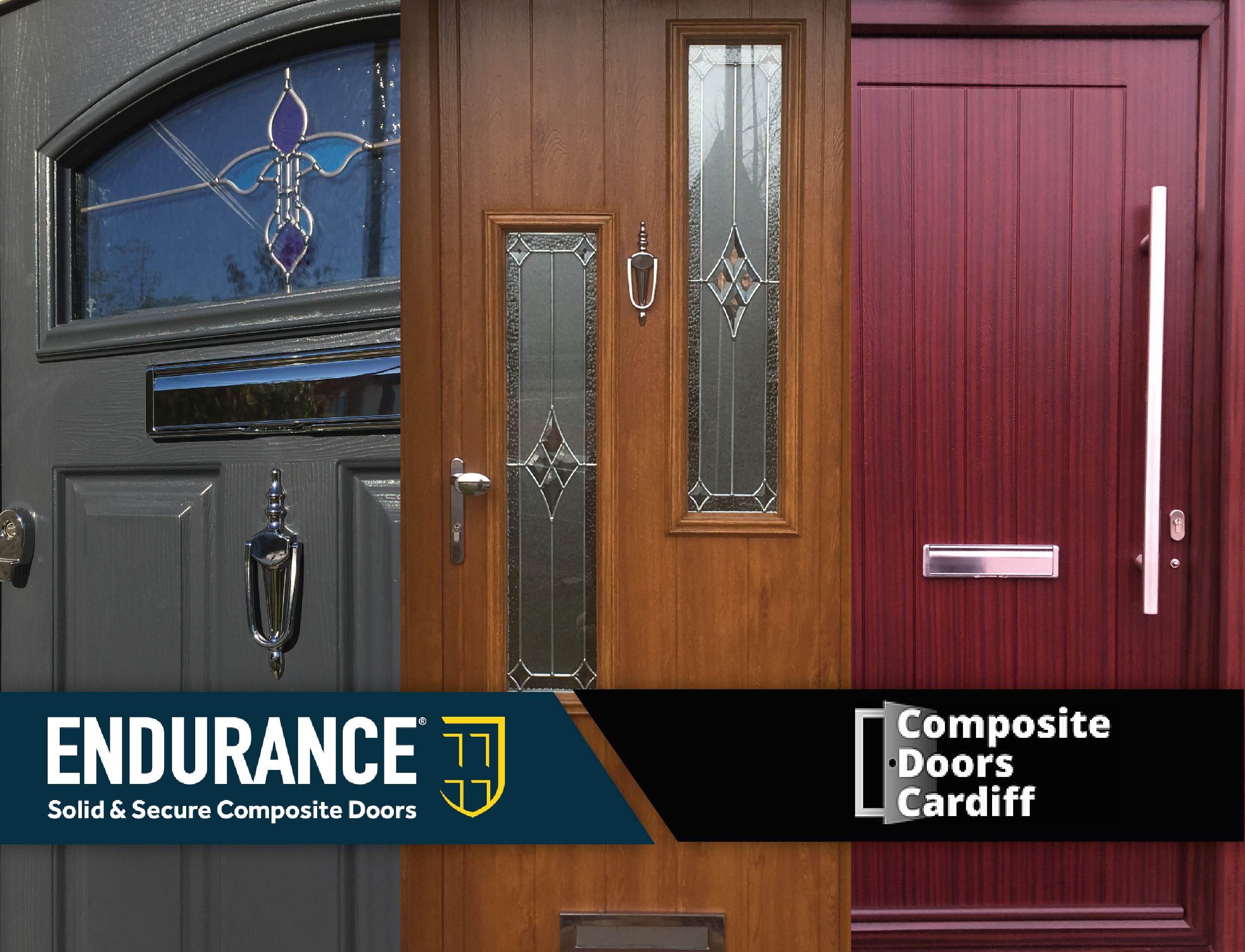 Composite Doors Cardiff Ltd are an Endurance Installer Partner operating across Cardiff, the Vale of Glamorgan, and surrounding areas. Priding themselves on simply offering great products at great prices, they uphold their reputation through 100% consistent 5-star reviews. Alongside this, they are members of the Federation of Small Businesses and have been awarded the 'Best Windows & Door Supplier' in the Vale of Glamorgan.
Rob Renée, Managing Director of Composite Doors Cardiff Ltd, told us about his experiences as an Endurance customer:
How Long Have You Been an Endurance Customer?
"I would say we've been an Endurance customer around 8 or 9 months."
What Attracted You to the Endurance Product Range?
"Primarily, I needed to offer a timber composite door that was of the highest quality. I had already dealt with other composite door manufacturers but found myself disappointed by the service and the product. Endurance is a big name in the industry, and the reputation of their doors was something that attracted me to them."
What Is Your Most Popular Endurance Product?
"Our most popular door is the Alto, an ultra-modern composite door style. That being said, we do really well across the whole range, and there isn't much in it. Alongside this, the ABS Ultimate Locking Cylinder has proven to be really popular, with Anthracite Grey being the most popular door colour."
Would You Recommend Other Installers to Join the Endurance Installer Partner Network?
"I would, simply because you need credibility to get ahead in this business. The Endurance [Installer Partner Network] accreditation helps to support our reputation. They offer a good product, and we get good leads from them. I opted to have their HomeView Door Designer branded to us to help improve credibility further, and it means I get two channels of lead generation now: my website and the Endurance website. One of the main benefits for me is that we can order and process door orders online, which saves us the time we would normally use visiting customers."
What Makes Endurance Different to Other Composite Manufacturers?
"Their door is much thicker than other composite doors on the market, at 48mm thick and with 17 different timber laminations. They also offer hardware that is not available in other places. Their colour choice is really good too, with the new Raven Black and recently released Elephant Grey helping to make their range even more diverse."
Think you've got what it takes to become Endurance's Installer of the Month? Get in touch by calling 1652 659259 or visit our online contact form for more information. A member of their team will be on hand to inform you on how to join.
Previous Article
Next Article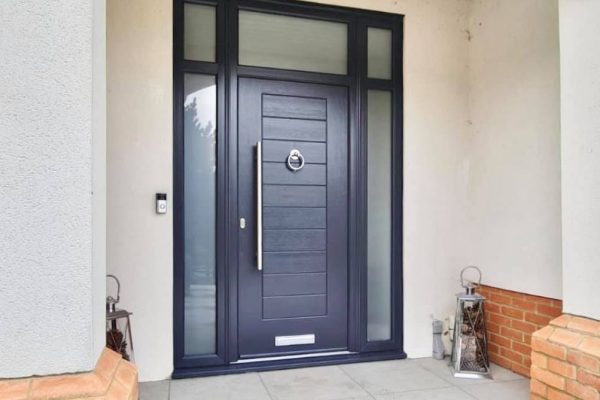 Sometimes the smallest details can make the biggest difference. When you're designing your composite door, there are some big and exciting ...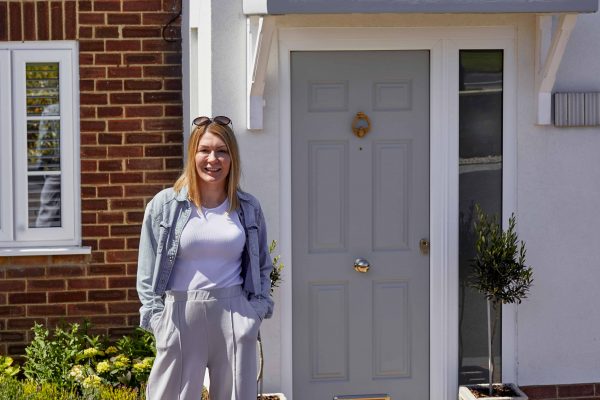 Here at Endurance Doors, we understand the impact of a new front door on a home improvement project. They are one of the first features to draw ...