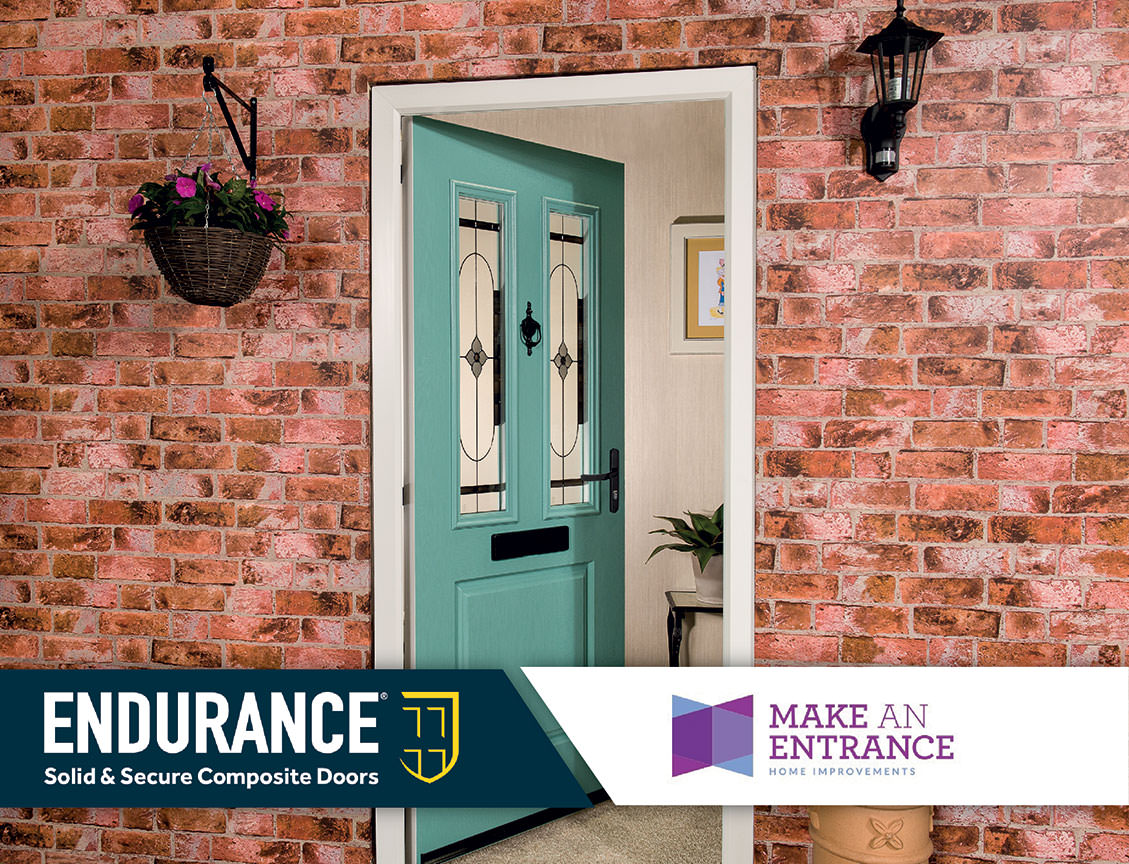 Make an Entrance (trading as MA Windows and Doors) are a Frimley based installer, with a keen interest in delivering exceptional service and product quality to their customers. As Make an Entrance offer our doors as part of their product range, Jen at Make an Entrance let us know her thoughts on how it has been so far as an Endurance customer: 
---
How Long Have You Been one of Our Customers?
"We originally bought Endurance doors through our window manufacturer, and we liked them so much that we set up a direct account. We've been buying Endurance now for about 6 months."
---
What Attracted You to Our Product Range?
"We found that they have a lot more styles, and a lot more designs, than other manufacturers who can be a bit basic and simple. With this, we've been able to cater to customers tastes easily as we have more to offer them."
---
What Is Your Most Popular Product We Offer?
"Everyone seems to want the Anthracite Grey Abbot door, with longbar handles and 4 squares of glazing!"
---
Would You Recommend Other Installers to Join the Our Installer Partner Network?
"Yeah, I do openly recommend them a lot on forums that we're on. We've dealt with them for a little while now and they've been great."
---
What Makes Us Different to Other Composite Manufacturers?
"Their great customer service really helps them to stand out. They also interact with their customers, especially with things like their #DooroftheDay Facebook campaign. We're keen entrants on that and we've just been awarded the Installer of the Month Award! It's just really good to know that someone is there to talk to if you need to."
Interested in becoming one of our customers? You can get in touch by calling 01652 659259 or you can visit us at www.endurancedoors.co.uk for more information.
Previous Article
Next Article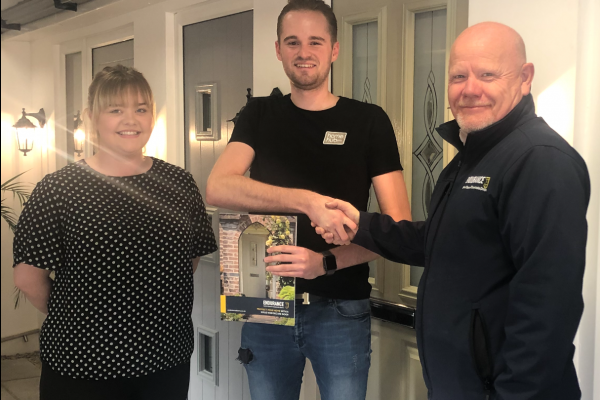 The Home Hub Group is a family run business, servicing both Trade customers and homeowners in Bracknell and surrounding areas. They were chosen ...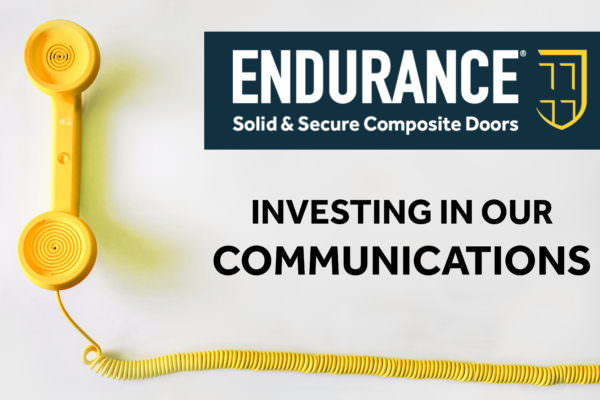 For Endurance, a key focus 2019 is improving communications with our customer network. With the recognition that customers are the lifeline of ...