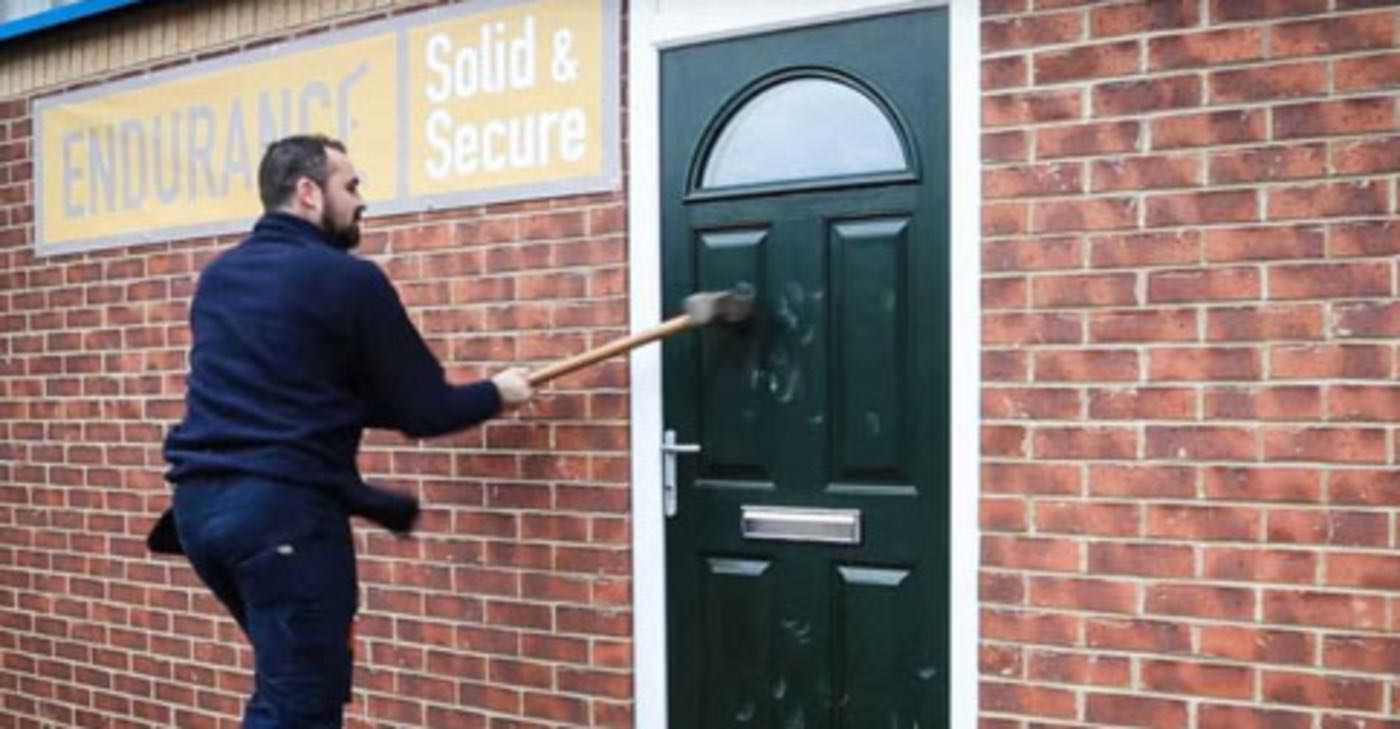 There is a lot of discussion in the industry at the moment about Document Q, PAS24 and the new cut test. Some manufacturers are having to up their game to meet the new regulations, others are shouting loudly about how their doors are already up to standard.
Endurance Doors already exceed the standard required by Document Q and have done for years. We decided that since we already knew the result of the cut test, rather than simply recreate it we would subject one of our doors to a different type of attack.
One of our team members, David, was convinced that he could break through the door using a sledgehammer. We were sure he was wrong, so we supplied him with the hammer and sat back with a camera to enjoy the show.
You can watch the video on our website to find out what happened next. We don't believe any other composite door would stand up to this kind of sustained attack.
For further information on the Endurance® Solid and Secure composite door range for complete door sets or for slab only manufacturing, please log on to www.endurancedoors.co.uk, e-mail sales@endurancedoors.co.uk or call the sales office on 01652 659259. You can also follow us on Twitter @EnduranceDoors.
Don't forget our ongoing  Masterpiece of the Month competition – we already have a number of entries for the December edition. To enter simply tweet a photo of your installation to @EnduranceDoors with the hashtag #doorofthemonth, post your photo on our Facebook Wall or email sales@endurancedoors.co.uk. For more information visit the Endurance Doors Competition page or call 01652 659259.
Previous Article
Next Article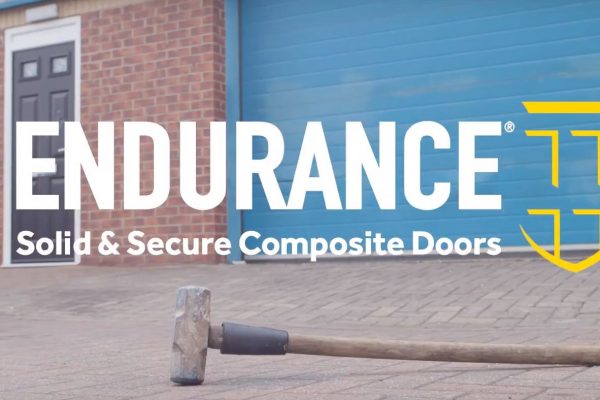 Here at Endurance, we often boast about how strong and secure our composite doors are. However, you no longer have to just take our word for it! ...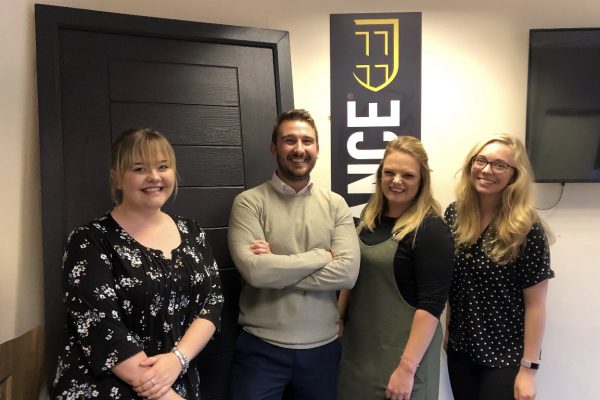 Over the past few months, Endurance has experienced growing business. We have seen increased demand for our leading composite doors and ...