The quest for an ever-better customer experience continues here at Endurance Doors with the introduction of Amicus, a new automated ticketing system which improves the flow of information to and from Installer Partners.
This investment in Amicus, which is part of a wider programme of new IT infrastructure, has been implemented to help streamline the whole customer query process and the ticketing system will ensure that all communications are fully traceable and trackable. It's also the same sort of platform that's used by some of the most trusted and respected consumer brands in the UK.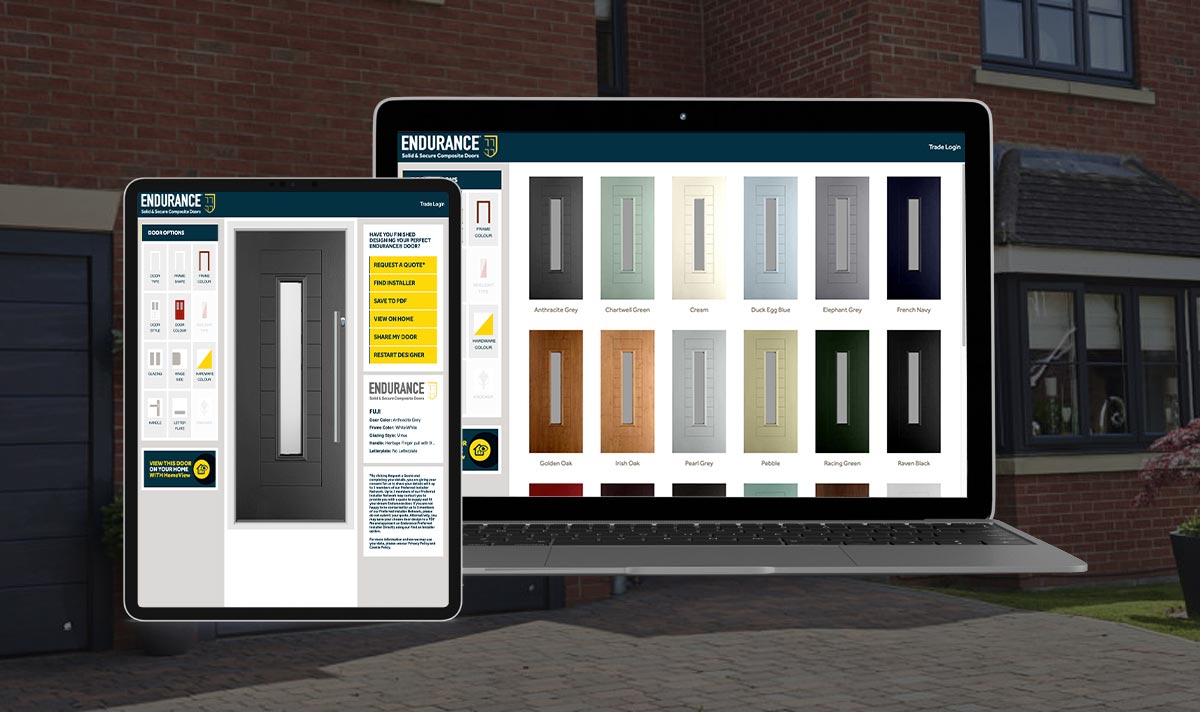 Any customer query that's raised online will be followed by the receipt of a formal acknowledgement within minutes and subsequently a member of the customer care team appointed to that ticket within Amicus. Early beta testing of this software has shown that it speeds up communications between us and our Installer Partners significantly and without the issues of staff absences and holidays which can hamper the traditional operations of a customer care team.
It's also part of a programme to build a world-class customer care programme as Kayleigh Startup, our Customer Relationships Manager explains: 'The Amicus ticketing system is part of a wider investment programme that's been partly driven by customer demand, through important feedback that we've taken on board. We've got a thirst to be the very best at what we do not just in terms of producing an outstanding composite door, but in every other way that we engage with our Installer Partners.'
Stephen Nadin, managing director of Endurance Doors added: 'After much testing I'm delighted to introduce our latest service initiative so that our Installer Partners can access the Amicus ticketing system 24 hours a day and 7 days a week, whilst also helping us to improve in other ways across the business. Data is now very much part of the way in which this business will evolve, yet without ignoring the human touch which helps makes this business so special.'