What's one of the best things about upgrading your house? Showing it off! Here at Endurance, we love highlighting our recent installations and giving homeowners a chance to present their new doors to the world. In fact, it's one of the best parts of the job. When the hard work is finished, the tools have been put away, and the new door is in place, hearing the homeowner talk enthusiastically about how pleased they are, is incredibly rewarding. That's why we want to give you the opportunity to tell as many people as possible about your new door.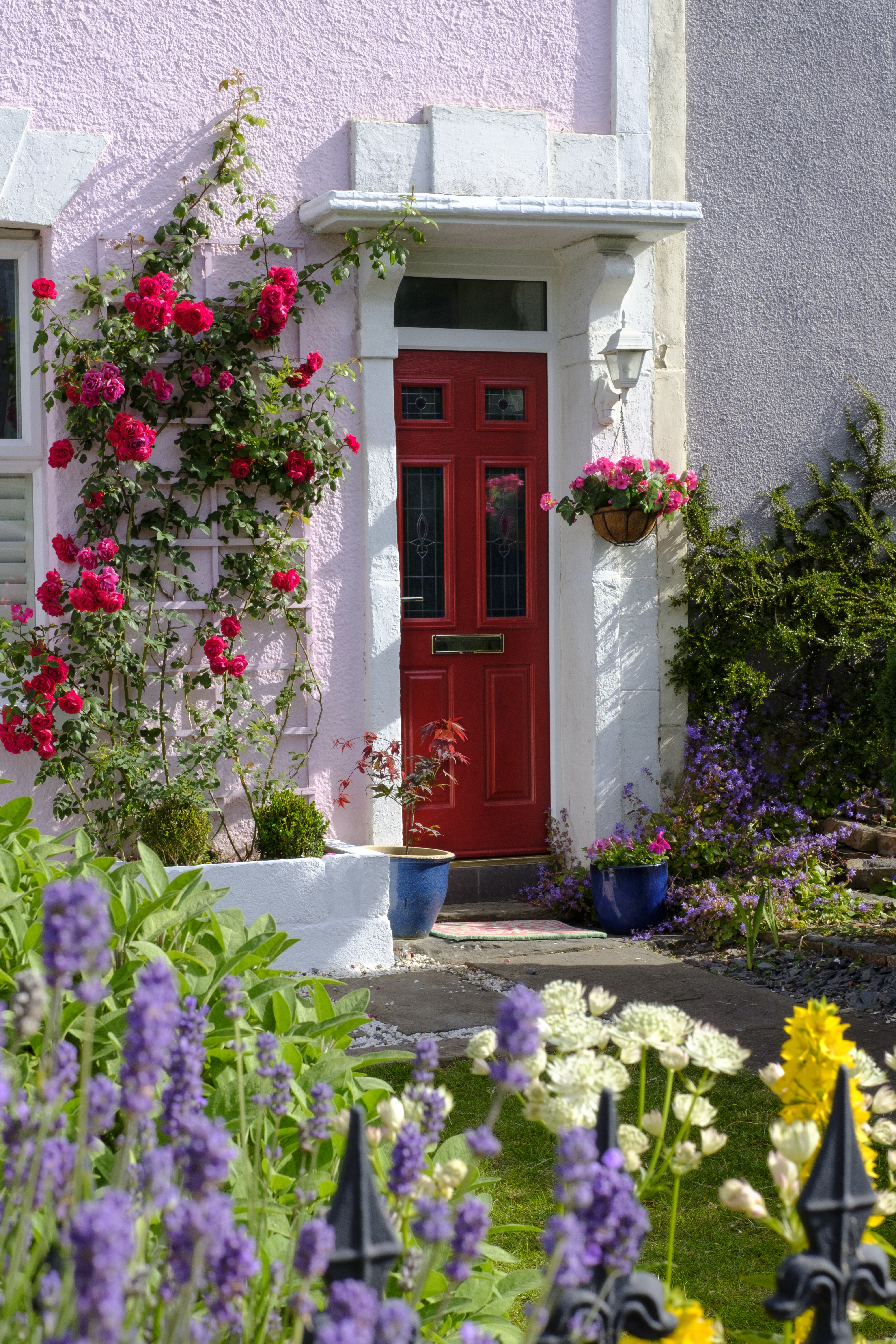 If you've recently installed a door by Endurance, get in touch with us. With the power of social media, we can get friends, family, and even total strangers on the other side of the world, to comment on your composite door.
Just take a photo of your new composite door and send it to us in an email or tag us in a social media post. You'll be able to see how it compares with others and inspire more homeowners to start their own unique designs. And you never know; you may even pick up a few ideas for your next project. 
That's not all. If the admiration of your peers isn't enough, you'll also be automatically entered into a free prize draw. We have £200 worth of John Lewis vouchers to give away, and you could be in with a chance of winning them. They say a picture is worth a thousand words, but with Endurance, it might also be worth £200. 
So, break out your cameras and get snapping. Don't just tell us your composite door is perfect; show us! We can't wait to see what you've got. Our high-quality front doors will make a powerful statement to anyone walking up your driveway, but why stop there? Thanks to the Internet and social media, we can shine a spotlight on your new door and show it to a huge audience. You won't just be the envy of the people on your road; you'll be making homeowners around the globe jealous.
Get in touch with us today if you've been inspired to create a new door for the new year! You can email us at marketing@endurancedoors.co.uk or call us on 01652 659259. Our expert staff are on hand and waiting to hear from you. 
Alternatively, you can get started straight away. Head over to our online door designer, and you'll be able to choose every detail of the door, from the colour to the handle. Give it a try and let's see what we can create together.