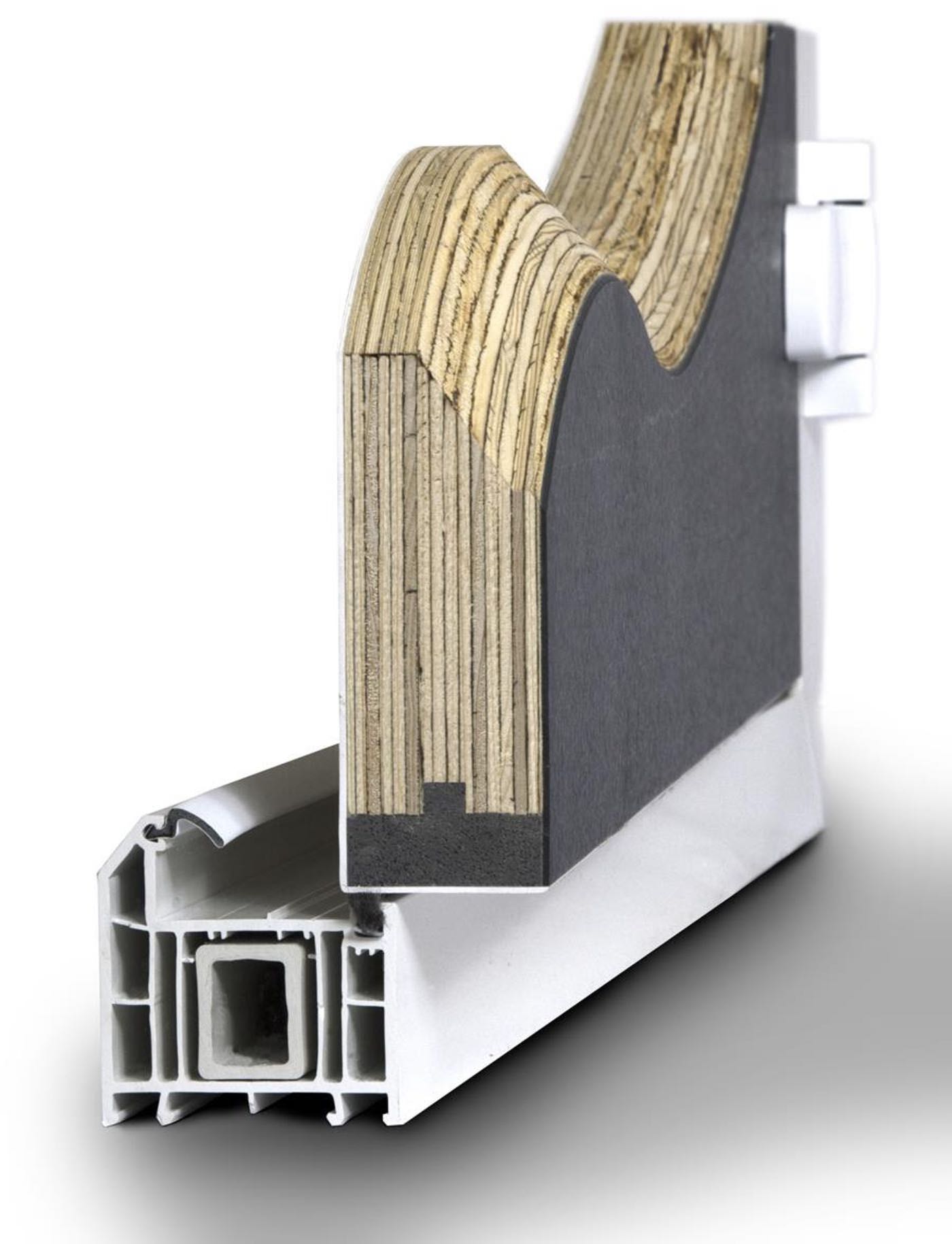 Endurance® Doors use our unique RocFoam technology in our range of solid and secure doors, giving us the technological edge in the composite door market.
We have been involved in the composite door sector since 2002, which has provided us with the opportunity to fully test and research the performance of our solid timber composite doors. For over 15 years Endurance® Doors has been offering the Scandinavian Kerto LVL timber core that's made up of 15 individual laminations for better longevity and structural performance. It's also the only timber door slab that carries full BBA Certification.
The RocFoam technology is a cellular, recycled PVCu section that is extruded in-house within the Rocal Group and has been designed to be bonded at the base of all of our timber composite doors. This ensures that there is no risk of water ingress and eliminates the potential of any de-lamination of the door.
Stephen Nadin, managing director of Endurance® Doors commented: 'The RocFoam technology is a result of our 15 years experience in the composite door sector and our understanding of the long-term requirements of an external door. Our solid and secure composite doors have been carefully engineered to provide long lasting performance without any risk of remedial and warranty problems, which can be costly for installation companies.
For further information on the Endurance® Solid and Secure composite door range for complete door sets or for slab only manufacturing, please log on to www.endurancedoors.co.uk, e-mail sales@endurancedoors.co.uk or call the sales office on 01652 659259. You can also follow us on Twitter @EnduranceDoors.
Don't forget our ongoing  Masterpiece of the Month competition – we already have a number of entries for the January edition. To enter simply tweet a photo of your installation to @EnduranceDoors with the hashtag #doorofthemonth, post your photo on our Facebook Wall or email marketing@endurancedoors.co.uk. For more information visit the Endurance Doors Competition page or call 01652 659259.
Previous Article
Next Article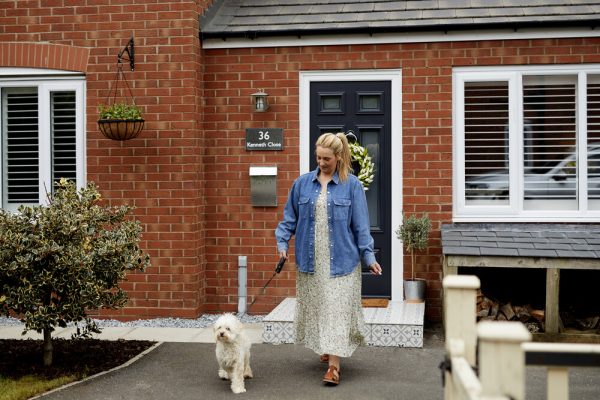 A new front door can be the perfect finishing touch to your property. It creates an eye-catching entrance point to welcome friends and family ...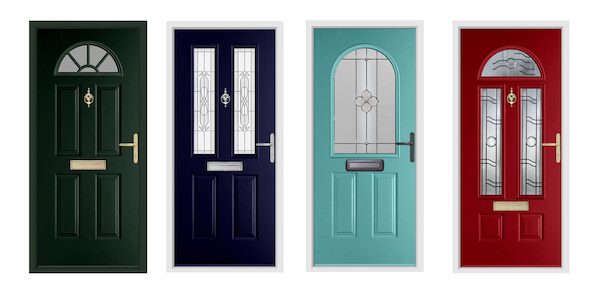 As the colder months begin to loom on the horizon, homeowners across the UK will be looking to bring a cosy and homely feel to their property to ...