Here at Endurance, we've always been committed to providing homeowners with the most stylish and secure home improvements.
That's why we're proud to present our ABS Master cylinder, the latest locking mechanism to keep your home secure – fitted to our composite doors as standard.
We're so confident in our high-security hardware that we offer a £2000 Security Guarantee in the unlikely event you become the victim of a break-in because the cylinder has snapped.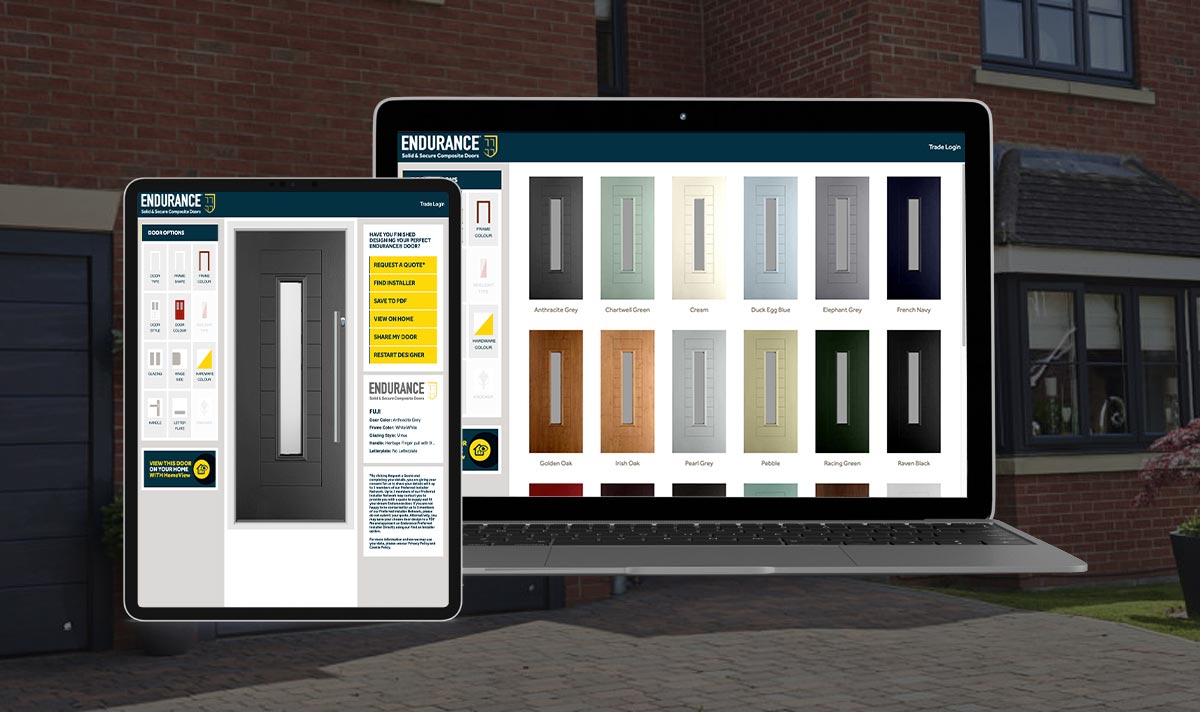 The ABS Master cylinder is one of the most advanced locking mechanisms on the market available to homeowners. It features a range of innovative, intelligent systems that activate if your composite door comes under attack. There is a hidden lock inside its solid Molybdenum core to keep your loved ones safe with an added layer of protection.
What's more, this high-security locking cylinder is designed to resist the most prevalent forced entry attempts on your property thanks to the addition of anti-drill, anti-bump and anti-pick pins. It is an advanced solution specifically designed to protect you and your loved ones against all known attacks on a euro cylinder for total peace of mind.
We're delighted to be able to provide such high-performance security measures for your composite door – and you don't just have to take our word for it. The ABS Master cylinder boasts impressive approval accreditations from Kitemark, Sold Secure Diamond and Secured by Design.
In the unlikely event that your new composite door locking mechanism lets you down, you'll have our £2000 Security Guarantee to support you. We're so confident in our Master cylinder that we offer this for all our customers.
Endurance composite doors have always been a strong and secure way to enhance your home. This level of protection increases exponentially with the addition of our new cylinder. You and your loved ones will be safe and sound behind a resilient barrier that resists brute force as well as more precise forced entry attempts. With the ABS Master cylinder in place, any potential intruders will be sure to meet their match.
For style and security without compromise, you can rely on us. The cutting-edge ABS Master cylinder more than lives up to its name. We offer the latest high-security locking mechanisms, so you'll be totally satisfied with your secure composite door.