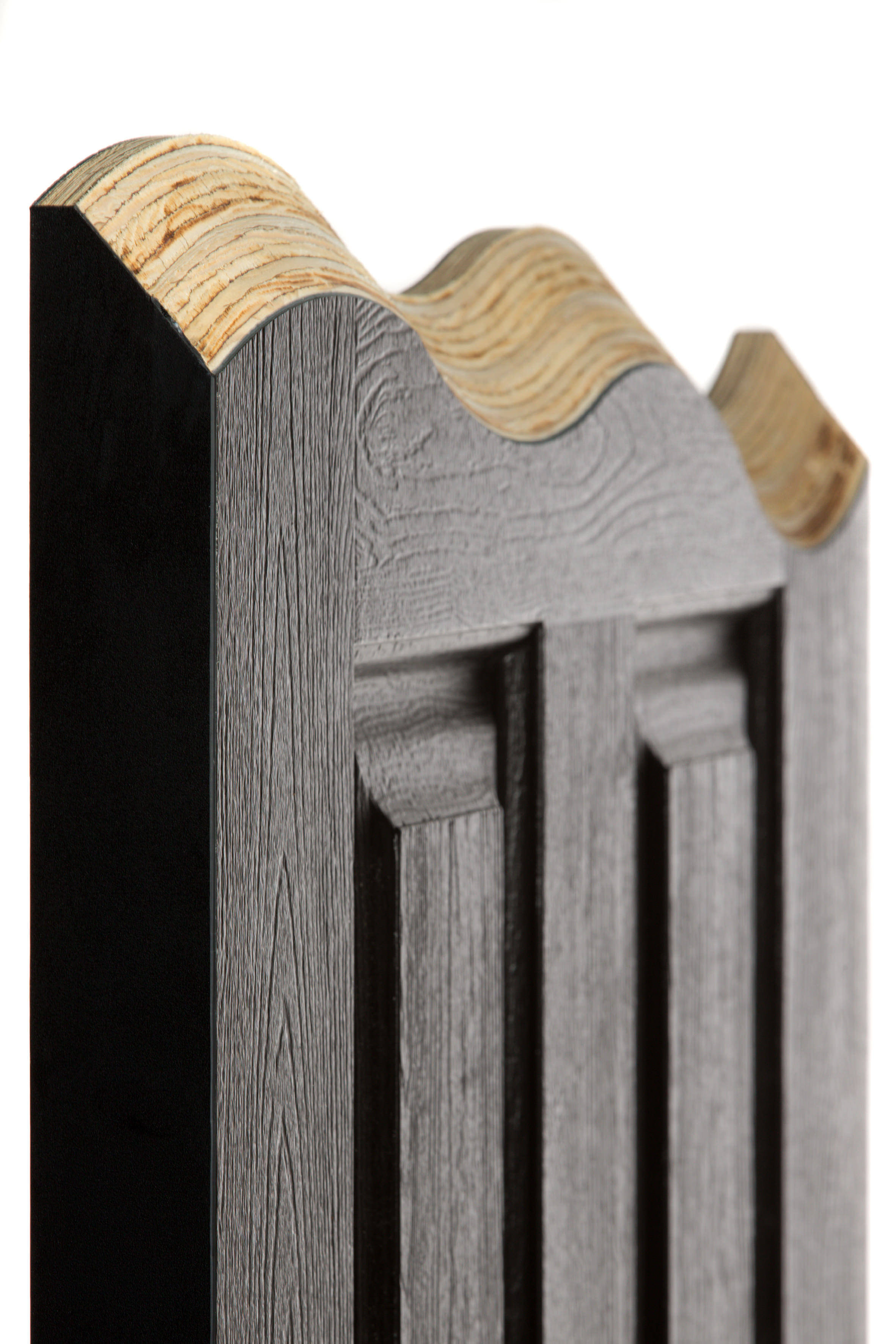 There are many composite door designs across the market, from foam filled to GRP (glass reinforced plastic). Endurance has utilised our 25 years in the industry to create a composite door design that stands out, capturing a unique standard of quality that enables Endurance Installer Partners to gain a competitive edge.
This door style comprises a wide range of innovative features that enable this door to outperform other door designs on the market. One of these is the solid timber core, designed and manufactured to achieve an exceptional standard of security. This core is 48mm thick, created using cross-laminated timber to achieve a door design that is 10% thicker than most solid composite doors.
This core uses Kerto, a laminated veneered lumber (LVL) to ensure Endurance doors offer homeowners an unrivalled degree of internal strength and dimensional stability. Standing as a smart choice of installers to use, these doors are CE marked and certified by VTT Technical Research Centre of Finland, no 184/03 for complete peace of mind.
Due to their impressive design, Endurance doors have also achieved complete Secured by Design certification. This means that they have undergone a stringent testing process to ensure they uphold the Metropolitan Police preferred standard of crime prevention, proving themselves to achieve the required specification across the board.
The tests include a manual attack on the locking hardware with tools including a crow bar and mole grips, an unlimited number of 3-minute attacks on the door cylinder, a 3 minute manual attack using chisels and brick bolsters and a hard body impact test to the door leaf at the hinge and locking points using a 50kg steel impactor: they have even held against a sledgehammer attack.
To ensure a consistent standard of security is achieved across the board, Endurance offer the ABS Ultimate Cylinder. As the UK's highest accredited lock range, they are sure to offer homeowners the sense of ease that comes with a premium product. These locks have achieved BSI, Secured by Design certifications and are designed alongside the Master Locksmith Association.
Secure Peace of Mind for Your Customers
Endurance doors are sure to be a worthwhile investment for any product, keeping customers safe and properties secure. To become and Endurance Installer Partner, and to benefit from the quality on offer, you can get in touch by calling 01652 659259 or by visiting our online contact form.
Previous Article
Next Article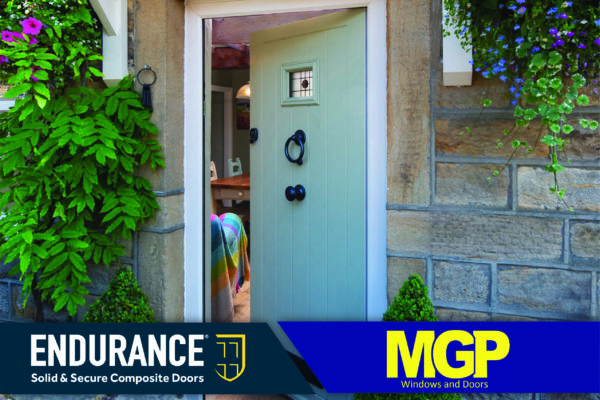 MGP Windows and Doors are Cardiff based home improvement specialists, offering a wide range of premium products to their customers. Priding ...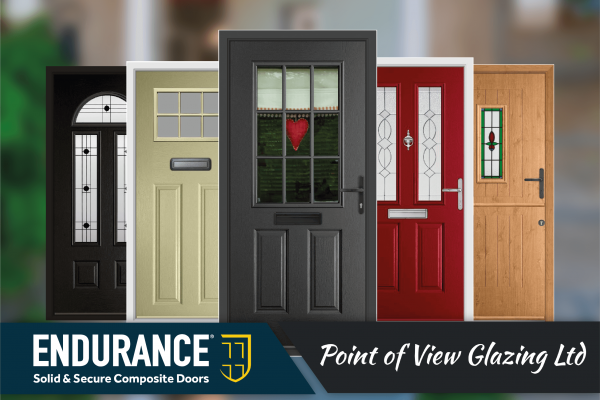 Point of View Glazing are an independent, local home improvement specialist operating in Bexleyheath. They are proud of their family-run business ...