If you're renovating a house, often a new front door can be the perfect finishing touch. It allows you to put your personality and character at the forefront of your property for all to see, and creates a welcoming sight when you arrive home after a long day at work.
One of our recent case studies is a shining example of this. Beth's Instagram account, @life_down_our_lane, charts the progress of her inspiring renovation project in rural Hampshire. The property's original door remained unchanged through much of the process, and it was one of the final pieces of the puzzle to make this house a home.
We believe that there is the perfect Endurance composite door for every home. For Beth, this was the elegant Etna design from our Classic Collection. Featuring a toplight, two sidelights and finished in striking French Navy, it suited the authentic feel of her country home perfectly.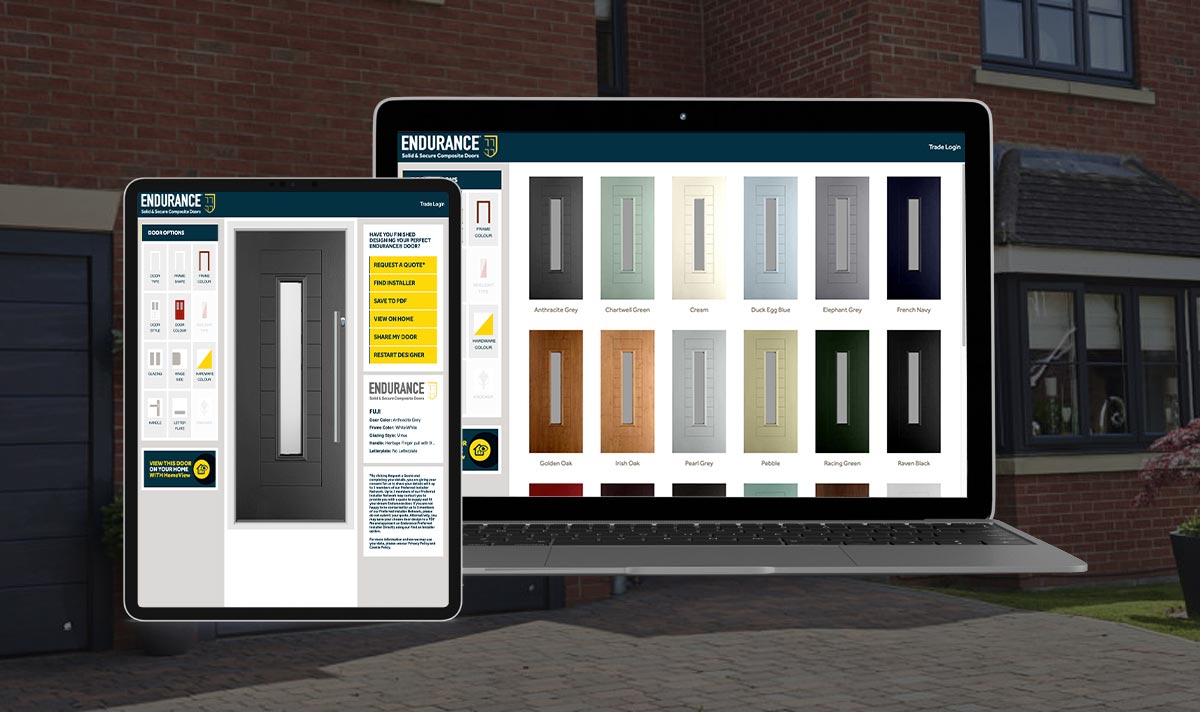 Replacing your door means you can enjoy renewed style as well as performance. In Beth's case, she explains how her old door was "very draughty, very cold… not very secure either" – so a composite door from Endurance was the perfect investment to counter these issues. Our modern doors are thermally efficient, helping to trap warm air inside and shut cold air outside, and they are renowned for their security benefits with advanced locking mechanisms and solid timber core.
There are so many benefits of our doors to discover. Beth explored the wide range of composite doors available on our website, exploring all the different styles and colours available. The simple and understated design of the Etna door was immediately appealing, and its cutting-edge functionality made it all the more so. With improved style, strength and security, Beth's glowing review says it all: "Our new door is incomparable to our old door."
If you're looking for some inspiration for your renovation project, or if you simply feel that your house is in need of a new front door to make it truly feel like home, why not design your door with Endurance? You can browse our composite door collections online, just as Beth did, and find the perfect fit for your home.
Whether you have a contemporary or classic property, we have the perfect composite door for you. Get started today and design your dream door online. You'll receive a stunning installation that will be too good not to share on Instagram, and you'll be sure to get plenty of likes and comments – online and in real life too!