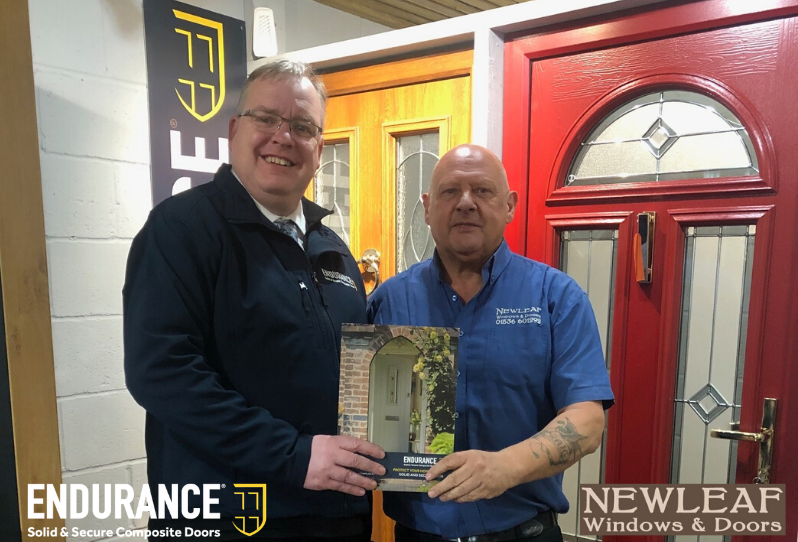 Newleaf Windows & Doors supply and install high quality replacement doors and windows throughout Northamptonshire – including Desborough, Rothwell, Kettering and all the surrounding areas.
Newleaf were suggested for the award by Scott Foster, Endurance door's Marketing Manager, and after a visit from Gary Baldwin, Area Sales Manager, and Hollie Cope, Marketing Executive, it was plain to see why Scott thought Newleaf deserved the award.
They have a total of 8 Endurance doors on display in their showroom, along with an A0 Wall Chart, two Endurance Showroom banners, Solid Block samples and a colour swatch.
Endurance spoke to David Brown, Business Owner at Newleaf:
 Q: How have you found the Endurance marketing materials in your showroom?
 A: Very good.  The materials really do help.  
Q: Which Endurance materials do you find work best in your showroom?
 A: The A0 Poster is very useful for when customers come in, they can actually view all the doors at a glance. I think this is one of the best things in the showroom.
Q: What sort of Endurance marketing tools would you take with you to an appointment or survey?
 A: More often than not when I go to do a survey, the customer has already visited the showroom. When I get to the survey, I'm looking for the finer details, cills, trims etc. I would only really take with me an Endurance colour swatch, as by that point the customer has already decided on an Endurance door.
Q: What would you say to anybody thinking about becoming an Endurance Installer?
 A: I would recommend Endurance. I'm happy with the product, I'm happy with the people I deal with at the office, overall, I'm very happy.
To see what Endurance can do for your showroom, or to become an Installer today, call 01652 659259 or email marketing@endurancedoors.co.uk
Previous Article
Next Article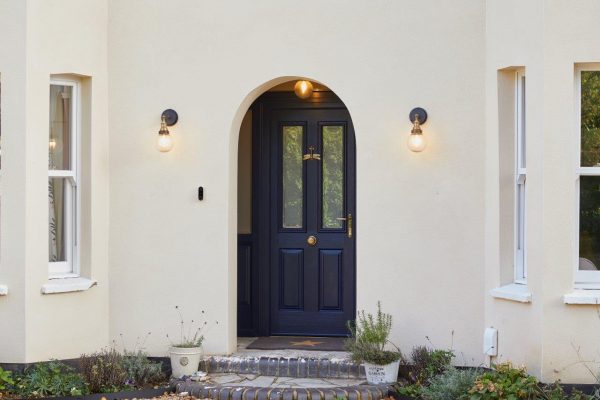 If you're renovating a house, often a new front door can be the perfect finishing touch. It allows you to put your personality and character at ...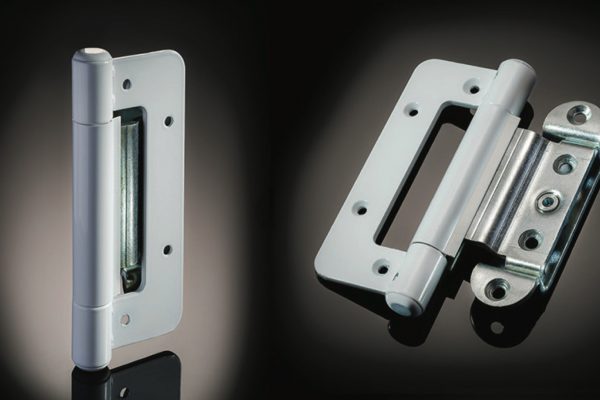 After the recent launch of a new range of door knockers and notably the new branded ABS 3-Star cylinder, we have launched the option of an SFS ...