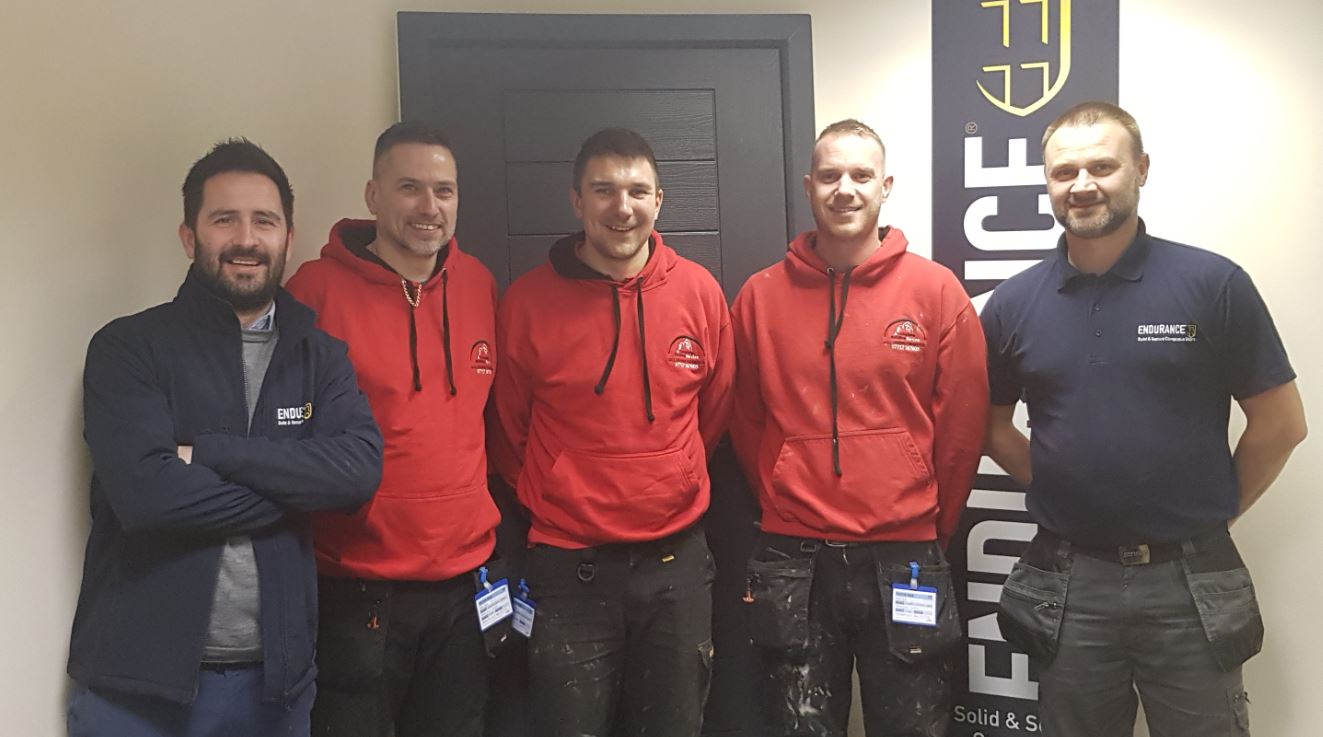 A Complete Window and Door Service are a family run business, serving the Norfolk area. A hard-working team who take pride in offering only the best products. They thrive on positive feedback, with their main aim being that of making each and every customer happy.
We spoke to the company's owner, Graeme Turner, and asked why they chose Endurance for their supply of composite doors.
Q: How long have you been an Endurance customer?
A: I started installing Endurance Doors last September. After having problems with a pervious supplier, Endurance were recommended to me by another fitter.
Q: What made you become an Endurance customer?
A: After looking on the internet at other reviews on the Endurance Doors, I was keen to give them a try and I haven't been disappointed.
Q: What makes Endurance stand out from other composite door manufacturers?
A: Endurance Doors are all about you, the customer, and not trying to make extra money on you. They are always willing to help promote your business alongside there's. Their doors are second to none, whilst other manufacturers allow up to a 10mm bowing tolerance before they consider it a problem.
With previous suppliers, the aftersales has been appalling, but this is another area Endurance excel at. They take all the hassle away and deal with any issues themselves, which are few and far between these days.
Q: Would you recommend other Installers to start selling Endurance and why?
A: Yes, I would recommend Endurance Doors to other installers. Dealing with everybody at Endurance is straight forward and the product is, in my opinion, one of the best on the market.
The frame and slab colour on other composite doors can be way out, especially Anthracite Grey – this is not a good look. But with Endurance, you don't have these issues, as they offer a perfectly matching foiled frame for over 80% of their door skins.
Sound good? Become an Installer today by calling 01652 659259 or email marketing@endurancedoors.co.uk
Previous Article
Next Article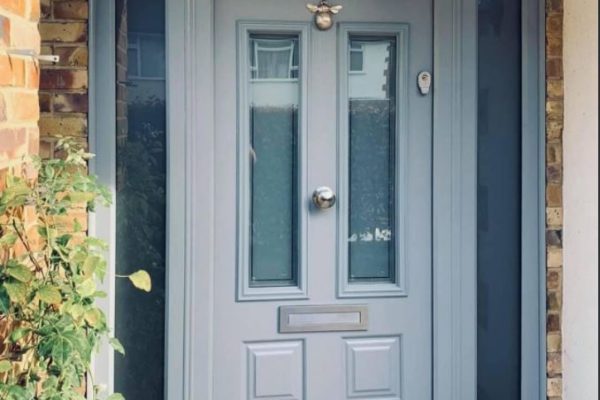 Do you want to be the queen bee of your street? By designing your dream composite door with Endurance, you can create a striking entrance to your ...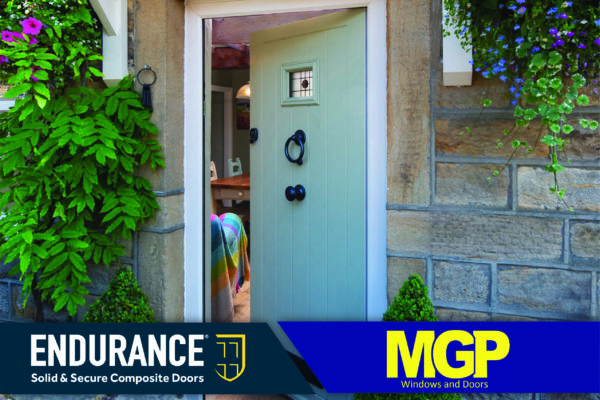 MGP Windows and Doors are Cardiff based home improvement specialists, offering a wide range of premium products to their customers. Priding ...