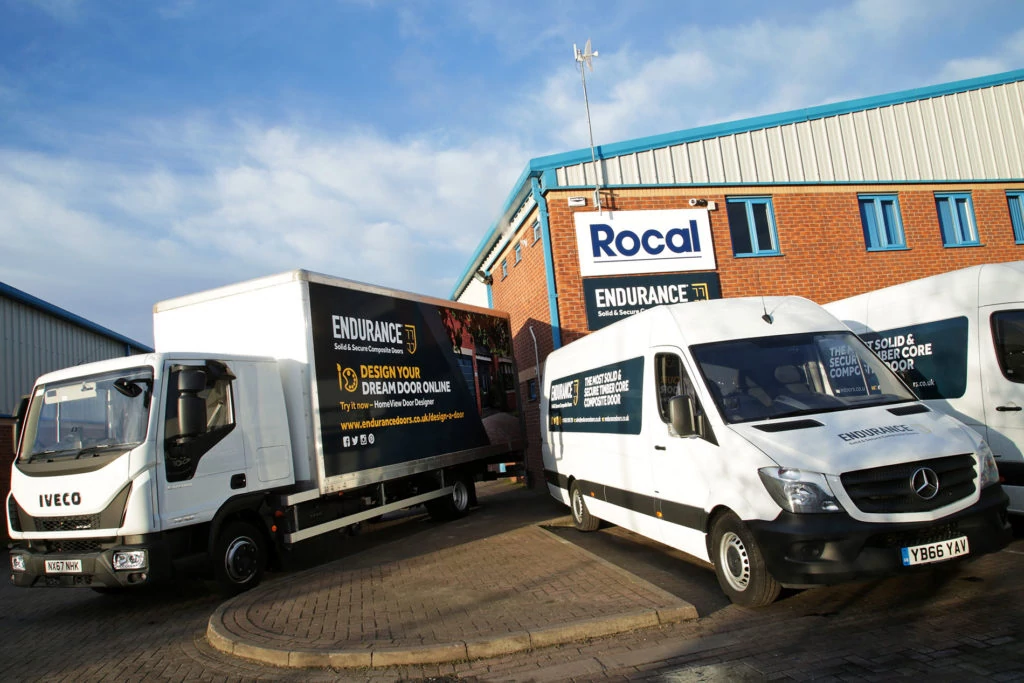 Customer service and installer satisfaction are two of Endurance's top priorities. Because of this focus and recent changes, we have seen consistent exceptional results in their OTIF performance. With an impressive 98% OTIF for June, it's safe to say that installers can trust Endurance to deliver.
With Endurance's reliable delivery, installers won't need to change installation dates due to late arrival. This means fewer awkward phone calls, unhappy customers and negative reviews. Instead, installers who use Endurance will see their reputation enhanced and their business grow from strength to strength.
We have made a number of improvements to achieve our fantastic OTIF performance. We have developed our IT systems and planning software, to make the most of modern technology. These changes have hugely improved our routing software so that deliveries can be more efficient and more frequent. Many areas even enjoy two deliveries per week.
As well as technology, Endurance has made physical improvements to ensure deliveries run smoothly. The dispatch area has been fully revamped, allowing an efficient and near effortless loading process. As well as this, we can't forget the three new vans that have been added to our already impressive distribution fleet.
People have always been at the heart of Endurance and the key to our success. The latest improvement in our delivery service is no different. Long standing staff member, Suzanne Turner has recently been made the new Transport Manager. With her six years of experience running Endurance's Customer Service Department and assisting in transport operations, she has already made significant improvements in her new specialism.
Also deserving credit are Production Managers, Dale Jacklin and Drew Fraser. The pair have a collective 45 years of service and are working together to develop the skills of an already experienced team. With the new improvements and these three experts at the helm, Endurance deliveries are sure to stay smooth and reliable.
Managing Director, Stephen Nadin, commented:
"We know how vital the timely delivery of our products is to our Installer Network. When it comes to the smooth operation of their businesses, they need the peace of mind that they'll receive our products when they need them, in full.
"We've been working really hard behind the scenes to make the improvements to our OTIF as part of a wider project to make sure we are offering best value to our customers. We don't intend to rest on our laurels, we have plenty more planned to improve the experience of being an Endurance Customer over the next 6 months."
If you'd like to benefit from the Endurance on time, every time service, then become a member of the Endurance Installer Network today by emailing marketing@endurancedoors.co.uk or calling 01652 659259.
Previous Article
Next Article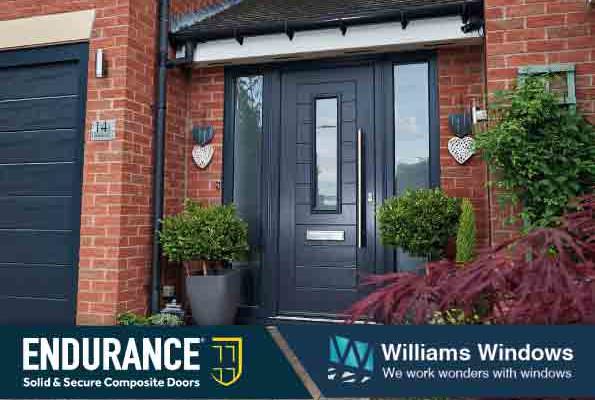 Williams Windows are an experienced double glazing installer based in Cheltenham, Gloucestershire. Renowned for their customer service and wide ...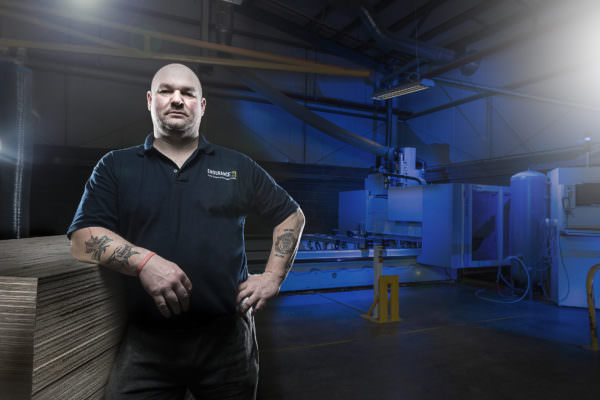 To offer a better service to our Installer Partners, Endurance are now operating with three professional service engineers to cover customers ...