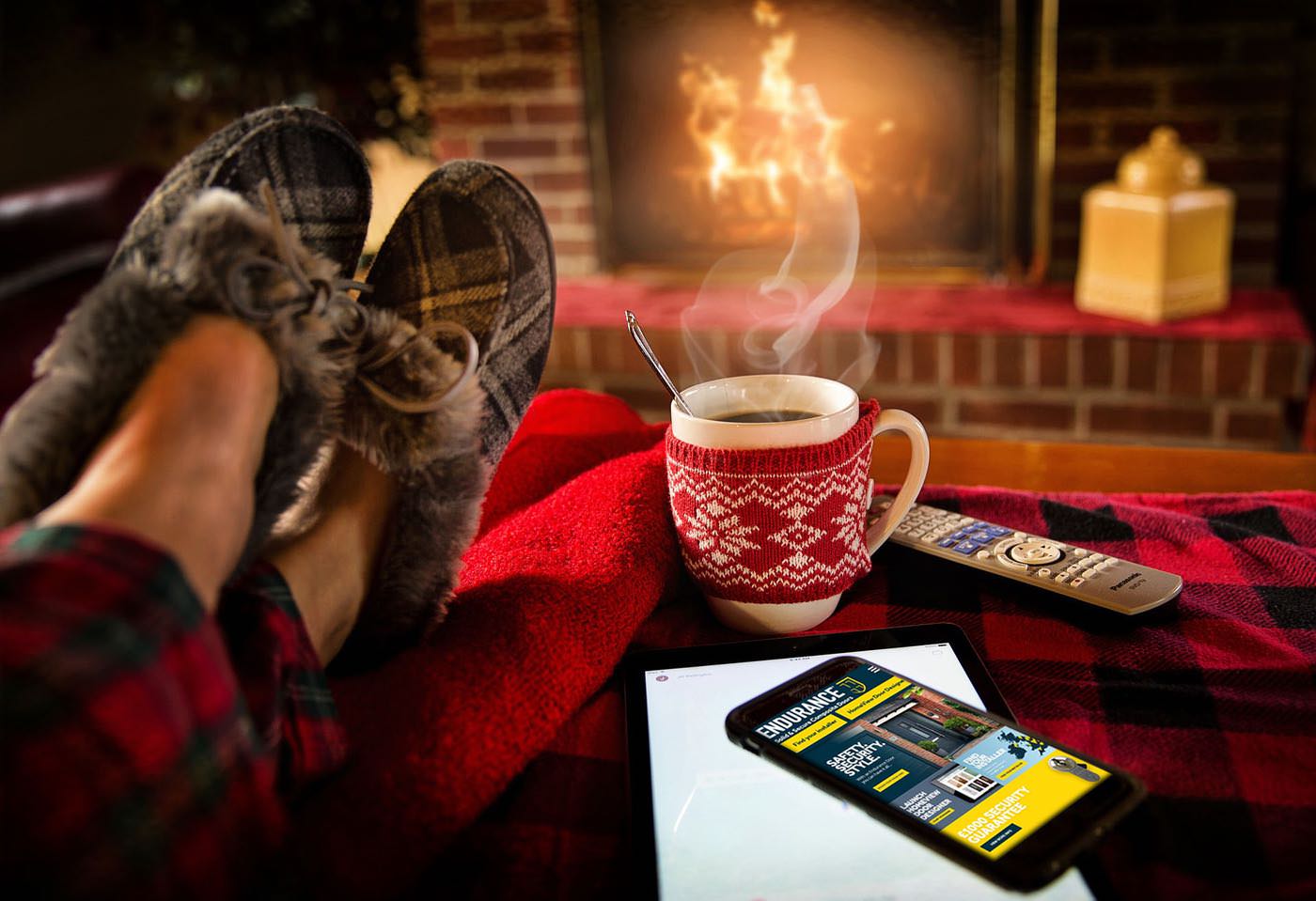 There's nothing like walking out of the cold winter air and damp driveway and through your Endurance Door and into the cosiness and warmth of your home.
The 'clunk' shut of a solid core composite door closing on the outside world just adds to the inviting peace and comfort of getting home. A solid and secure composite door keeps the cold outside and your loved ones safe, cosy and warm inside.
Energy Efficiency
Composite doors are awarded a U-value based on how well insulated they are, and the lower the number the better. All Endurance Doors have been designed and tested to achieve a U-value of 1.6, so you can be sure your new composite door will keep your home both secure and warm.
Our doors don't bow
How your door feels about the cold weather outside and the central heating blasting indoors isn't something many of us consider. But what if your door bowed out of shape due to the mix in temperatures? This has been known to happen in competing composite doors especially when they're installed in Winter. Our doors have a solid timber core. To us, 'composite' means 17 engineered timber laminates which at 48mm thick; make our doors one of the most secure on the market.
Innovative Moisture Barrier System
Composite or timber doors that get damp in the Winter months can swell up and delaminate as they repeatedly take on unwanted water. Our doors don't. We bond our innovative Moisture Barrier System into the base of every Endurance Door to prevent water ingress and delamination. An example of simple technology making a big difference. Our Moisture Barrier System is carefully engineered to provide long lasting performance.
Previous Article
Next Article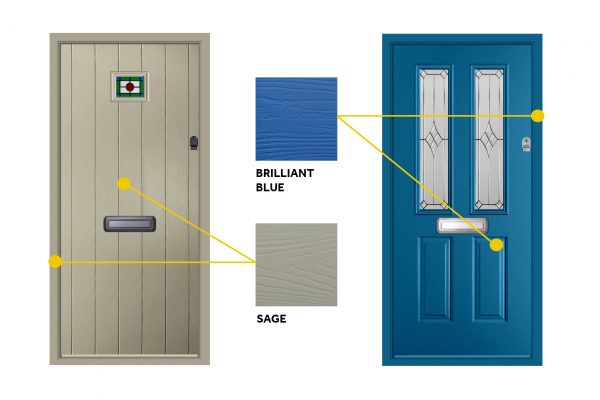 We have extended our range of colours and finishes for our solid timber core composite doors to 19, with the introduction of Brilliant Blue and ...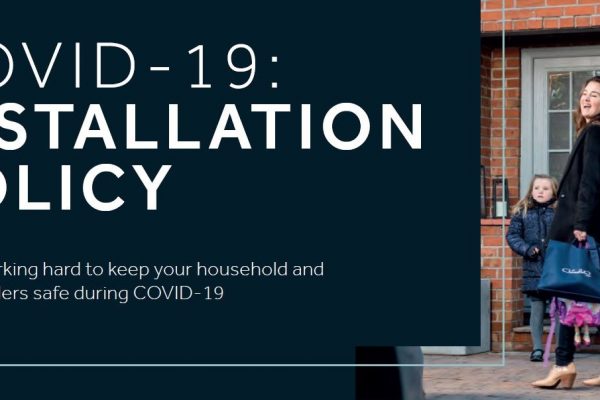 These are uncertain times at the moment in all aspects of life due to COVID-19 and its ongoing repercussions. Things we all used to take for ...