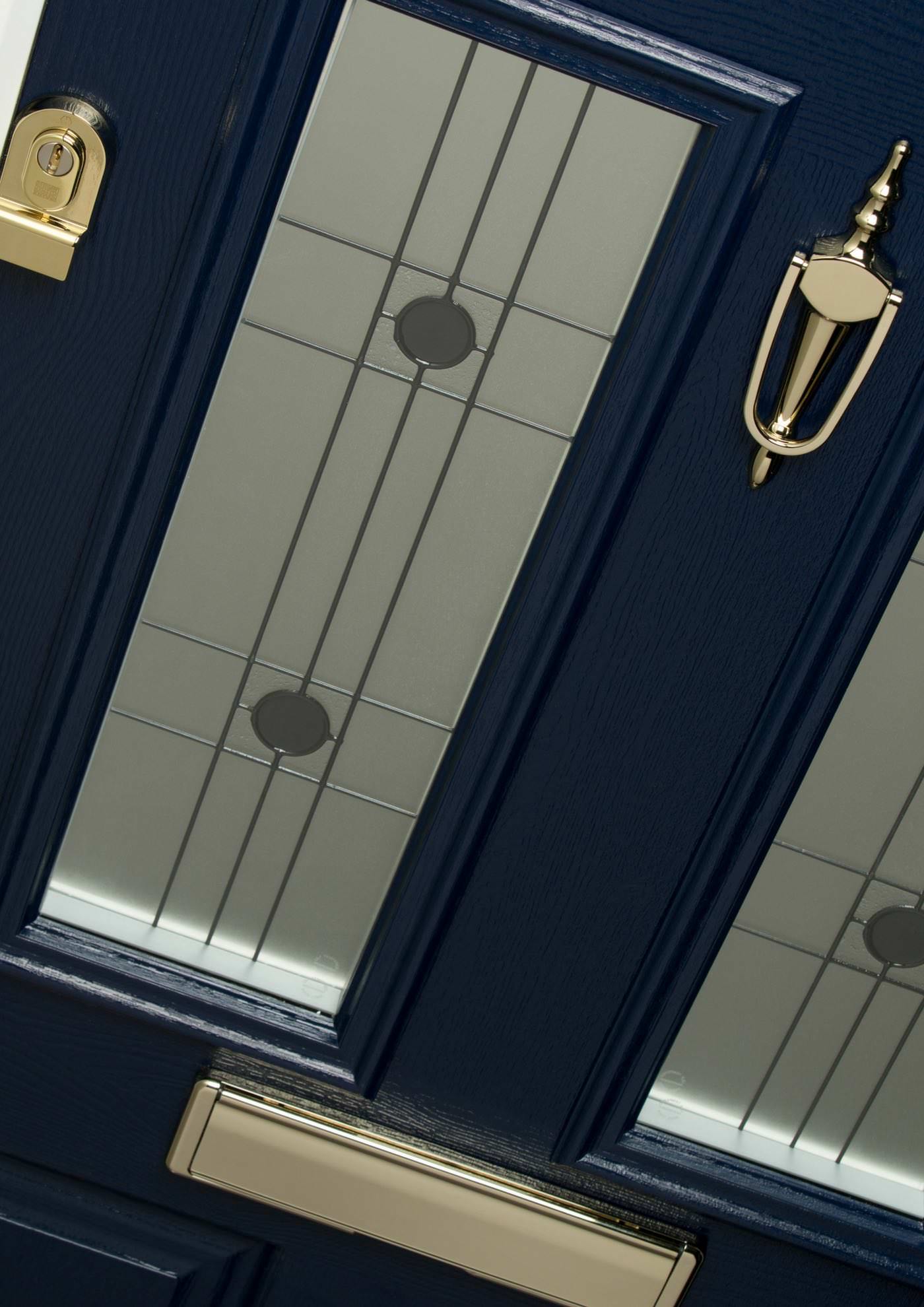 Traditional home décor is a classic style that's means to "exist in or as part of a long-established tradition" and is a popular choice for many homeowners due to its timeless feel. This style allows households to incorporate the characteristics of one or more historical styles, which can help to give their homes the traditional charm will all the benefits for modern day living.
Traditional style is usually associated with ornate details such as welcoming front entrances, cosy fireplaces, bay windows and tiled floorings all of which can be suitable for both urban and rural properties.
Take a look at our guide to help choose the perfect traditional-style front door that can help to add a touch of understated elegance to your home.
Endurance Doors have a wide selection of classic doors to choose from that are inspired by the Georgian and Victorian eras, perfect for achieving a traditional style whilst still being modern in functionality and security. Some of our personal favourites include the Etna, Tate, Ben Nevis and Mont Blanc designs.
The Etna
One of our most popular designs boasts a classic template of two vertical panes of glass on the top half with similar grooving's to the panel at the bottom. The large glazing units allow plenty of light to enter into your home whilst still maintaining your privacy with our range of decorative glass options.
The Tate
This style is a twist on our popular Snowdon door with a single moulded panel at the bottom instead of a twin. The glazing unit featured on the Tate ensures that plenty of light enters your home; homeowners also have the option to add Georgian bars to the unit to create the appearance and feel of a traditional grand entrance.
The Ben Nevis
Our Ben Nevis is a solid style door that replicates not only our Etna door but also that of a traditional Georgian style. It is ideal for homes that may be situated on main roads to ensure the utmost privacy and security.
The Mont Blanc
This popular style features a mostly solid panel with two small glazing units at the top to allow light to flood into the entranceway. It is ideal for households that are looking to maintain a good level of privacy. Best suited to a traditional exterior, this door looks great in any colour.
After selecting the design of your new door, the next important factor would be to decide on the colour. By taking into consideration existing features such as surrounding brickwork and windows it can help you to create the impression you wish to make.
With 16 amazing colours available with the option for a matching colour frame, there is something to suit every home.
Keep it classic with light and airy colours such as Cream, White, Pebble or Pearl Grey to give your home that welcoming feel.
For a super traditional feel, opt for our realistic woodgrain finishes that include Irish Oak, Golden Oak and Rosewood. It can provide the aesthetics of a conventional wooden door but with reliability from cracking and fading.
Or if you are looking to create a bolder and striking look whilst still keeping with the traditional feel then have a look at our Schwarz Braun Black, French Navy or Racing Green for a stand out front entrance.
Once you have decided on the key elements for your new door, it is then time to think about the finishing touches. At Endurance Doors we offer a high level of customisation to meet your specifications and needs. By selecting the right hardware it not only helps to enhance the look of the door but also creates the inviting appearance related with traditional décor.
We have a range of traditional hardware options that works perfectly with this style, such as heritage locks, door knobs, letter plates and knockers. With the majority of our hardware also available in our seven different colour options it will be sure to turn heads.
Our Heritage lock combines the traditional appearance of a Georgian or Edwardian façade, with the latest in high security multi-point locking. Available in gold, silver and black it helps to create a simple yet effective look for your door.
Pull knobs are also a popular choice for this style, finished in satin stainless and gold it is ideal for homeowners that are looking for a unique way to improve the kerb appeal of the home. With the choice to situate the pull knob at the perfect position to suit the household it creates a more personalised feel for your entrance.
If you are really looking to create a traditional feel then choose from our stunning range of urn or bull ring knockers. They create a striking appearance on your door and some are even available with built-in spyholes for an added peace of mind.
Gold and Chrome are popular choices for our hardware selection as not only do they look fantastic on all of our colour options but can also add a modern twist to this classic style. If you are looking for a more unique and striking finishing touch then our Antique Black is a perfect choice. The pitted effect is that of a traditional door and looks stunning when paired with our White, Cream, Pebble, Pearl Grey or Oak colours.
Armed with plenty of inspiration, it's time to design your dream door using our online door designer. You can even view the door on your own home!
If you are looking for further inspiration then check out our traditional-style Pinterest board here. Once you have designed your door, find your nearest Endurance installer partner by entering your postcode.
If you are looking for other styles to use with our Endurance Doors then why not have a look at our other guides which feature information on grey composite doors, contemporary styles, cottage décor and 1930's inspiration.
Previous Article
Next Article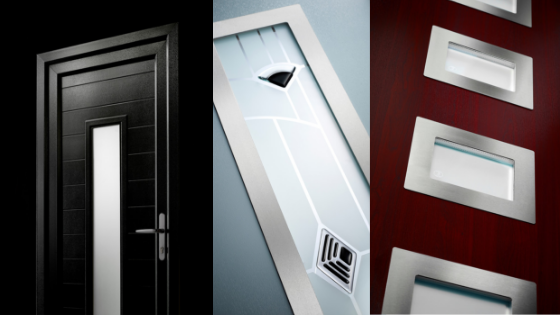 Our parent company Rocal are experts in the door manufacturing industry, having created quality uPVC doors since 1993. They may have a long ...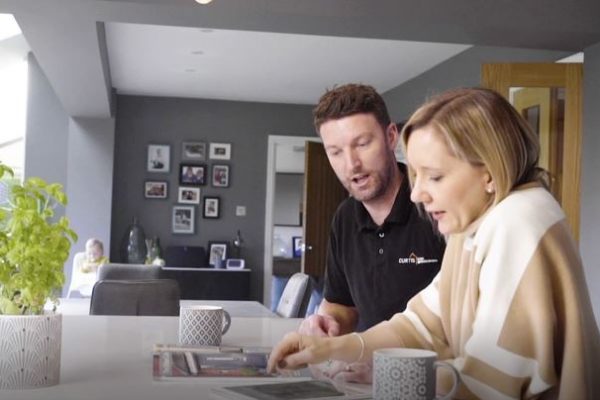 Would you like to know more about the process of designing your dream door with Endurance? We can tell you more about what happens from when you ...